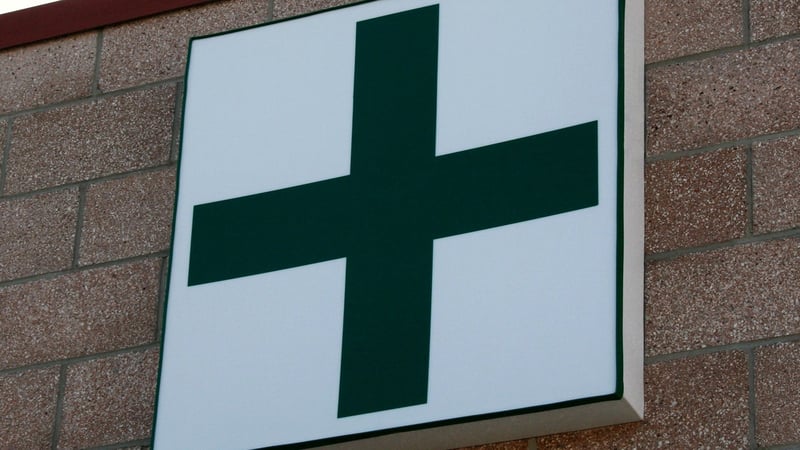 Now that the festivities are coming to a close, it's time to look back at the creative promotions and celebrations held at cannabis dispensaries across the country. As I'd thought, there was a lot of action this week, but many dispensaries stood out among the rest and exceeded my 4/20 expectations. Keep reading for a recap of the social media promos, festivities, and deals that caught my eye this year.
High Quality - Corvallis, Oregon
The exclusive swag bag post on High Quality's Instagram account initially grabbed my attention, and their eye-catching feed is what kept me from scrolling to the next account. The dispensary had an ample amount of activities, like cornhole and raffles, taking place on the high holiday. They also dropped five new strains and held a storewide sale allowing everyone to get in on the action. The cherry on top? High Quality wrapped this year's celebrations with standup comedy at a local cafe and invited customers to join.
The Clinic - Denver, Colorado
What was the 4/20 news around Denver? That lunch is on The Clinic! From 11 a.m. - 2 p.m. food trucks serving pizza, Mexican and Venezuelan cuisine gathered at multiple locations and dished out free bites with a dispensary purchase. To further entice shoppers to visit all locations (minus one), The Clinic offered undeniably good deals and continued 4/20 promotions throughout the weekend.
How did the dispensary spread the word? On social media and a full-page ad buy in their local scene magazine.
The Green Element - Torrance, California
This Southern California medical dispensary held a loyalty special that left shoppers with no choice but to wrap around the lot, and there's video to prove it. Shoppers who spent (or donated) $25 received a gift box complete with flower, shatter, edibles, and swag from local vendors. In addition to the fully loaded boxes, the dispensary offered 4/20 deals throughout the day and free tacos with a purchase.
Uncle Ike's - Seattle, Washington
Every time I visit Uncle Ike's in Seattle, the location is bustling with eager patrons looking for the best cannabis in the PNW, so I knew their 4/20 deals, giveaways, and featured fare would attract a crowd. This year the dispensary, which also owns a smoking goods and t-shirt store in the same lot, offered a free limited edition tee to the first 420 glass shop customers. Of course, there was a line.
Kind Love Colorado - Denver, Colorado
A day before 4/20, Kind Love in Denver, CO supported the launch of a new cannabis brand. They also invited O.penVape and Incredibles to the party and offered attendees a ride on a local cannabis-friendly party bus. On 4/20, Kind Love continued the fun and enlisted the help of food and snow cone trucks, live musical performances and held giveaways all day.
Were your 4/20 numbers subpar? Take note of the tactics implemented at the dispensaries above, and try again next year.
If your operation is located in a trendy neighborhood with cool restaurants and bars, enlist their help and turn the holiday into a community event. Creating a limited edition product, dropping new strains, or giving away food? Tell your fans and followers. They will show up!
Remember, planning your deals and celebration takes time and a solid team. With the enough preparation and people, you can get it right. Don't miss out on the most anticipated day of the year again. Download our 420 guide to learn more.