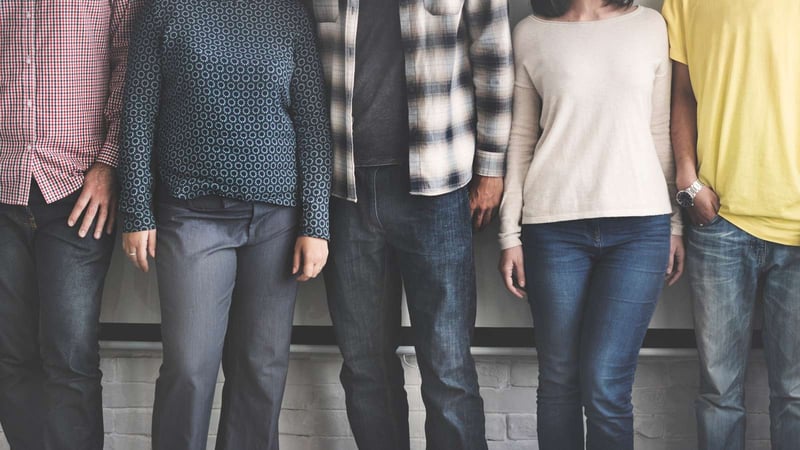 Managing a dispensary requires that you wear a multitude of hats, and one of the more important ones is making sure your staff is up to date and educated so they can best serve your customers. Although the marijuana industry is rapidly changing, their job doesn't have to be hard as long as you implement some easy strategies to empower your team.
1. Stay In Touch With Team Meetings
Whether it's a monthly sit-down or a weekly morning huddle, the benefits of team meetings are phenomenal. While you'll want to use these opportunities to handle general housekeeping items, you can also use this time to educate your staff on a new strain or product. Will you be out of a particular strain for a while? Are you bringing in a new brand? Make budtending as easy as possible by keeping your team up to date on these types of changes.
Aim for the meetings to be fun instead of a boring requirement (snacks often help) and keep in mind that inventory rotation should be a key focus. You might even want to have one staff member teach the rest of the group about a certain strain and rotate each meeting, so everyone feels involved.
2. Use Your Cannabis POS System To Its Full Potential
Your technology should do more than just ring up sales, so consider using this tool as a way to help empower your budtending team. A great cannabis dispensary POS system will include robust product details as well as an easy to use inventory lookup so your team can find particular strains easily.
Not only will your staff be more confident when they step out on the sales floor, but difficult customer questions won't be a cause for concern. Thinking about your cannabis POS system as a multi-use tool might be just the thing you need to boost customer sales and budtending confidence.
3. Create A Private Facebook Group
There are plenty of GIFs and memes in the world of budtending, and what better place to create a sense of comradery and communication than your dispensary's own private Facebook group for employees. You probably know by now that using social media to grow your business is crucial, but bringing this idea into the shop can work wonders too.
Just like during a team meeting, this can be a platform to communicate important inventory information, changes to scheduling, or even tips to make budtending a little bit easier. If you want to get really creative, try blending a few of these ideas - why not post a tutorial on how to use your cannabis POS system on your private Facebook group?
Getting Creative
Now that your employees have the tools they need for success, try testing their knowledge on the sales floor. It's a great way to see how effective your strategies are and can highlight any changes that might be needed. If you're intrigued by how a cannabis POS system can empower your budtending team, contact us today for a demonstration.