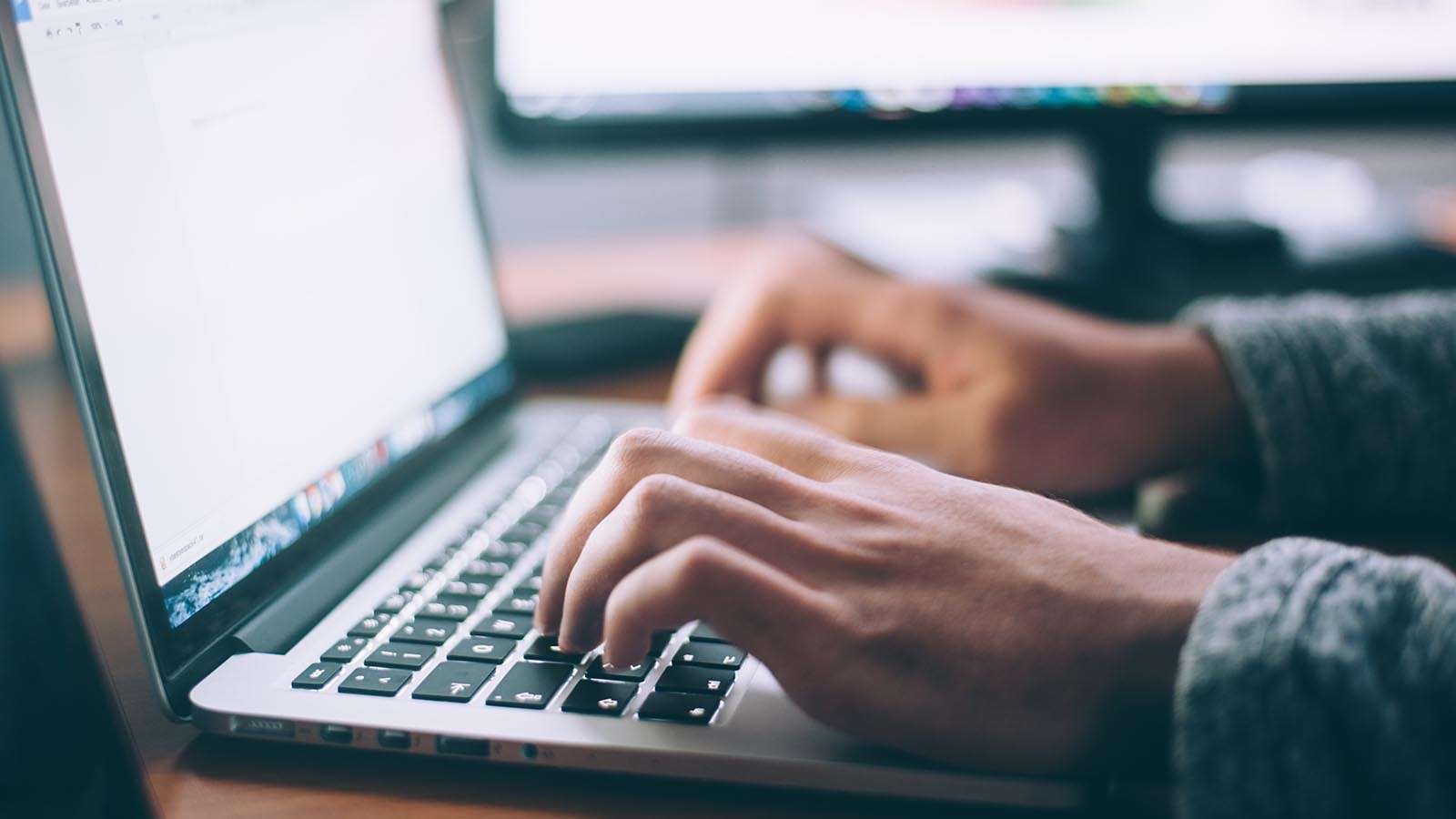 Ever since COVID-19 social distancing put the pinch on brick-and-mortar sales, online ordering has exploded in popularity. Some experts predict consumer preferences may shift permanently in favor of online cannabis ordering, so it's important to roll out an online menu and integrate your website with your POS now. Integrating your website with your POS doesn't necessarily mean you start accepting orders online, but it is the first step down that road.
When you integrate your POS with your website, your inventory, pricing and product information sync together automatically and display accurately on your website. The POS adjusts the menu of your website in real-time so your customers know what's stocked — and so you don't have to worry about manual updates.
Integrating Your Cannabis POS with Online Ordering Increases Sales
A website/POS integration opens the door to online sales if you choose. Because your inventory is synchronized, customers are able to submit orders through your website for quick pickup in-store. And in some states and provinces, online payment is permitted to further expedite the click-and-collect process.
If you're a Cova customer, you can easily synchronize your inventory with ecommerce marketplaces, too. With a quick integration, you can accept orders through sites like Leafly, and realize true omnichannel marketing.
Is Online Ordering & Delivery Allowed in My State/Province?
To get started, understand what you can and can't do based on your local regulations. Even if online ordering is allowed in your state or province, it may not be allowed in your municipality. Check out the charts below, but keep in mind that regulations are changing. The COVID-19 crisis has prompted many jurisdictions, like British Colombia, to quickly open up online sales to meet the social-distancing mandates.
Is Online Ordering & Delivery Allowed in My State?
| | | |
| --- | --- | --- |
| | Online Ordering | Delivery |
| Alaska | Yes | No |
| California | Yes | Yes |
| Colorado | Yes | Yes (medical only) |
| Illinois | Yes | No |
| Massachusetts | Yes | Yes |
| Michigan | Yes | Yes |
| Missouri | Yes | Yes |
| Montana | Yes | Yes |
| Nevada | Yes (only for delivery) | Yes |
| Oklahoma | Yes | Yes |
| Washington | Yes | No |
Is Online Ordering & Delivery Allowed in My Province?
| | | |
| --- | --- | --- |
| | Click-and-Collect | Delivery |
| Ontario | Yes | Temp (during COVID-19) |
| British Colombia | Yes | No |
| Alberta | Yes | No |
| Manitoba | Yes | Yes |
| Saskatchewan | Yes | Yes |
| | |
| --- | --- |
| Quebec | Provincial stores only |
| Nova Scotia | Provincial stores only |
| New Brunswick | Provincial stores only |
| Newfoundland and Labrador | Provincial stores only |
| Prince Edward Island | Provincial stores only |
Fulfilling Click-and-Collect Orders
When customers reserve a product online, your budtenders will pick the order, pack it, and stash it in a designated location. Cova POS has the ability to segment products into different rooms, so you can manage inventory in different areas more easily and accurately. Express lanes are a natural extension of online ordering and a good way to sequester product that's out of inventory. In the era of COVID-19, an express lane — particularly one that's at the front of your store — minimizes interaction and exposure to pathogens.
What if customers don't pick up their orders? It happens. Many retailers require customers to pick up their orders on the same day, or else their reserved products are returned to inventory. Another dynamic of online reservations is the influx of pickups that can happen at peak hours, such as 5:30-6:00. Pre-defined pickup periods solve this problem. Customers can select a timeframe that works for them (e.g., 2:00-4:00), and their product goes back to the shelf if they miss the window.
Getting Started with the Right Technology Partners
There are essentially two ways to integrate your website, POS, and online ordering capabilities. The first is to go old school. You can use any website and any POS. This strategy allows you to use a start-from-scratch, fully-customized website but it also requires a serious investment in tech services.
Your tech team will need to build all of the integrations from the ground up, which can take three months of work and may cost upwards of $10,000. You'll also need to create a seed-to-sale tracking integration, which is something a cannabis POS like Cova does automatically. Then, you'll need to pay fees for API usage to the online menu sites.
Note: APIs (also known as application programming interfaces) are the software functions that let your site's POS database communicate with other databases like Weedmaps.
The Cova POS, however, provides turnkey access to online marketplaces like Weedmaps and Leafly. If you're already a Cova retailer, all you have to do is set up an account with one of these services. They'll provide you with a snippet of code that the Cova team can insert into your site. Inserting the code into your site is simple; it takes less than 24 hours. Then, the Cova team can provide you with the API keys that you can give to Weedmaps, Leafly, and others.
Violà! Your POS, inventory, and website are seamlessly synced with your third-party online menus — not to mention seed-to-sale reporting. You're ready to start accepting online reservations.
Ready to add online ordering? Contact Cova today and we'll have you up and running in 24 hours.