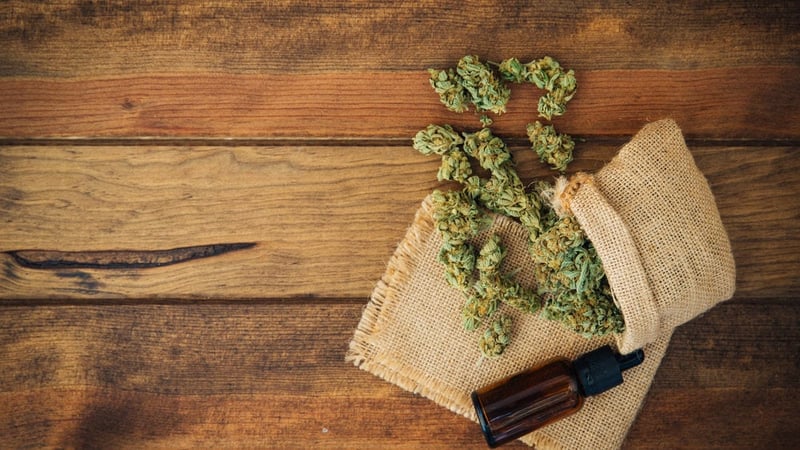 For those of us immersed in the cannabis retail world, knowing about strains, various ways to use marijuana, and the legalities of the product are all second nature. But when it comes to a brand new cannabis user, is your staff prepared to offer the right products and information to convert them into a repeat customer? Marijuana newbies typically have at least one of several common concerns, so let's address how to help ensure they have a great experience.
Fears About Using Cannabis
Anyone who walks into a cannabis retail establishment might immediately be overwhelmed, as there are so many different products to try. Aside from their purchasing decision, new users are often worried about what marijuana will do to their bodies, how they are supposed to consume, and if they are engaging in legal behavior.
Above all else, new users often experience a lot of fear around the stigma that smoking weed brings. It has been reported that two out of every three Americans have a negative perception of marijuana smokers, so intentionally putting oneself into this category can feel scary.
Challenges Your Budtenders Might Face
Engaging with a new user is a completely different ballgame than selling flower to your regular customers, so your staff needs to be prepared to answer a ton of questions and ask a few themselves. Education is only part of the puzzle when it comes to making sure your new users have a favorable experience; the cannabis retail atmosphere and ability to sample product and get new customer deals can either make or break the relationship.
Another key element in creating a calming visit for first timers is to make sure they don't feel any pressure to buy. A lot of shops like to use digital signage and touchscreen menus so visitors can look on their own without being rushed into a transaction.
Addressing Curiosities
Each customer will have a different set of priorities and preferences when they visit your shop for the first time. Ensuring they have all of the information they need to make informed purchasing decisions can be a huge step toward a positive shopping experience, so encourage budtenders to spend some time with them. Make sure they know how to work with older customers versus younger ones, how edibles and various milligram doses can affect the body, and make sure they know where they can legally consume the product.
There's a good chance that quite a few of your customers are new cannabis users, so empowering your budtenders to create a memorable experience for them is essential for lasting success. Looking for more tips on how to run a cannabis retail location? Subscribe to our blog today!