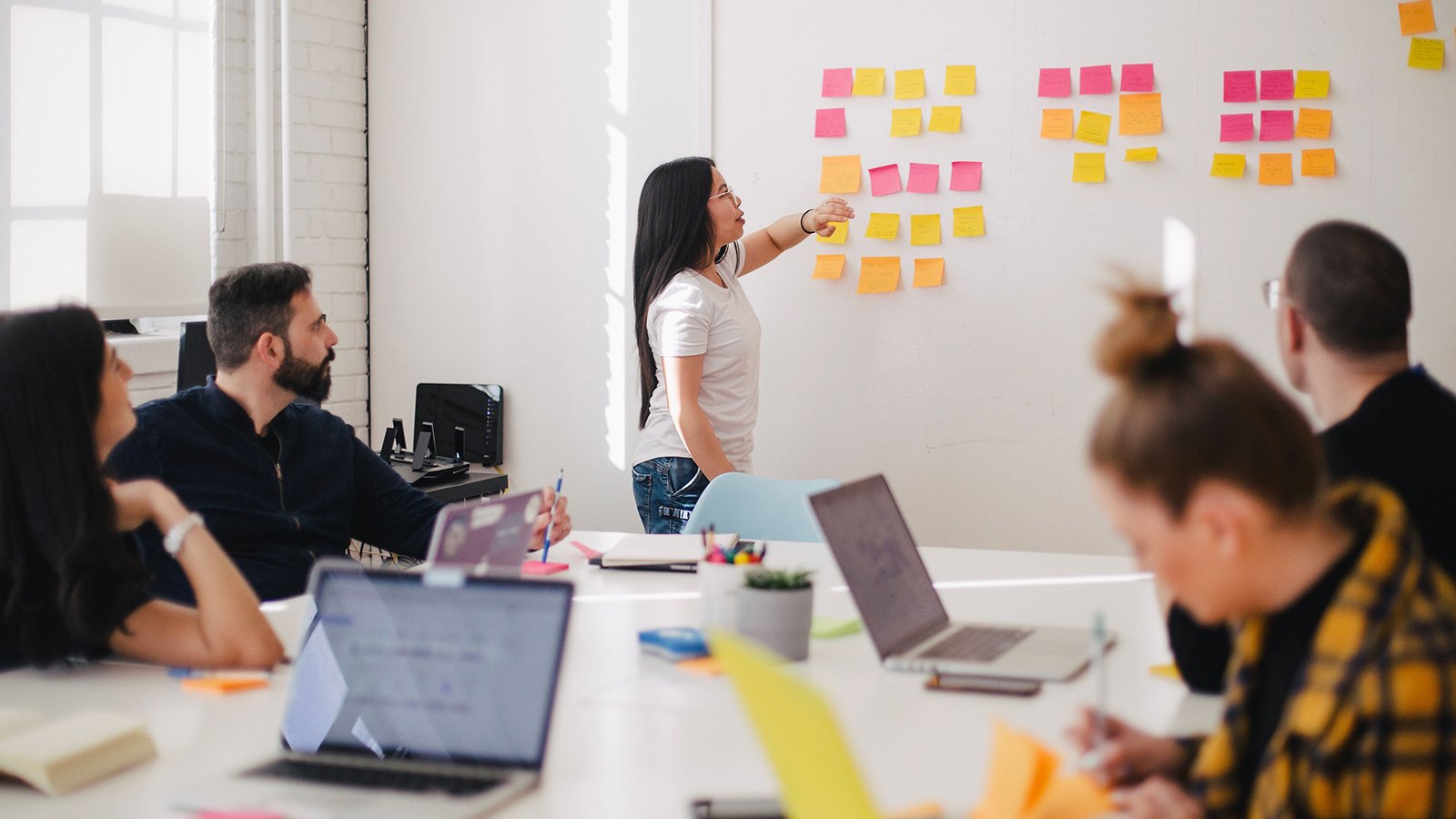 As the Great Lakes State prepares for the start of recreational cannabis sales, it's critical for retailers to ensure they're fully compliant with the marijuana dispensary regulations in Michigan.
Michigan's Department of Licensing and Regulatory Affairs (LARA) will begin receiving recreational retail license applications no later than December 6, 2019; however, applications will only be accepted from those already licensed to sell medical marijuana. That means that, in order to be eligible for an adult-use cannabis retail license, you must be a licensed provisioning center in good standing with the state's regulations — in other words, no compliance infractions on your record.
In today's article, we're answering the top five cannabis retail compliance questions for Michigan retailers, so you can ensure you stay compliant and remain competitive for a recreational cannabis retail license when the time comes.
Top 5 Michigan Cannabis Retail Compliance Questions Answered
1. Who can purchase cannabis in Michigan?
Currently, only registered qualifying patients with a state-issued medical marijuana card may purchase cannabis from licensed dispensaries, which Michigan calls "provisioning centers."
Although it is lawful for adults aged 21 and up to possess cannabis in Michigan, LARA has not yet begun accepting applications for recreational retail licenses. Once the agency begins awarding retail licenses, then Michigan residents of legal age will be allowed to purchase cannabis.
Dispensaries — and recreational retailers, once licensed — can ensure they only sell to qualified patients and adults by verifying their customers' information with Cova's ID barcode scanners. Not only do these ID scanners prevent a major compliance infraction by verifying your customers' identity and eligibility to purchase cannabis, but they also expedite the check-in process for a smoother retail experience.
2. How much cannabis can a patient or adult purchase in Michigan?
Patients holding a medical marijuana card in Michigan may purchase up to 2.5 ounces of cannabis or equivalent product daily. The monthly purchase limit for medical marijuana patients is 10 ounces of cannabis or equivalent product.
For recreational sales, Michigan regulation states that adults may purchase up to 2.5 ounces in a single transaction, with no more than 15 grams' worth of cannabis concentrate.
In order to stay compliant with state regulations, Michigan dispensaries must monitor how much cannabis product they sell to customers. Cova makes this easy with built-in, automated purchase limit alerts that track all sales and prevent your budtenders from overselling to patients or recreational consumers. What's more, Cova's automated product equivalency calculator saves your budtenders the time and hassle of converting cannabis product equivalencies by hand.
3. What information must Michigan dispensaries track?
Under Michigan law, licensed dispensaries must track:
All cannabis product purchase totals, waste, and returns.
Cannabis product lot and batch information.
Loss, theft, or diversion of cannabis product.
Cannabis

inventory discrepancies

.
Adverse patient responses and dose-related efficacy issues.
All cannabis sales and refunds.
With Cova's cannabis dispensary POS, you can easily track all information required under Michigan law. You'll also rest easy knowing your customers' information is protected with the most sophisticated and secure data infrastructure in the cannabis market.
4. How do Michigan dispensaries report information to the state?
In Michigan, cannabis dispensaries must report information either through the use of a third-party inventory control and tracking system that can integrate with the statewide monitoring system or by manually logging into the statewide monitoring system directly. Because it fully integrates with Metrc — Michigan's chosen statewide monitoring system — Cova meets the legal requirement as an inventory control and tracking system. But the benefits of a POS that integrates directly with Metrc don't stop there.
By using Cova's dispensary POS and inventory management system for cannabis retail in Michigan, you'll eliminate the potential for human error when sending reports to the state. One small error when reporting sales data could lead to a big compliance headache and a potential penalty. Additionally, Cova's automated state reporting saves you time and resources in manual reporting — up to 50 hours' worth every month.
5. What key performance indicators must dispensaries track and report?
Michigan dispensaries must also track and provide analytics to the state regarding key performance indicators including total daily sales and total inventory adjustments. Cova helps you easily satisfy this requirement with its robust suite of built-in sales reports and analytics tools.
With Cova, you'll not only see exactly how much you've made in daily sales, but you'll also gain insights into:
Average number of products per sale
Average dollar amount per sale
Individual staff member performance
Most popular items
Peak traffic times
Armed with these metrics, you'll be able to continuously refine and optimize your operation and maximize profit.
See Cova in Action
Ready to learn more about how Cova can help you stay compliant with Michigan's cannabis dispensary laws? Book a free demo today and see Cova in action!