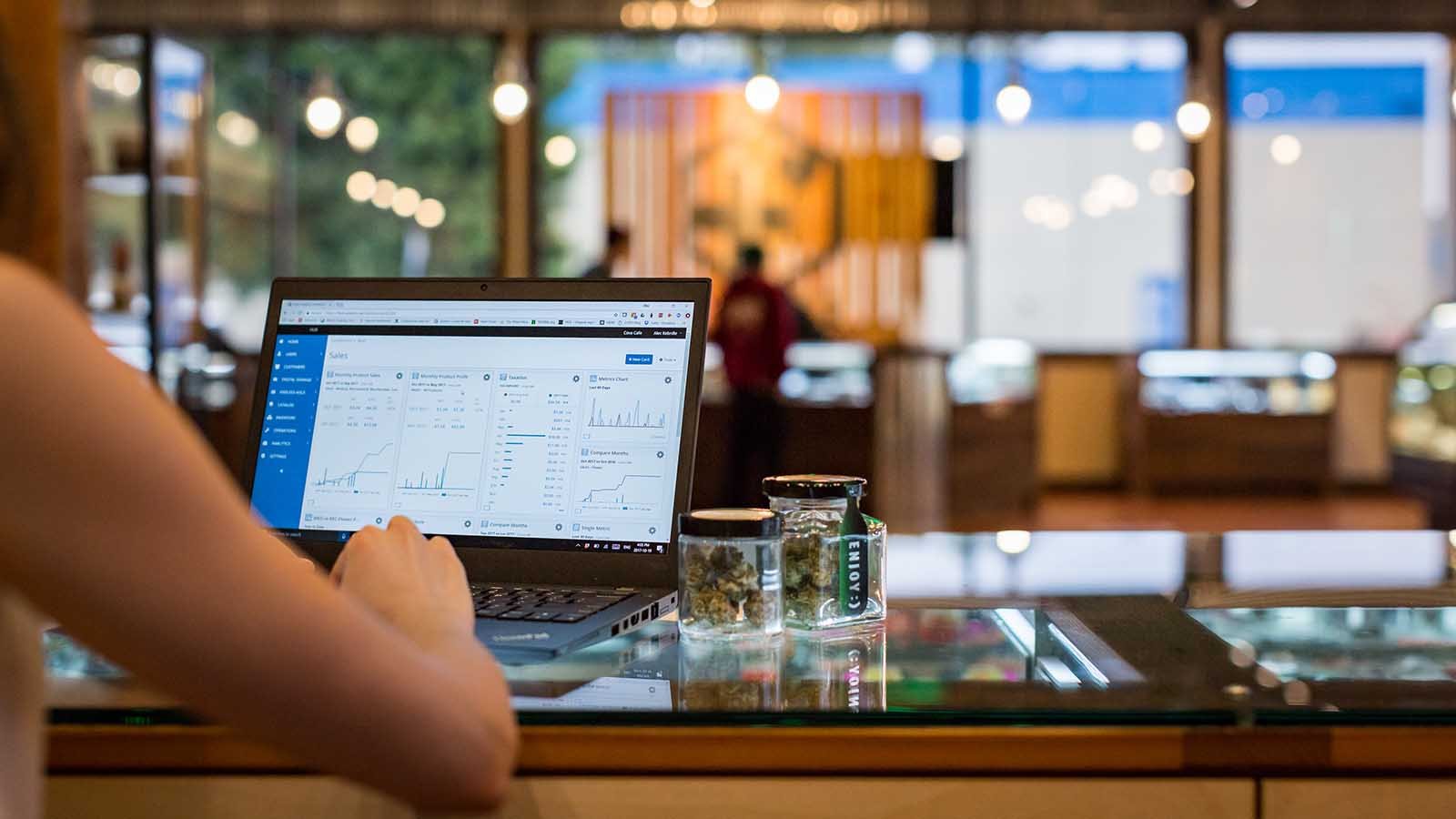 Ask any successful business owner and they'll tell you: in order to make smart business decisions and improvements to your operation, you need an accurate assessment of how it's functioning. After all, how can you make an informed decision without any information?
As a cannabis retail owner, understanding key metrics like the average number of products per sale, average dollar amount per sale, individual staff member performance, most popular items and peak traffic times can help you refine your operation and maximize profit.
For this reason, it's critical that you have a means of generating accurate sales and performance reports at your cannabis dispensary. And one of the best ways to monitor these metrics is through your point of sale system.
A Point of Sale Designed for You
At Cova, we've developed a cannabis dispensary POS that not only enhances customer experience and helps keep you compliant with your state or provincial regulations but also generates in-depth sales, inventory and performance reports that keep you informed 24/7.
And, because we're continuously updating and improving our software to help your cannabis retail operation maximize its performance, we've recently added a new feature to our dispensary pos reporting dashboard: the hourly sales card.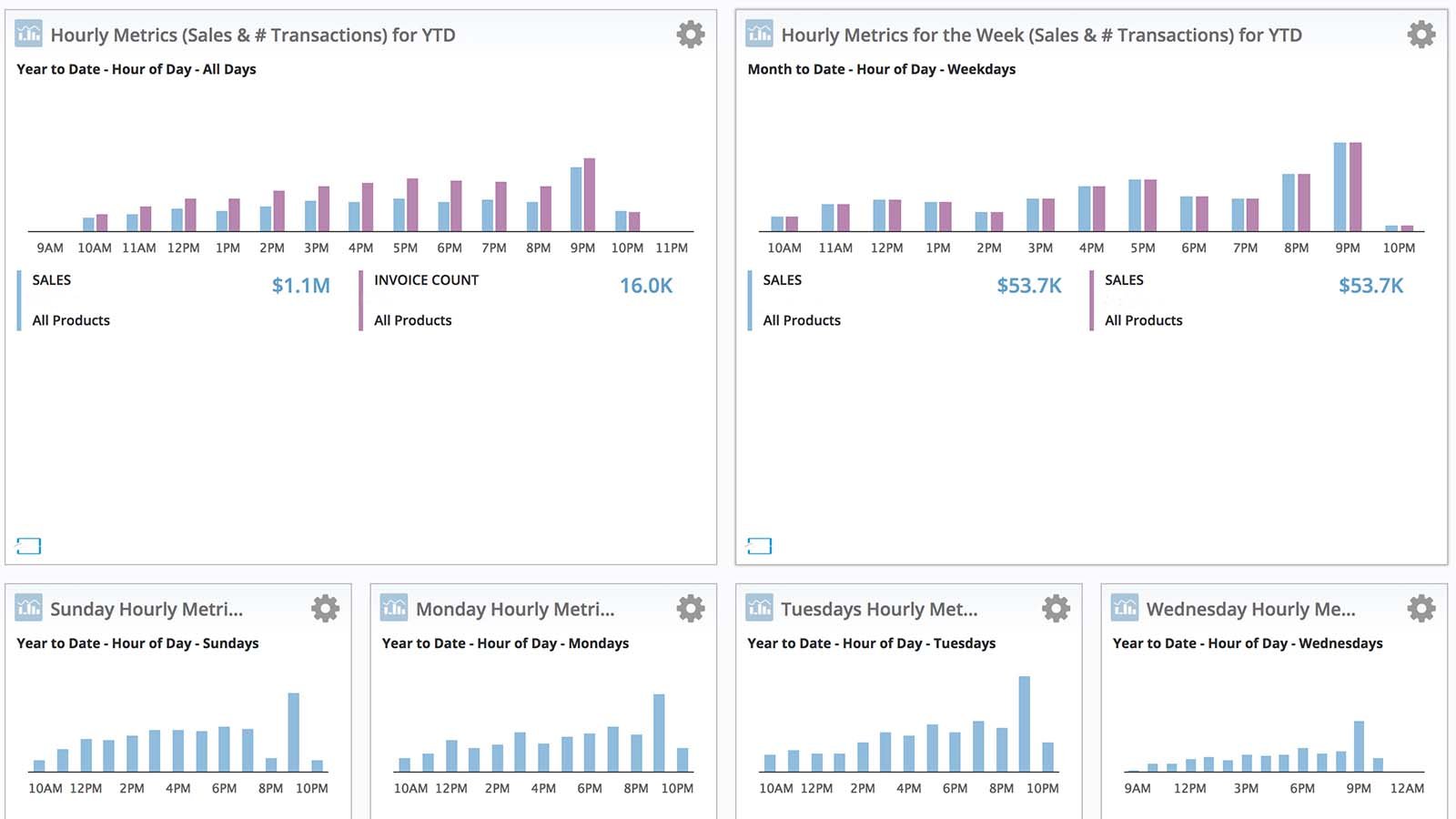 Our industry-leading dashboard already includes daily, weekly, monthly and annual reporting capabilities. But now, you can track sales and performance data down to the hour. How? Here are a few key ways:
1. Monitor and measure happy hours and other promotions.
Instead of only viewing and comparing sales metrics across entire days, you can now compare sales by the hour. This means you can monitor the performance of happy hour promotions, identify peak traffic times and compare them with previous days or weeks to know if you're trending in the right direction and building profitable promotions.
2. Identify top salespeople.
You can use the hourly reporting function to more closely monitor staff member performance and identify your top sellers.
3. Compare performance across days, weeks and years.
Of course, you can still view your year-to-date, month-to-date and daily metrics. But now, you can track and compare hourly performance across multiple days — so you can see exactly how this year's 4/20 sales stack up against last year's, down to the hour.
4. Identify specific sales trends.
Hourly reporting capabilities can help you identify sales trends on a more refined scale and develop deals and promotions based on that intel.
5. Staff your store more effectively.
Perhaps the biggest benefit of hourly performance reporting is the ability to staff your store more effectively — and efficiently. By identifying your busiest and slowest sales hours, you can ensure you have enough staff on hand to manage the peak times and save on payroll by not over-staffing the slow periods.
Cova's reporting dashboard is the most robust in the industry — and with our mobile-friendly interface, you can monitor these reports and keep track of your business no matter where you are.
To learn more about how Cova POS can help you maximize your cannabis retail operation, contact us today and schedule a demo.