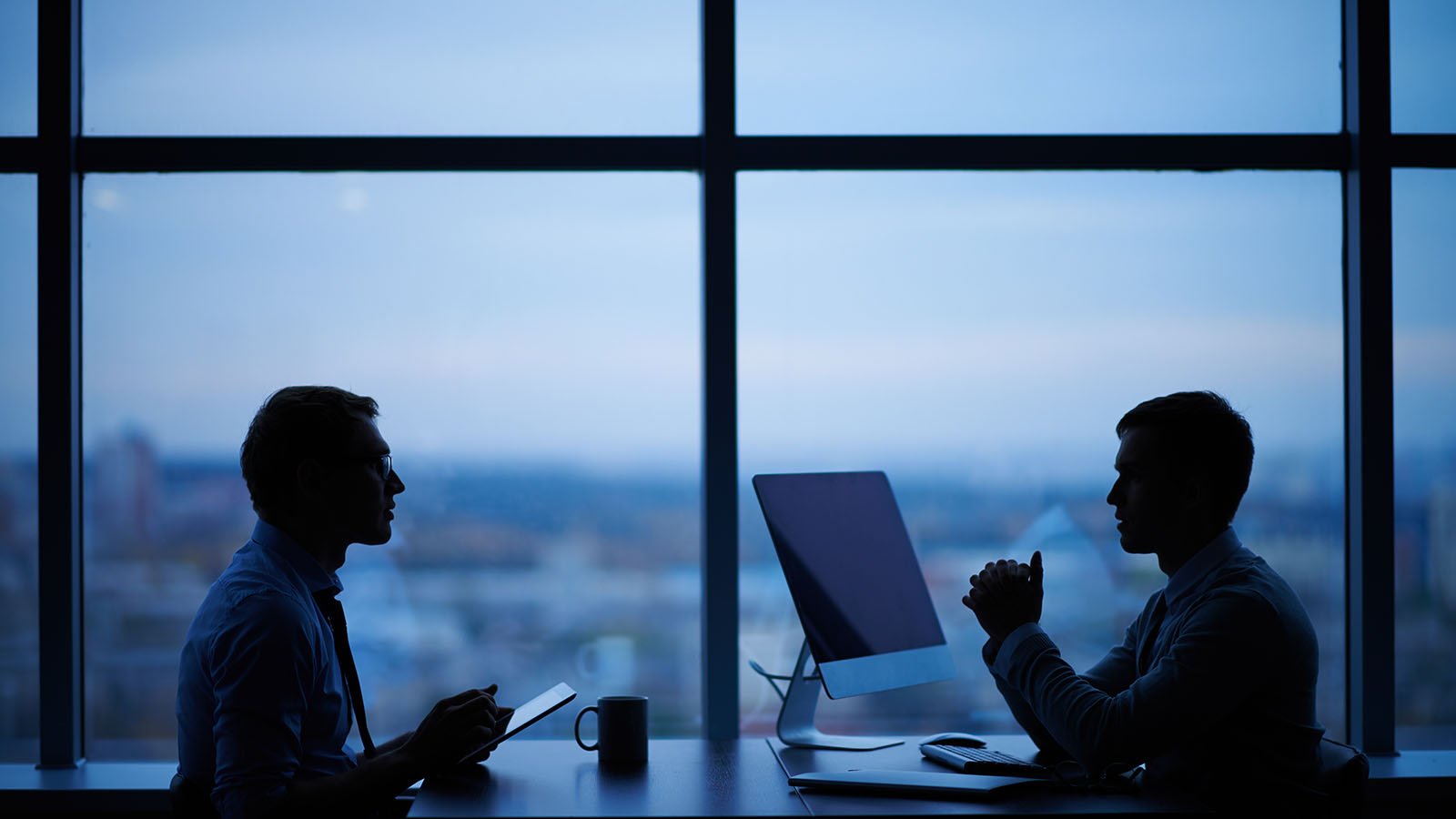 With ever-changing regulations across the industry and recently-updated policies in California, it can be challenging for cannabis newcomers to keep up with licensing requirements and procedures. And if you're looking to launch a California cannabis retail operation, you'll also need an understanding of cannabis business best practices and compliance mandates.
If you're new to the industry — or new to running a cannabis retail outfit — you may want to consider the services of a California cannabis consultant. Depending on your goals and needs, a quality consultant can navigate you through the licensing application process, help you write your dispensary business plan, develop retail space layouts and floor plans, and even guide your cannabis branding and marketing.
We've put together a list of the top five cannabis consultants in California to help you on your journey to opening a cannabis dispensary in California.
1. Point 7 Group
Headquartered in Denver, CO, Point 7 Group is a woman-owned, woman-run consultancy that has helped more than 100 clients secure 40+ commercial cannabis licenses across 75 regulated markets, including California. Led by founder and CEO Ashley Picillo, Point 7's team of professionals boast 37 combined years' experience in legal cannabis, and the firm provides its clients with custom business structure and financing strategies, branding guides, facility designs, licensing assistance, and more.
2. Green Sky Strategy
Combining cannabis industry insight with Fortune 150 strategic thinking, Green Sky Strategy helps its clients by focusing on where regulated markets are heading — rather than where they've been — and creating bespoke strategies designed to catapult businesses forward. The diverse backgrounds of Green Sky's staff includes an average of 20+ years' experience in industries like entertainment, sports, music, telecom, alcohol, tobacco, CPG, and publishing.
3. Canna Advisors
Founded in Colorado by Jay and Diane Czarkowski, Canna Advisors works with cannabis businesses throughout legal states, including California. Their services include license application support and procurement, facility design, business and brand development, operations management, California cannabis compliance, and expansion services when you're ready to scale.
The Czarkowskis are highly experienced in cannabis, having founded one of the first cultivation and dispensary facilities in Colorado, and their staff has a combined 75 years of cannabis industry experience. Canna Advisors was named the number-one cannabis consulting firm by Cannabis Business Executive in 2017.
4. Be Green Legal
Be Green Legal helps clients through the California cannabis permitting process by assisting with property surveys and site selection, facility floor plans, business and operations plans, environmental permits, and local and state licenses. Be Green's team includes experienced land use planners, environmental impact compliance experts, and executive strategists, and they have offices in San Diego and Sacramento to assist clients throughout the state.
5. 3C Comprehensive Cannabis Consulting
As the name implies, 3C Comprehensive Cannabis Consulting provides end-to-end consulting for cannabis businesses. Services include evaluating startup financials and investor presentations, cannabis retail licensing support, site selection, facility design and development, compliance and regulatory support, as well as business planning and marketing development. 3C is led by CEO Nic Easley, who boasts more than 15 years of experience in commercial cannabis.
6. Canna Group Inc.
Canna Group Inc. helps its clients with four key elements of California cannabis licensing: site selection, retail floor plan, team development, and operational planning. Once licensed, Canna Group's staff assists with equipment and vendor selection, compliance management, record keeping and documentation, security needs, and all other state-mandated cannabis retail requirements.
Canna Group is chaired by Grant Rollin, who also serves as CFO. Rollin spent nearly 20 years with Deloitte before going on to found and serve as a C-level executive in several high-value ventures. Canna Group's CEO Aaron Silverman brings a strong cannabis background to the firm, having managed dispensaries, grown cannabis, and assisted numerous cannabis businesses with development, marketing, and branding.
7. VSE Solutions
Vision, strategy, and execution — three elements that make up the VSE Method, employed by the cannabis business advisors at VSE Solutions. This team of business development and cannabis industry veterans provides a suite of services including brand development, project and event management, marketing plan development and execution, and more. VSE Solutions has current and former clients in every sector of the industry — from cultivators and manufacturers down to retailers and testing labs.
Stay Up-to-Date on Cannabis Retail News and Insights
Receive free cannabis retail news and industry insights right in your inbox by subscribing to our free newsletter today!