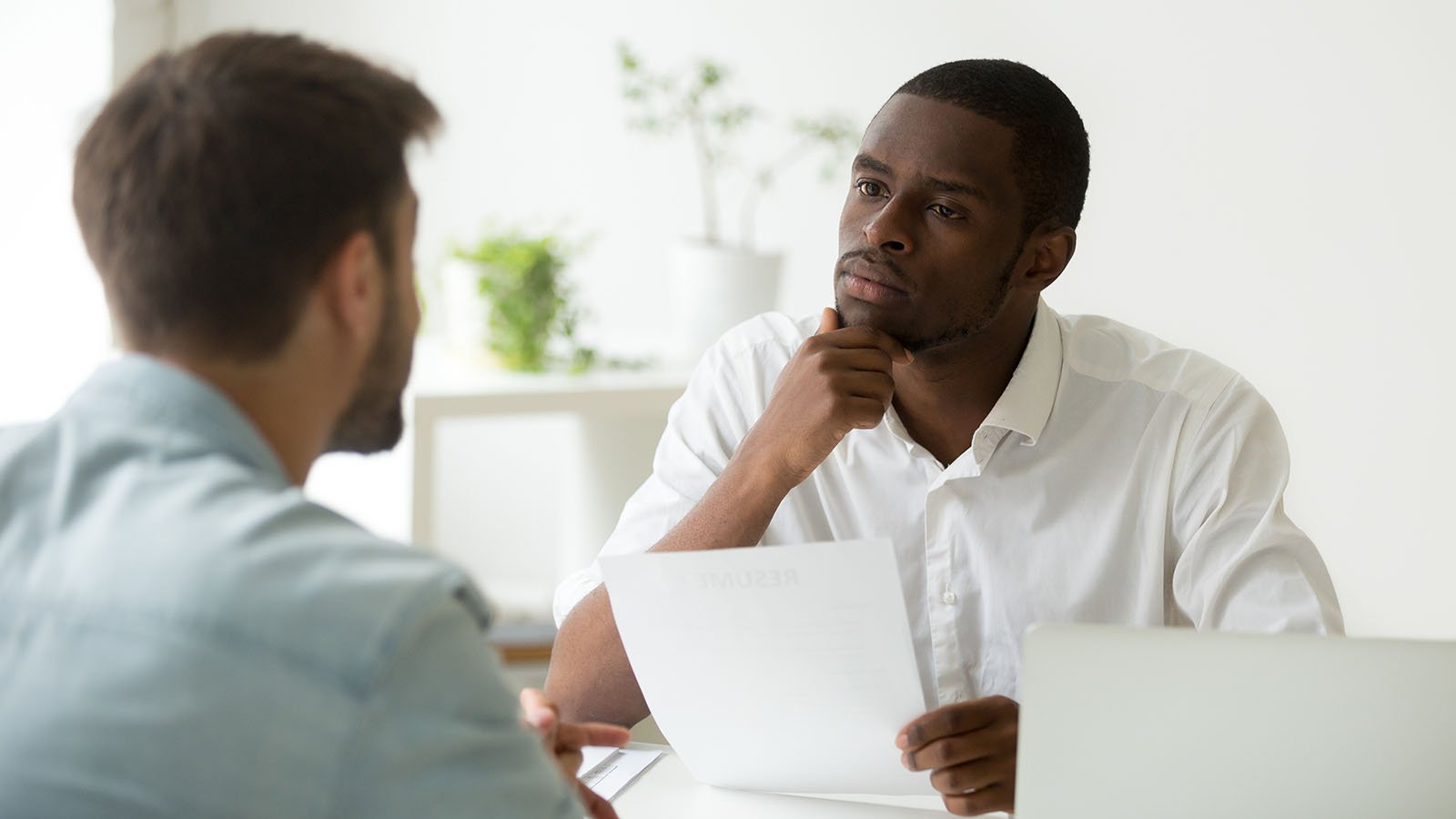 It's no secret that the cannabis industry is fraught with legal complexities.
To defend against diversion to the black market, tainted products, and minors getting their hands on cannabis, compliance requirements are stringent. As dispensary operations grow more complex, many hire a manager to oversee the store's compliance program. A good cannabis retail compliance manager frees up time for other employees and protects the business from hefty fines and loss of license.
What is a Cannabis Retail Compliance Manager?
A dispensary compliance manager is in charge of overseeing the store's entire cannabis compliance program. This includes working with local agencies, staying up-to-date on the legal landscape, managing technologies, working with the entire team to establish compliance processes, and more. They should act as an independent, objective team member.
This objectivity allows a compliance manager to review, evaluate, and report all compliance issues and concerns, ensuring the highest level of compliance with all laws and regulations relevant to your business. With the complex legal reality of cannabis, having a dedicated compliance manager helps protect your business investment.
The candidate that fills this role should be highly trustworthy. A cannabis retail owner must rely heavily on their compliance manager -- they are part of your business' first line of defense. To make sure you hire the right person for the job, we've compiled five questions to ask during every cannabis retail compliance manager interview.
Interview Questions for a Dispensary Compliance Manager
1. How will you stay up-to-date on compliance laws, rule changes, and potential rule changes at the local, state/provincial, and federal level?
The law can change fast in the world of legal cannabis. States, provinces, and local governments often propose big and small rule changes that change the day-to-day compliance needs of a dispensary. A dispensary compliance manager must be able to stay up-to-date on all of these aspects. During an interview, any worthwhile candidate should have a system in mind for monitoring these potential changes.
2. How would you collaborate with management and staff to compile all compliance concerns, issues, or violations?
In order to run a compliant dispensary, a retail cannabis compliance manager must collaborate well with management and staff. A candidate should articulate their plan for compiling concerns, issues, and violations in an organized system so nothing falls between the crack.
3. Do you have experience dealing with official agencies?
Whether it's clarifying a new rule, working with local agents during an audit, or responding to a violation, odds are a retail compliance manager will have to interact with official agencies. Maintaining a level of respect and cooperation with these agencies can go a long way to ensuring your business success. It's a huge added bonus if a candidate has previous experience comporting themselves in front of agency officials.
4. How will you ensure staff is aware of and complies with any new compliance policies?
If the government establishes a new rule that affects cannabis compliance, whether it's about packaging, advertising, or purchase limits, it's up to the retail compliance manager to quickly find a fix and train the staff accordingly. A good candidate should have a system in mind for establishing new compliance processes in the store and ensuring each employee is set up to successfully follow those processes.
5. What system would you develop for handling, responding to, and overseeing the full life cycle of a violation or allegation?
If a store does receive a violation or allegation, the retail compliance manager will be in charge of investigating allegations, responding to official agencies, resolving the problem, and establishing new policies to make sure the problem doesn't happen again. That is a lot of pressure on one person! To do the job well, a retail compliance manager must establish their own system to keep all of these duties organized and transparent.
Compliance is a key part of any retail cannabis store's success. Make it easier to attract and hire the right cannabis retail compliance manager by downloading our cannabis retail job description template.