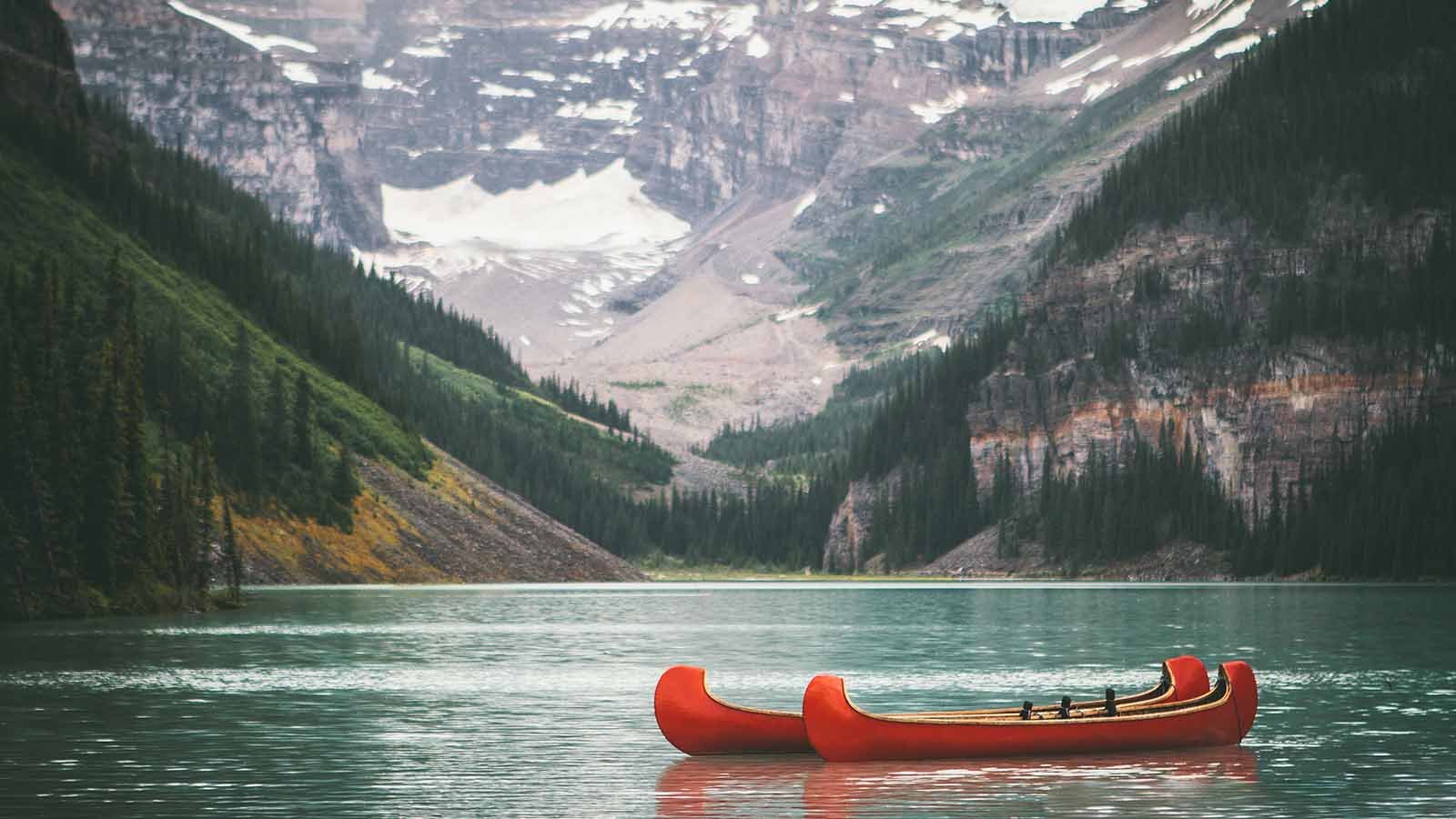 Canada's recreational cannabis industry has been in operation for a little more than a year, and it's already seen explosive growth. Even, Ontario saw cannabis sales more than double in April on the back of new store openings. Canada's retailers can barely keep up with the high number of customers in each market. Simply put, it's an exciting time for cannabis entrepreneurs.
From Toronto to Vancouver, there are hundreds of shops running today, but analysts believe there's enough demand to sustain many more. Furthermore, as the federal government roles out legislation for legal edible products and some jurisdictions are discussing possible cannabis lounges and cafés, there's a bounty of opportunity from coast to coast.
Want to start a retail cannabis dispensary in Canada? We've put together a guide on some of the best cities in The Great White North to launch your business. The centers on this list have both business and cannabis-friendly policies and robust economies to support long-term success for retailers.
Toronto, Ontario
Ontario's cannabis market has been a bright spot where recreational stores are thriving. The province's industry will continue to boom as the total number of dispensaries allowed will be 150 by 2020. There are also campaigns for Ontario to one day permit cannabis lounges and cafés, which were popular under prohibition. Toronto is of course on the forefront of Ontario's cannabis market. Stores like The Hunny Pot Cannabis Co, Ameri, and Tokyo Smoke are already leaders in this space, which has only just begun to show its potential. Business-friendly Toronto offers lower operating costs when compared to other major centers, like New York City. Furthermore, its close proximity from the US border and unique attractions make it an ideal destination for cannabis tourism.
Ottawa, Ontario
Ottawa is shaping up to be a lucrative market for recreational cannabis. Its large university population and robust tourism, manufacturing, and technology sectors mean there are plenty of ideal demographics for recreational cannabis stores to serve. Not only that, but Ottawa has a relatively low business tax rate and is an affordable place to live. Fire & Flower and Superette are two examples of high-quality cannabis stores pushing the city's cannabis retail market forward.
Waterloo, Ontario
The recreational marijuana market is still transitioning in Waterloo. Twenty-five retail cannabis stores are currently allowed to operate within the 115,000-person city. According to government data, Waterloo had an unemployment rate of 5.3% in 2016, one of the lowest in Ontario, meaning its citizens have disposable income to spend within the recreational market. Business friendly, with a growing manufacturing sector and two universities, the city is ideal for new businesses that cater to young adults.
Winnipeg, Manitoba
Winnipeg is an exciting place for cannabis retail, as the city continues to grow with a low cost of living and for doing business. Of the many expanding industries, tourism and conventions are on the rise in the city, with its world-class human rights museum, recently renovated Assiniboine Park and Zoo, and Forks Market, to name just a few draws. Only 100 km from the US border, Winnipeg is well positioned for cannabis tourism. Additionally, cannabis advocates in the province continue to push for a hands-off government approach to marijuana sales, allowing companies to operate both the online and brick-and-mortar stores. Businesses like Garden Variety, with two locations in Winnipeg, are paving the way in this lively city.
Saskatoon, Saskatchewan
Saskatchewan's implementation of several entrepreneur-forward policies and growing economy in recent years have generally resulted in a growing number of small to mid-sized businesses. Saskatoon is an excellent example of this trend. And with a sizable population of working professionals and active and emerging seniors, there is a sustainable cannabis market in the city. Currently, there are a handful of dispensaries permitted to operate there, with 51 stores certified to serve province-wide. Tweed brand stores, which serves both Saskatoon and Regina as well over a dozen other centers across Canada, has emerged as a forerunner in the dispensary space.
Swift Current, Saskatchewan
Saskatchewan has emerged as an enthusiastic champion of recreational cannabis in rural Canada. Smaller centers like Swift Current, with market leaders Dream Weavers Cannabis Products, have proven there is a steady appetite for recreational marijuana in cities and rural communities. Companies like Dream Weavers have shown that customers in smaller centers respond well to a friendly, educational approach to cannabis retail. Cities like Swift Current have seen sustained population and economic growth in Saskatchewan, and they also offer lower operating costs for new businesses.
Edmonton, Alberta
Alberta's cannabis regulations fall in line with their alcohol rules, meaning people as young as 18 can buy cannabis from private storefronts and an online store overseen by the Alberta Gaming and Liquor Commission. The appetite for marijuana retail is fierce, with more than 250 dispensary license applications expected during the first year of legalization alone. Unlike most jurisdictions, Alberta also allows municipalities to decide on public marijuana consumption. In particular, Edmonton is an exciting entrepreneurial spot, boasting low tax rates for both labor-based and corporate taxes. Locally owned and operated NUMO Cannabis is an exemplar dispensary in this market.
British Columbia, Vancouver
BC has one of the biggest illegal marijuana markets in the world, meaning there is a steady demand for retail in this emerging space. There is also no cap set by the province on how many cannabis stores can open area wide, and it's up to each municipality to make their own rules on many dispensaries can operate. This means the market has room to expand to meet demand. While the cost of living is high in Vancouver, power players who can establish retail locations in the city can corner this world-class marijuana market. Hobo is an example of a multi-location cannabis retailer (it also operates in Ottawa) that is helping to shape Vancouver's cannabis market.
Want to take the next step in opening a cannabis retail store? Read this guide on how to open a cannabis store in Canada.