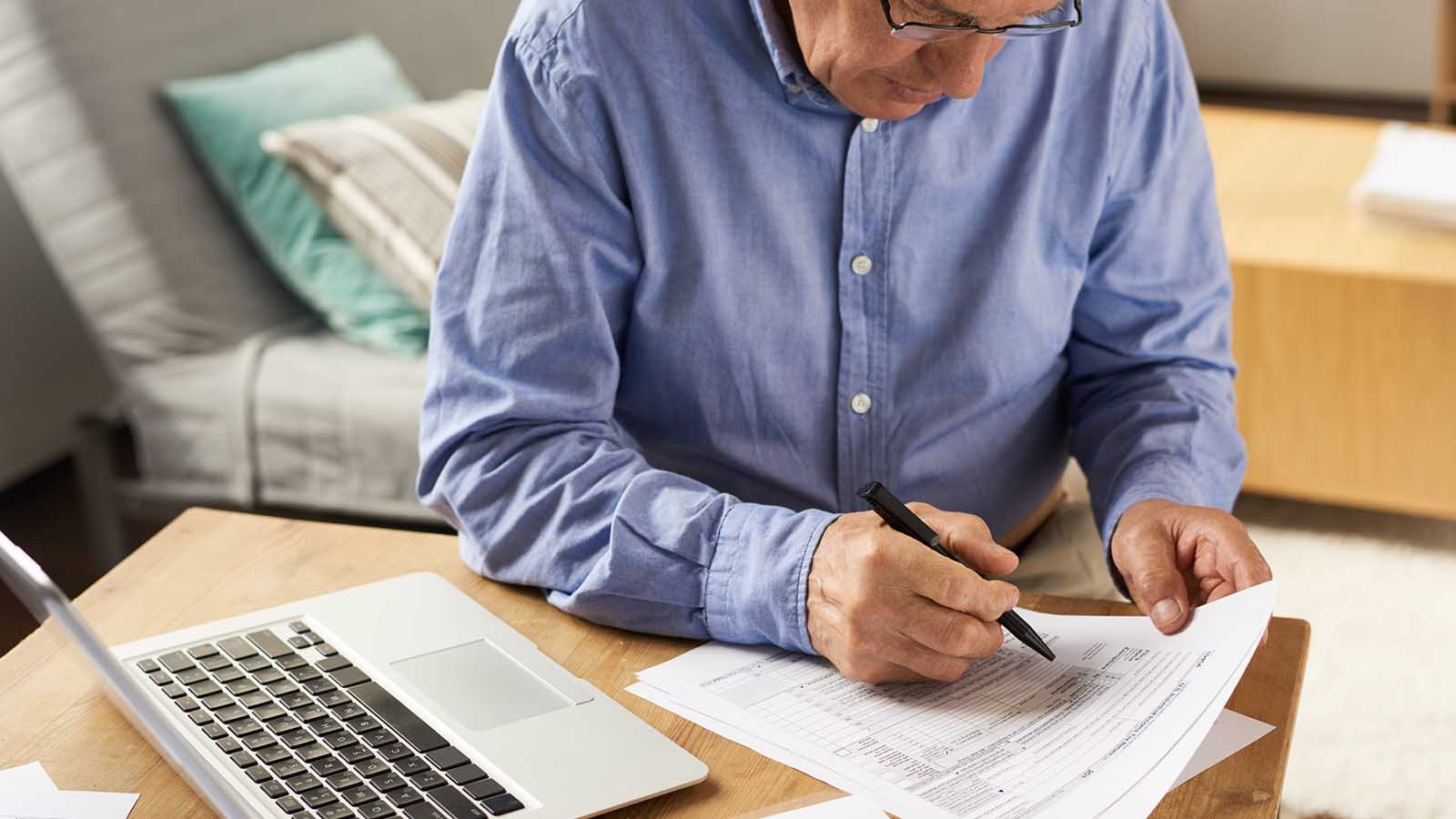 Keeping your doors open after the July 1 deadline should be a top priority at your cannabis retail operation. To ensure business runs as usual, you'll need to apply for a permanent business permit with the Bureau of Cannabis Control (BCC) through their online licensing system.
If you have already applied for an annual license – congrats – you're ahead of the game. If not, below is a brief overview about how to apply for a dispensary license in California.
Once you've checked that out, be sure to check out our California Dispensary Laws page for a complete and up-to-date overview of the cannabis laws and regulations in California.
How to Get a Dispensary License in California
1. Determine Your License Type
Want to serve the medicinal market (M), adult-use customers (A), or both at your cannabis retail operation? The choice is yours in California. Remember, if you choose both you'll have to apply separately, and after July 1 you can only do business with licensees that share your license type designation.
2. Know Your Business Essentials
Before submitting your application to the BCC, ensure you have collected the correct business formation documents, financial information, and permit number (if available). This information is required to determine your license qualification.
3. Share Your Operational Procedure Details
In addition to the official documents, it's paramount that you include how your cannabis retail POS system will address public health and safety concerns. We recommend that you be as detailed as possible when discussing procedures for inventory, security, and transportation. And last but certainly not least, when discussing operational procedures be sure to include details about the dispensary point of sale you plan to implement at your shop.
4. Finalize Your Premises Location Details
A retailer must have a physical location where commercial cannabis activities are conducted. When applying, be prepared to provide your store's physical address, a premises diagram, a right to occupy agreement, and verification that your cannabis retail store is not within a 600-foot radius of a school (grades K–12), daycare, or youth center.
5. Pay the Required Fees and Surety Bond
In addition to your $1,000 license application fee and a $5,000 surety bond made payable to the State of California, you must carefully estimate the value of your operation to determine the required licensing fee.
6. Prepare Your Supporting Documents
The annual application will also ask a series of questions to determine if additional documentation is needed. Planning to employ more than 20 people? You'll need to have a labor peace agreement. Before you submit official paperwork to the Bureau of Cannabis Control (BCC), thoroughly review your requirements to learn what supporting documents are required when you apply for a marijuana retail license in California.
More of a visual learner? Check out our free resource. A simple, easy-to-follow infographic to help you navigate the annual license application process in California like a cannabis retail pro.