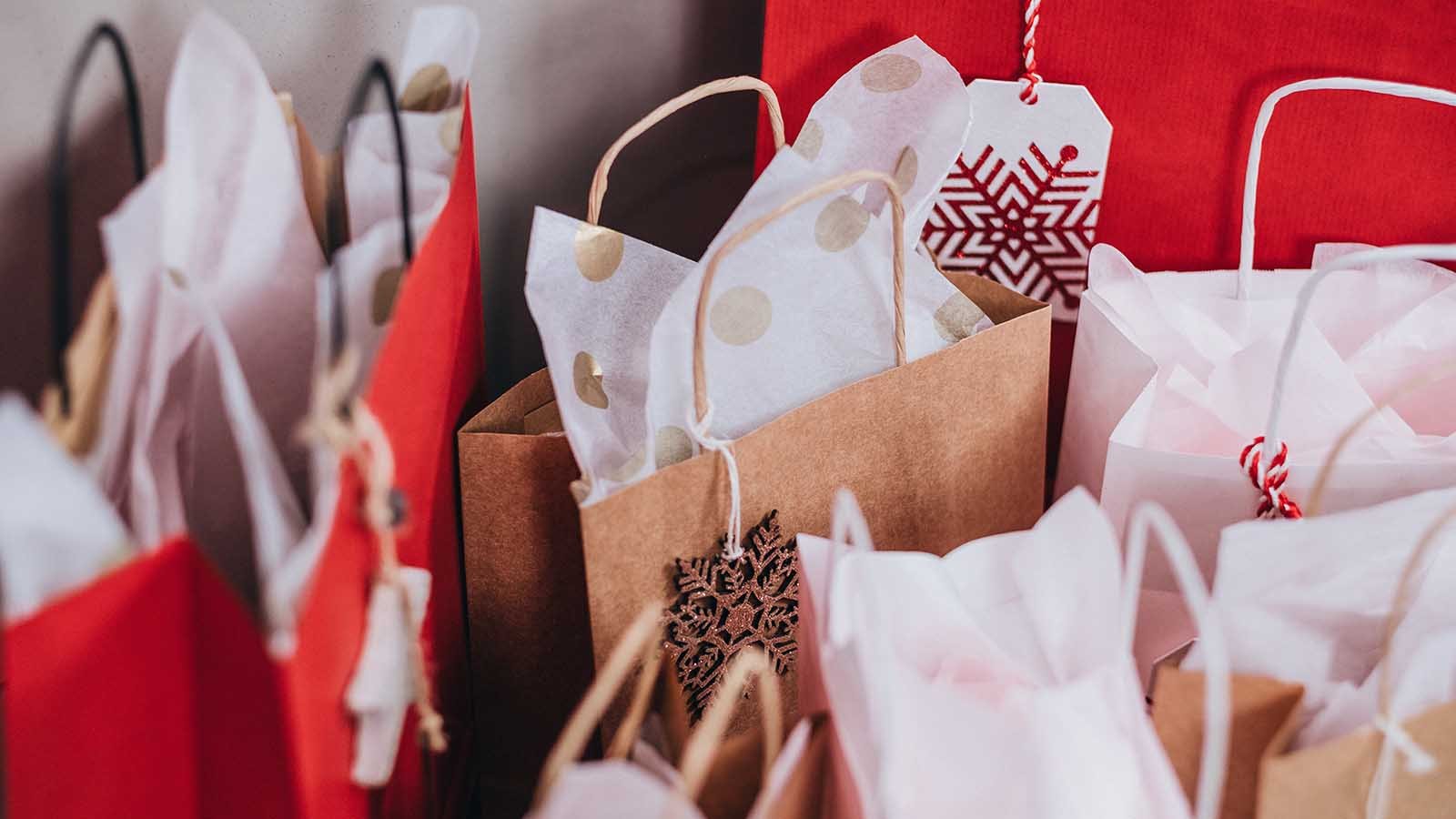 In 2017 cannabis sales the day before Thanksgiving increased so dramatically that Green Wednesday is now the second biggest holiday in the industry after 4/20. Not only that, but sales reportedly remain strong through Christmas into New Year's Day, with customers typically buying more of what they like during those critical final months of the year.
This year's launch of multiple legalized markets including recreational cannabis in California, Massachusetts and Canada means all eyes are on dispensaries now that the holiday season has officially started. We've put together these 5 holiday tips for cannabis retailers to prepare their stores for the most wonderful time of the year.
1. Add Festive Holiday Décor and Displays
Decorating the store is one of the easiest and most creative holiday ideas for cannabis dispensaries. Adorning the shop's interior with garlands, twinkling lights, a Christmas tree, or décor highlighting other seasonal holidays like Hanukkah and New Year's Eve creates a festive shopping environment.
Including decorative store displays and playing holiday music also adds merriment and gets customers in the spirit. Retailers also have the opportunity all season long to use their dispensary digital signage to reinforce holiday promotional messaging while store staff is busy helping customers.
2. Create Holiday Themed Promotional Offers
The holiday season is the one time of year when customers are simultaneously shopping for themselves and for others.
Extending promotional offers like buy-two-get-one free on select accessories, creating gift sets and other product bundles, and offering discounts in the days leading up to Christmas gives customers plenty of opportunities to save while also helping store sales. As a way to encourage repeat visits while adding a little merriment, offer incentives like double the customer loyalty points for clients who do fun things like wear a Santa hat to the store or refer a friend. Before you begin offering discounts, be sure to review your local regulations to stay in compliant.
3. Promote Products and Strains that are Perfect for the Holidays
Touting a few holiday-specific cannabis strains is another fun way to sprinkle some joy into each customer's shopping experience. Putting the spotlight on holiday-themed strains like Sugar Plum, 3 Kings and Jack Frost can evoke the feelings of the season. Since the holidays can be stressful for some people, another idea is to promote products that have a wellness focus like indica-dominant strains, soothing creams, and relaxing teas.
Retailers should also capitalize on the explosive popularity of CBD by encouraging their staff to upsell non-psychoactive CBD products, which make great gifts for newbies and people who don't otherwise consume cannabis.
4. Be Strategic with Merchandising the Store
During the busiest shopping time of the year, it's crucial that retail owners be strategic with their cannabis dispensary merchandising in order to accommodate increased foot traffic.
Having a clean and inviting entryway is a critical first step for attracting customers, and your initial opportunity to reel them in with irresistible holiday displays and promotions. Another tip is to direct the flow of store traffic counterclockwise to the right, and to place trending gift items, product bundles and higher-end products closer to the entrance or in themed areas throughout the shop. This enables customers to shop comfortably in an uncluttered environment while helping retail owners keep their shops looking tidy.
5. Give Back to the Community
While legal cannabis has come a long way, stigmas remain even in legal markets. That's why the holidays are a chance for retail owners to reinforce their commitment to serving their local communities.
Host giving campaigns that offer discounts to customers who bring in gently used coats for the homeless, or a new toy for a child in need. Partner with local charities to raise awareness and funds for a particular cause. Retail owners must also remember that this can be a stressful time for their staff members, so an excellent way to boost employee morale and serve the community is to give them paid time off to volunteer for a cause they are passionate about.
Looking for More Cannabis Retail Tips, Strategies and Tactics?
Sign up for our free newsletter to get more cannabis retail tips, best practices and cannabis industry news delivered straight to your inbox!