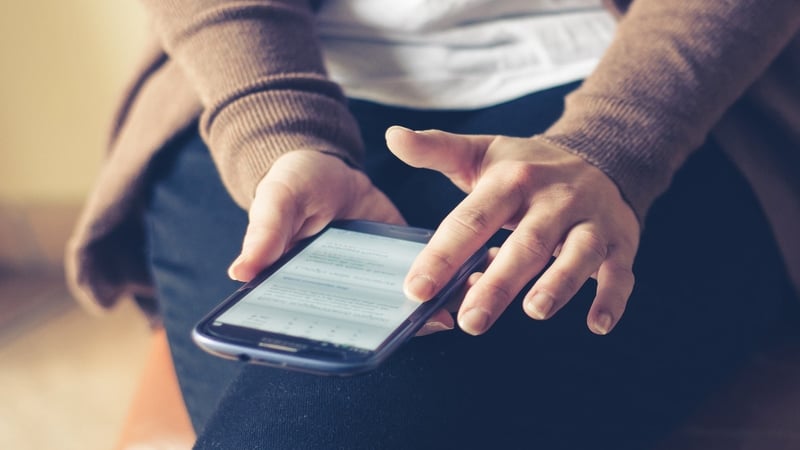 Dispensary owners have a plethora of responsibilities to manage as part of their shop's day to day operations. Whether it's compliance reporting or making sure inventory stays on track, you have your hands full. Ultimately one of the most important tasks before you is making sure your customers have an incredible experience each time they visit and making sure they become repeat customers.
When everyone on the block offers relatively the same products and services, how can you distinguish your shop as the best place for customers to visit? Believe it or not, utilizing the amazing tools built into a marijuana POS system can set you apart from the rest.
Here are three ways to engage your customers using an industry specific cannabis POS:
1. Educate your customers
Laminated sheets of paper and binders full of product details can only go so far when it comes to helping out cannabis users. When customers come into your shop, think about what it would be like to blow them away with a touchscreen product menu that allows them to interact with the information they're being presented. Advanced filtering and search tools on today's cannabis POS systems create a seamless experience when customers want to learn about specific products too.
2. Get to know their history
If customers feel appreciated when you go the extra mile to remember their name, think about how much they'll love you when your budtender can ask them how their last experience with OG Kush was? Your staff doesn't have to be a human Rolodex when you use a cannabis POS. Each customer's order history will be readily available, and your patrons will feel confident that they'll get expert recommendations based on their previous purchases. This information will give your staff everything they need to engage customers in meaningful conversations around what they're looking to buy.
3. Create a purchasing experience
Many times dispensary owners will chalk up their customer experience to their shop decor and the vibes their employees give off. While creating an appealing atmosphere is important, part of a customer's experience has to do with the ease of their transaction and interaction with their budtender. If your staff can't make room for small talk during a sale because your POS is too complex, customers might be turned off. Instead, imagine your them being able to get to know your team because completing a sale is easy and intuitive.
Curious to find out more about a cannabis dispensary POS? Download our buying guide to learn about the unique features and benefits that this industry specific tool can provide.