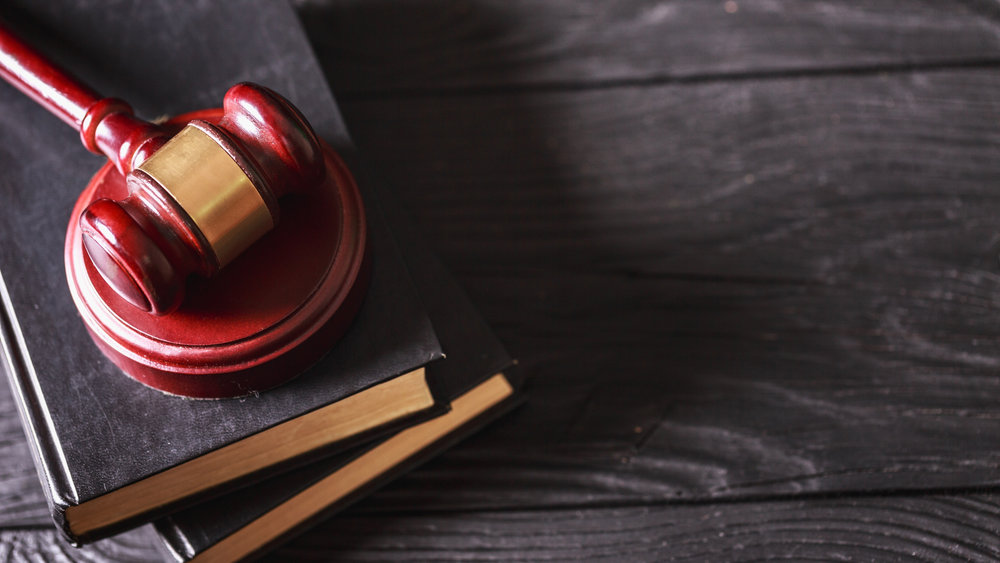 Now that Proposition 64 has passed in California, the state is rapidly moving on to creating the legal body of rules that will apply to the usage and sale of cannabis under the new statutes. Today we're going to take a look at five aspects of California's new cannabis laws that still remain unclear, whether by accident or design and what they might mean for your business:
1. Distribution
Formerly, all licensed cultivators of cannabis and manufacturers of cannabis-related products were required to utilize an officially licensed independent distributor to procure their stock. Under new Prop 64 rules, distributors no longer need be independent – unless you are in possession of a Type 5 license for large-scale cultivation, meaning the role of distributors will likely dramatically decrease in importance in coming years.
2. Financing
Somewhat surprisingly, neither medical nor new recreational marijuana laws directly address the question of financing, and who is permitted to invest into cannabis businesses. California stands at a crossroads in this regard – if they borrow language from states like WA, CO, or AL, future investment will likely be limited by residency requirements. If they instead model their rules after NV, IL, or OR, be on the lookout for an explosion of future investment into the cannabis industry in CA.
3. Ownership Residency
Along with potential requirements for investors, owners and operators of cannabis businesses face additional residency requirements. The language of the law states that those who initially receive licenses must be able to demonstrate continuous residency in California from Jan. 1, 2015. It is a far muddier situation when the licensee is a corporate entity rather than an individual; the letter of the law states that all "controlling persons" of an entity must also be California residents – but it doesn't explicitly define who qualifies as a controlling person. Depending on how this is resolved, out of state or foreign investors could effectively be barred from participating in California's cannabis market as a legal, licensed entrant.
4. Licensing Limitations & Fees
California's MCRSA Act contains language talking about a "limited" number of licenses, but then never elaborates as to what the content of the limitations might entail, other than explaining which specific license classes will be monitored (Type 2 Manufacturing, Type 3 Outdoor Cultivation, Type 3A-Indoor Cultivation, and Type 3B-Mixed Light; large-scale cultivation is completely prohibited for the next five years). Is it a hard limit on the absolute number of licenses granted? Hoops to jump through during the licensing process that will make it difficult for some entities to qualify? No one is quite sure just yet. Fees have also been left to be determined later.
5. Licensing & Application Process
Believe it or not, none of the new California law addresses what, specifically, needs to be covered during the application process for a legal cannabis license. While even the most lenient of states still have relatively stringent application programs compared to the process of starting up a non-cannabis related enterprise, many things are left unaddressed. Is it permissible for a silent partner/financier of a cannabis enterprise (rather than a direct operator) to have a criminal background? How detailed does the business plan need to be? What sort of insurance do these operations require? All of these questions will be decided by rule in coming months.
California is at a crossroads when it comes to making many of these important choices. In general, most experts believe they will go in one of two directions; borrowing from states that have a stricter approach towards cannabis usage and regulation, or borrowing from those with a more lax approach. What they decide will have a huge impact on the future development of the legal cannabis industry in the state.