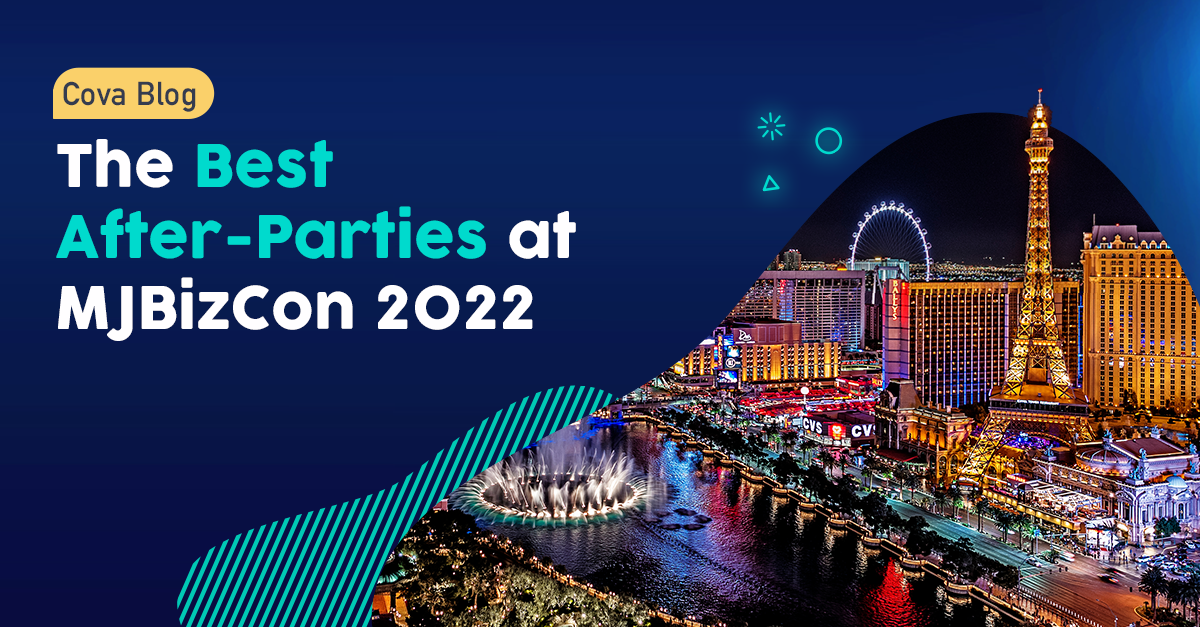 The sin city is ready to party with just over two weeks to go for the marijuana industry's biggest event. Of course, what happens in Vegas stays in Vegas. But with so many occasions to attend and only a few days at your disposal, you must also be strategic about having fun. If you've already prepared to maximize your time at MJBizCon 2022 and chosen networking events to connect with the right people but still don't know how you will live it up in Vegas, then let this blog post be your guide.
You will undoubtedly be attending this cannabis expo to grow your business. But all work and no play make Jack and Jill dull. Also, attending after-parties is a better way to build relationships with relevant people. Check out MJBizCon 2022's official after-hours events beforehand to see which ones you'd want to attend and try and get an invitation before they sell out. Cova's prohibition party in 2019 had the most prominent cannabis industry professionals in attendance, and this year, we're taking you back to the future with the 80s after-party.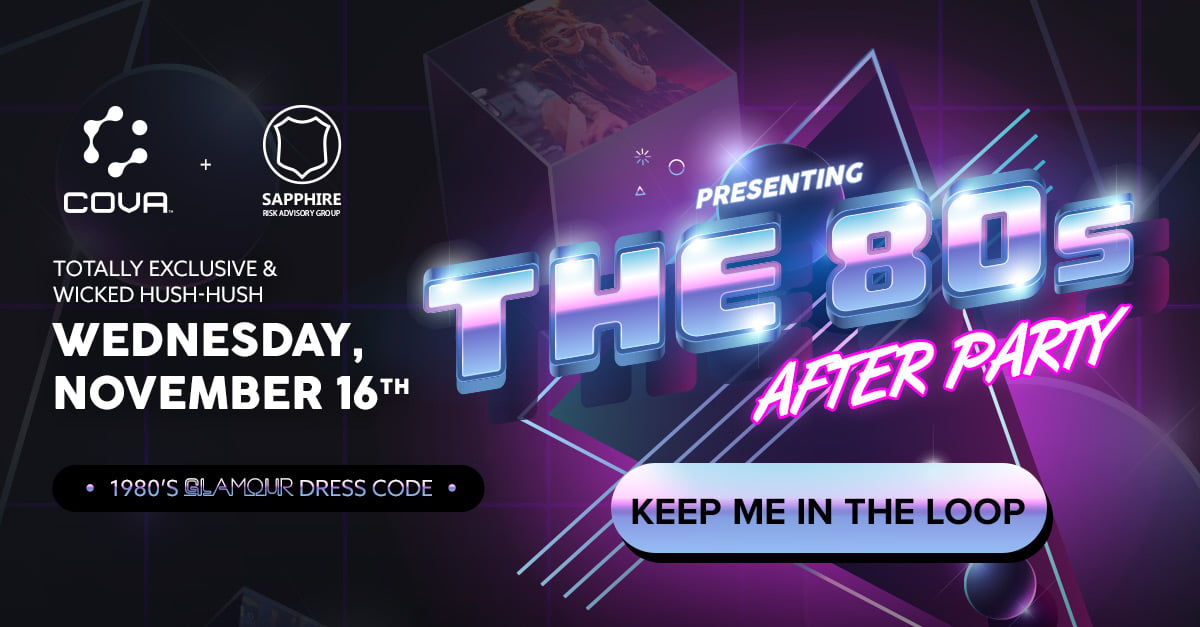 Following are some of the best after-parties to attend at MJBizCon 2022:
1. PSYC'd for MJBizCon 2022 Kickoff
Spotlight Media is hosting the official MJBizCon 2022 kickoff party at the Brooklyn Bowl in Vegas on Tuesday, November 15, 2022. PSYC'd for MJBizCon will offer an evening of Hip Hop and poetry-infused celebration. It will feature a headline musical performance by JD Williams and Tray Chaney from HBO's The Wire, which will be celebrating its 20th anniversary. With complimentary drinks, gourmet food, and world-class entertainment, you'll be psyched to network, have fun, and discuss new cannabis market opportunities with other attendees.
2. Sensi Soiree at MJBizCon 2022
Have you always wanted to see a bird-eye view of Vegas? Now is your chance. Priced at $125, the Sensei Soiree promises to be one of the hottest parties at MJBizCon 2022. With an open bar, buffet, and opportunity to connect with C-Level Execs, you can enjoy the sin city from 108 floors above the Las Vegas Strip at the top of the Strat. If you advertise with Sensi Magazine, you may be able to score some complimentary tickets to this scintillating soiree.
3. GCNC C-Suite Connector 2022
The Global Cannabis Network Collective is hosting a C-suite connector on November 16, intending to connect the cannabis community's best professionals. This event will also benefit Cannabis Doing Good, a community-focused organization striving to build an equitable, environmental-friendly, and people-centered cannabis industry. GCNC C-Suite connector seems to have already reached capacity, but you may still get in touch with them if that's your vibe.
4. Pathway to Ownership Nevada Event
Pathway to Ownership is a Cannabis Equity Inclusion program in Nevada that helps BIPOC communities enter the industry and establish a profitable and sustainable cannabis business. This event will be an opportunity to discover some amazing cannabis brands and organizations and network with people from diverse communities. Contact Aesha@blackjoyclub.com for an invitation.
5. Back to the 80s After-Party by Cova and Sapphire Risk
Cova Software and Sapphire Risk Advisory Group are hosting the most ultimate cannabis industry party of 2022 at MJBizCon – in the 80s! The location is still a secret, and you will need an exclusive invitation from someone with future technology that can take you back in time. Let's revisit history and witness a hush-hush underground party with an open bar, live performances, and of course, a live DJ from the 80s. And did someone say munchies? After some CBD-infused drinks, you'll certainly be craving those.
If you're a cannabis retailer or considering opening a dispensary, the back to the 80s party at MJBizCon 2022 will transport you to an era when the cannabis legacy industry was at its peak and you'll meet people who are creating innovative technology to facilitate the growth and success of the legal cannabis retail industry in North America. The Back to the 80s party is almost at capacity, but may still be able to score some VIP tickets. Click below to learn more.