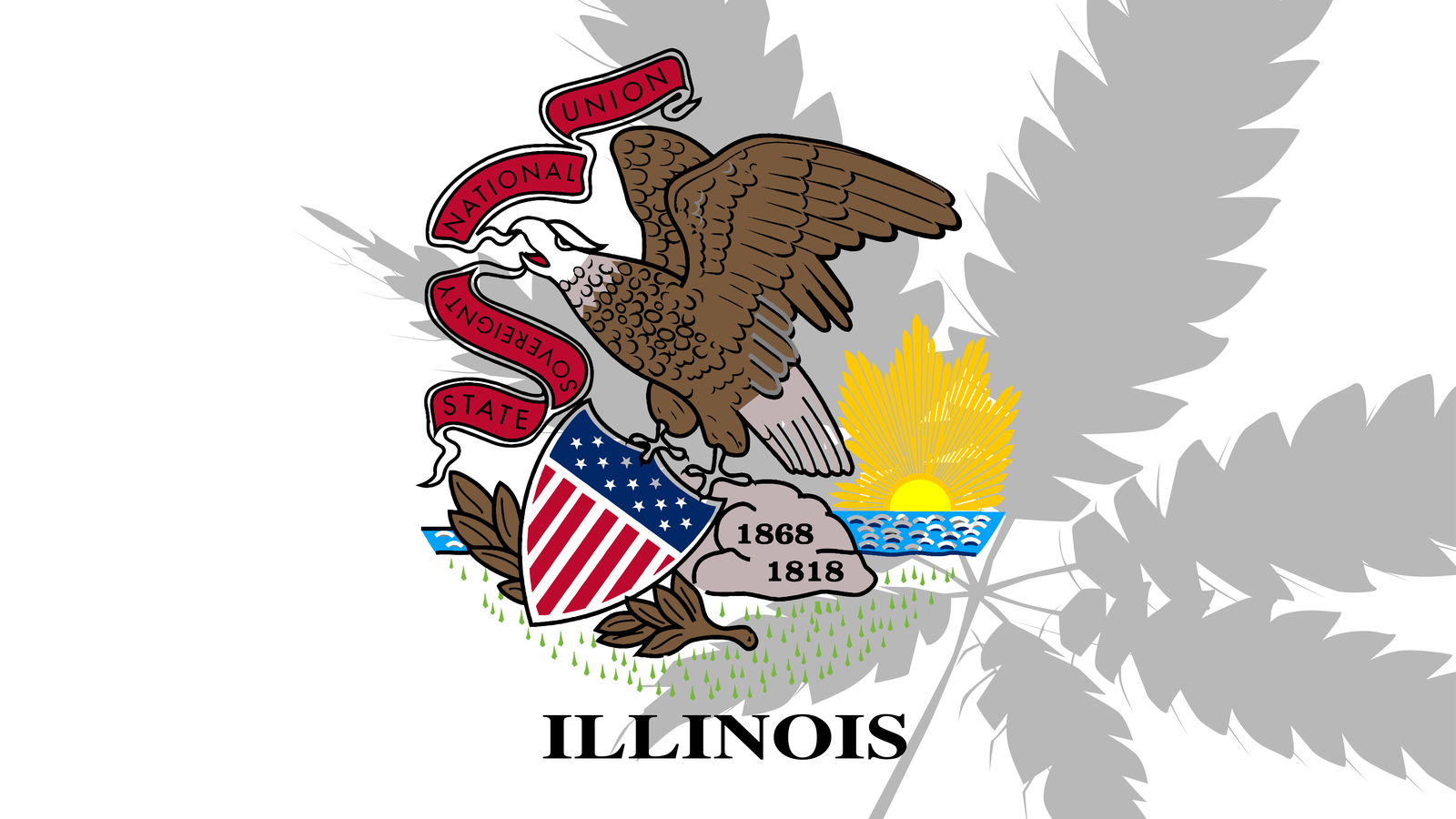 Cannabis became legal for recreational consumption in Illinois from Jan 1, 2020. But the implementation of various programs directed towards developing a robust and fair cannabis industry has been marred by delays. The pandemic certainly impacted the whole process, but there has also been considerable deliberation on amending the regulations and making them more equitable for everyone. The Cannabis Business Association of Illinois has been working hard with the government to expedite the lottery and ensure that social equity applicants get awarded their fair share of licenses. This will allow the cannabis industry in Illinois to move forward with creating new business opportunities and jobs and add value to the economy.
Cova Software became a member of CannaBiz in Illinois to help cannabis entrepreneurs, including social equity applicants, establish successful dispensary businesses in Illinois. Cova is proud to be the technology partner of over 1200 cannabis retail companies across North America and has the expertise, knowledge, and experience to empower your dispensary with the right tools and take it to the next level. At Cova, we want potential business owners in Illinois, irrespective of background, to have access to information and resources for opening a dispensary. In this blog post, we discuss the key takeaways from the recent amendments to cannabis regulations in Illinois and the next steps in the licensing process.
Illinois Cannabis Regulation and Tax Act: House Bill 1443
The Illinois Cannabis Regulation and Tax Act initially provided for 75 social equity licenses for recreational cannabis dispensaries in Illinois. On July 15, 2021, HB 1443, which has added 110 additional social equity licenses in Illinois through two lotteries, was signed into law by the governor.
Two new lotteries: (1) Qualifying Applicant Lottery for 55 licenses, and (2) Social Equity Justice-Involved Lottery for 55 licenses.
Applicants who received at least 85% of the available points and qualify as social equity applicants are eligible to participate.
Promise-To-Hire will not be a qualifier for Social Equity Justice-Involved Lottery.
The 5 remaining medical dispensary licenses will be for social equity applicants.
Qualifying social equity applicants can locate within 1500 sq feet of an early-approval adult-use site.
There is now a 10 licenses limit for early approval adult-use dispensing organizations.
In addition to the above 10 license limitation, no principal officer may be awarded more than 2 Conditional Licenses through the Qualifying Applicant Lottery and 2 Conditional Licenses through the Social Equity Justice-Involved Lottery.
CANNABIS SOCIAL EQUITY PROVISIONS IN ILLINOIS
A licensee is a qualified social equity applicant if they have at least 51% ownership and control by one or more individuals who meet at least one of the following criteria:
-Lived in a disproportionately impacted area for 5 of the past 10 years.
-Been arrested or convicted for cannabis-related offenses eligible for expungement.
-Have a parent, child, or spouse with a cannabis-related offense.
Social equity applicants pay reduced license and application fees and receive technical assistance and support from the Illinois Department of Commerce and Economic Opportunity (DCEO) on everything from creating a business plan to applying for a license. They also have access to low-interest loans by DCEO for starting and operating a cannabis-related business under the 'Social Equity Cannabis Loan Program'. These loans will be available to social equity licensees that demonstrate a need for funding and have been adversely impacted by the disparate enforcement of cannabis-related laws.
Illinois Cannabis Lottery Timeline: Next Steps in Licensing
The Department of Financial and Professional Regulation in Illinois recently announced that the lotteries to issue Conditional Adult Use Dispensing Organization Licenses for applications submitted between December 10, 2019, and January 2, 2020, will be held on July 29, August 5, and August 19, 2021. These lotteries will be a transparent process that will be automated through a computer program and run through multiple quality assurance checks before the final results are declared. The timeline for adult-use cannabis dispensing organization licensing lotteries is as follows:
QUALIFYING APPLICANT LOTTERY- JULY 29, 2021
In the first round, the department will conduct a qualifying applicant lottery for 55 conditional licenses. Participants in this round must have received at least 213 (85%) out of 250 available points.
SOCIAL EQUITY JUSTICE INVOLVED LOTTERY- AUGUST 5, 2021
In the second round, social equity justice-involved lottery for 55 Conditional Licenses will be conducted. Applicants must have obtained at least 85% of available points and satisfy at least one of the criteria for social equity applicants.
TIED APPLICANT LOTTERY- AUGUST 19, 2021
This final lottery will be held for top-scoring, tied applicants, who received 252 points in their respective BLS region, for the original 75 licenses. No single applicant can be awarded more than ten conditional licenses.
POST LOTTERY- COMPLIANCE CHECK
In the event an applicant is awarded more than two licenses in either the Qualifying Applicant or Social Equity Justice-Involved Lottery, they will have five days to abandon any extra licenses. Following the lotteries, the Department will verify applicants' principal officers are tax compliant and do not owe any amounts to the State of Illinois. Failure to meet these compliance checks will result in the denial of a license.
With these lotteries on the horizon, Illinois is making social equity reforms to ensure justice in the cannabis industry, but the work should not stop there. With over 1200 dispensaries running on our POS system, Cova Software is the leading cannabis technology company in North America and believes that everyone, irrespective of background, must be able to launch a cannabis retail business. Hence, we offer special deals and discounts to qualified social equity applicants looking to open a cannabis dispensary in Illinois. With our wealth of knowledge and industry-specific experience, we can guide and help you quickly establish your cannabis business with the best practices. To learn more, click below.