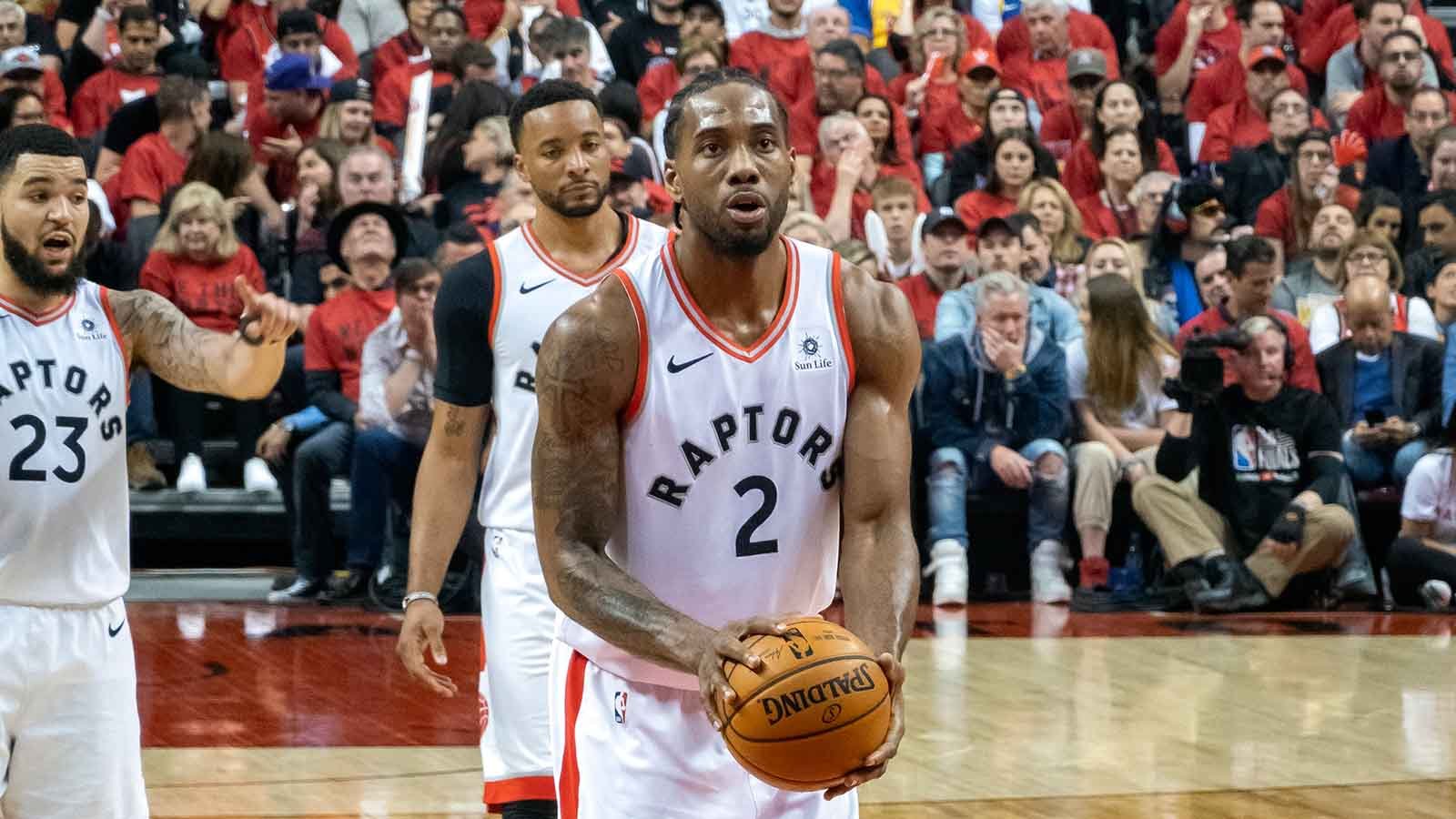 The Raptors are at home court for the NBA finals to face the Golden State Warriors for a historic matchup. The entire province — and country — is electric with excitement. Taking a page out of the incredible gathering in Toronto's Jurassic Park, there will be parties and events all over Ontario to take in and explore. The province is expecting to see many visitors during this monumental event. Thousands are coming together to witness the beautiful game of basketball — which, by the way, was invented in Canada!
That said, we put together this handy guide on how basketball fans can enjoy the country's recreational cannabis while they're here.
Ontario Recreational Cannabis Laws
Here are all the laws and rules you'll need to follow to responsibly have fun with Ontario's legal recreational cannabis:
Shoppers are allowed to carry a maximum of 30 grams or about one ounce of dried cannabis in public.
The minimum age to buy, possess, and use marijuana in Ontario is 19.
You may smoke marijuana and vape in private residences; many public places where smoking tobacco is also allowed; and, designed rooms in places like hotels. That said, you aren't allowed to smoke in condos, apartment buildings, university residences, enclosed public spaces, and non-designated spaces.
You also cannot smoke with 20 meters from schools and playgrounds as well as your keep distance from hospital entrances.
Never consume cannabis products and drive! That's super illegal and not chill. You can, however, enjoy watching basketball and even play, as long as you follow all the rules above.
Where to Buy Your Cannabis in Ontario
Here are a few of our favorite recreational cannabis stores in Ontario:
Toronto, 202 Queen St W, (647) 530-4202
Brampton, 186 Main St S, (905) 459-6663
Toronto, 20 Cumberland St, (416) 281-3043
Ottawa, 1306 Wellington St W, (613) 518-5020
Ottawa, 391A Bank St, (613) 695-4626
Ottawa, 129 York St, (613) 562-4647
Kingston, 27 Princess St #101, (613) 546-3030
Sudbury, 2019 Long Lake Rd Unit B, (705) 222-9333
Hamilton, 1317 Barton St E Unit 109, (905) 545-1317
Toronto, 435B Yonge S
Toronto, 668 Queen St W, (416) 477-3618
London, 691 Richmond St Unit 5, (226) 213-5535
Burlington, 103 - 4031 Fairview St, Burlington, (905) 516-4031
Dundas, 51 Cootes Dr., +1 877-281-1223
For more information about the cannabis industry and resources, subscribe to our blog. If you're interested in becoming cannabis retailer, find out how to open a cannabis store in Ontario.