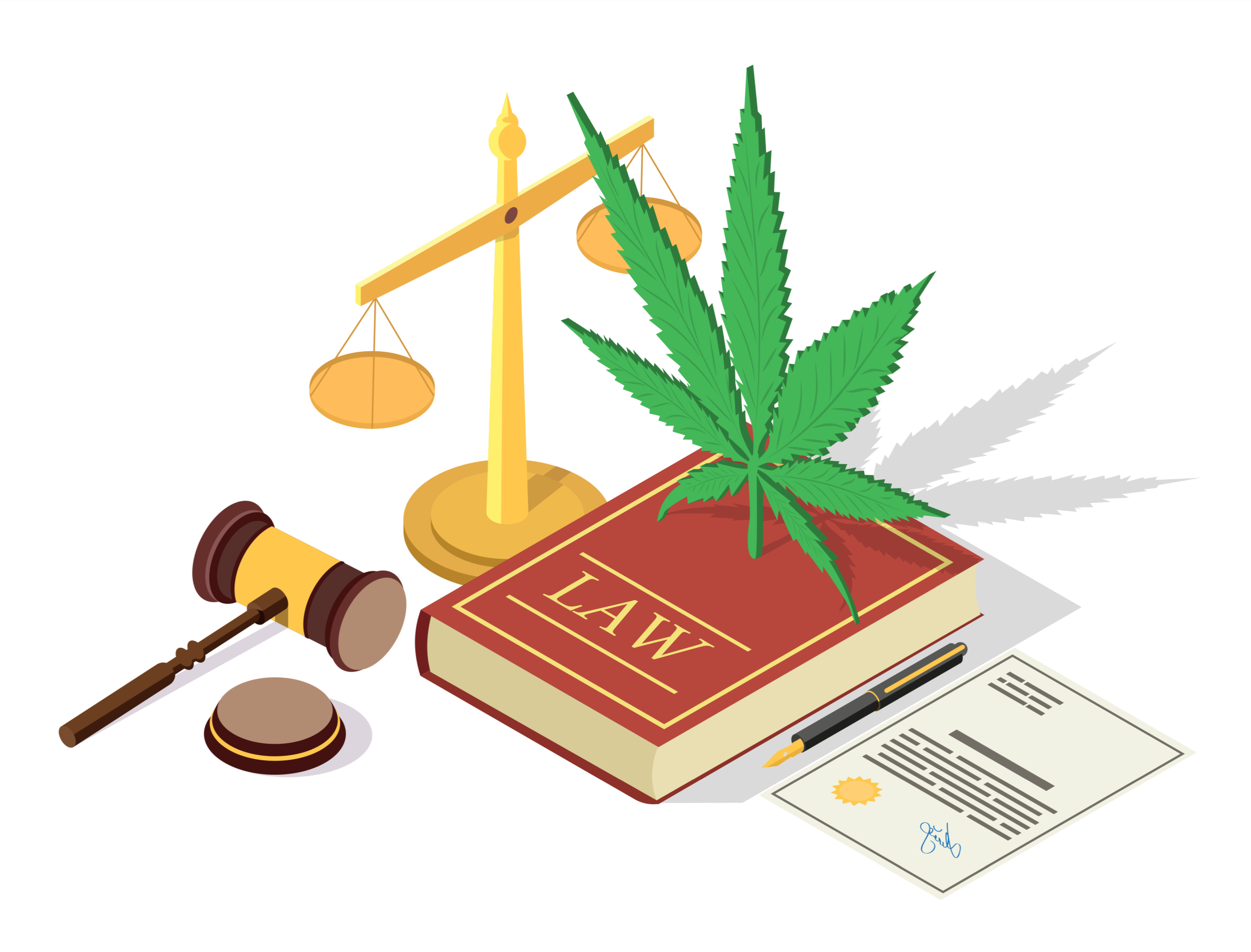 As a licensed medical marijuana dispensary owner in Oklahoma, you probably have questions or concerns about getting started with Metrc, the state's recently chosen cannabis traceability system. OMMA announced a contract with America's largest cannabis seed-to-sale tracking company, Metrc in September 2020 and expects that the new system, once implemented, will help protect patients and dispensaries from cannabis that may not meet quality or safety standards.
OMMA will provide updates and conduct five online seminars to educate medical marijuana licensees on the implementation of METRC before the deadline of May 26, 2022. On May 26th, the beginning inventory entry period will close, and licensees will
report all transactions of inventory directly into METRC going forward. As a Metrc-validated, fully-integrated cannabis retail software provider, Cova has helped hundreds of dispensary owners all over the country successfully integrate with Metrc. We will draw upon our unparalleled experience to help Oklahoma medical marijuana dispensaries with all their needs and queries.
To help you better understand what's required to get you up, running, and compliant as quickly as possible, we've put together this quick start guide along with answers to the most common FAQs you may have as an Oklahoma medical dispensary operator.
Oklahoma Marijuana Dispensary POS and Metrc Integration Quick Start Guide
To get started with Metrc after you've submitted your Oklahoma cannabis dispensary license application or if you are already a marijuana dispensary owner, you will need to:
Register for and complete the required Metrc account manager training once Metrc starts providing it for Oklahoma dispensaries, and complete the test.
Upon completion of the test, a vendor API (Application Programming Interface) key for the sandbox will be generated.
Send your API key and license number to your marijuana POS provider.
Request a unique identifier tag (UID) from Metrc for any inventory that has not already been tagged by the cultivator or processor.
Apply the UID tags to your inventory. UIDs cannot be reused.
Log into Metrc to confirm tag assignments and set up all products.
Log into your dispensary POS system to receive your newly tagged inventory.
Oklahoma Medical Marijuana Dispensary METRC FAQs
Below are answers to the most frequently asked questions we receive on getting started with Metrc as a cannabis dispensary owner:
1. What is the Metrc tracking system?
Metrc (Marijuana Enforcement Tracking Reporting Compliance) is a web-based, state-mandated software platform used by 15 states in the US that facilitates real-time tracking and tracing of marijuana plants and products, from seed to sale. This includes the production, testing, distributing, and selling of all marijuana products. Metrc's cloud-based software requires only an internet connection and computer to access and use it, no additional hardware is required and it integrates seamlessly with a third-party marijuana POS system like Cova.
2. Is it necessary to use Metrc in Oklahoma?
Yes, all licensed Oklahoma cannabis dispensary operators will have to start using Metrc to report all cannabis product transactions to the state. A licensee may input sales data directly into Metrc through its user interface but Metrc will provide an API key to customers who wish to use a third-party inventory management POS system. All OK dispensaries will be required to use the UID tracking tags supplied by Metrc.
OMMA will use data inconsistencies in Metrc to detect any diversions from the mandated regulations. If they find any discrepancies, they could conduct an investigation and impose hefty fines. By using a reliable and validated retail POS system that is integrated with Metrc, you will just not save significant time and money in reporting sales and inventory, but also greatly reduce any risks of having regulatory issues.
3. Do I have to go through Metrc training?
Yes! You will not receive your Metrc credentials or be allowed to set up your products in the tracking system until you have completed the required account manager training. You can now sign up for Metrc training. To familiarize yourself with how Metrc works, you may learn more on the Metrc platform or check out videos on its YouTube channel.
4. How do I register for the training?
If you are already a marijuana dispensary owner in Oklahoma, you will receive an application number and instructions on how to register for Metrc training and move your inventory to the new tracking system directly from OMMA. Complete the new business system metrc training with your specific Metrc account number. The training is at scheduled times and registration must be completed 24 hours prior to the class start time. All training must be completed and you must be ready to start reporting your dispensary's inventory to Metrc by May 26, 2022. Learn more on OMMA's website about the next steps.
5. How much will the Metrc tracking system cost?
Metrc charges $40 per month per license reporting fee for access to the Metrc platform and ongoing training, support, and maintenance. While dispensaries can use other software providers that integrate into Metrc, they must pay $40 per month for Metrc's services.​
6. Who will have access to my dispensary data in Metrc?
Only OMMA and the marijuana dispensary will have access to the information you enter into the tracking system. However, when products are being prepared for transfer to your dispensary, you can see the package information and lab results before receiving inventory from your vendor. The lab results will be entered directly by the testing laboratories and not by the producer, thus providing better assurance of the safety and quality of products before purchase.
7. Is Cova fully-integrated with Metrc?
Yes, Cova is fully integrated with Metrc in Oklahoma, just like other states in the country. It is one of few cannabis-specific dispensary POS companies with two-way integration to the Metrc tracking system. Metrc integration works differently in each state, depending on the local regulations. Cova has drawn upon its experience and expertise from other states to ensure that we adapt quickly and bring you the best and top-notch integration in the cannabis retail industry. Our system will always automatically handle compliance reporting and directly send any adjustments to Metrc, thus helping you maximize operational efficiency and meet all Oklahoma's tracking and reporting requirements.
See Cova & Metrc Up and Running
With basic integration, you can submit regular reports to Metrc. But a seamlessly-integrated marijuana dispensary POS like Cova automatically sends every transaction to Metrc in real-time and simplifies your operations. This eliminates the redundant step of manually submitting reports and saves you from dealing with potential mistakes. Cova is ready for Metrc in Oklahoma, with 2-way seamless integration to the tracking system. Book a demo with us to see how Cova can be your best-in-class partner to ease the burden of compliance and streamline dispensary management.