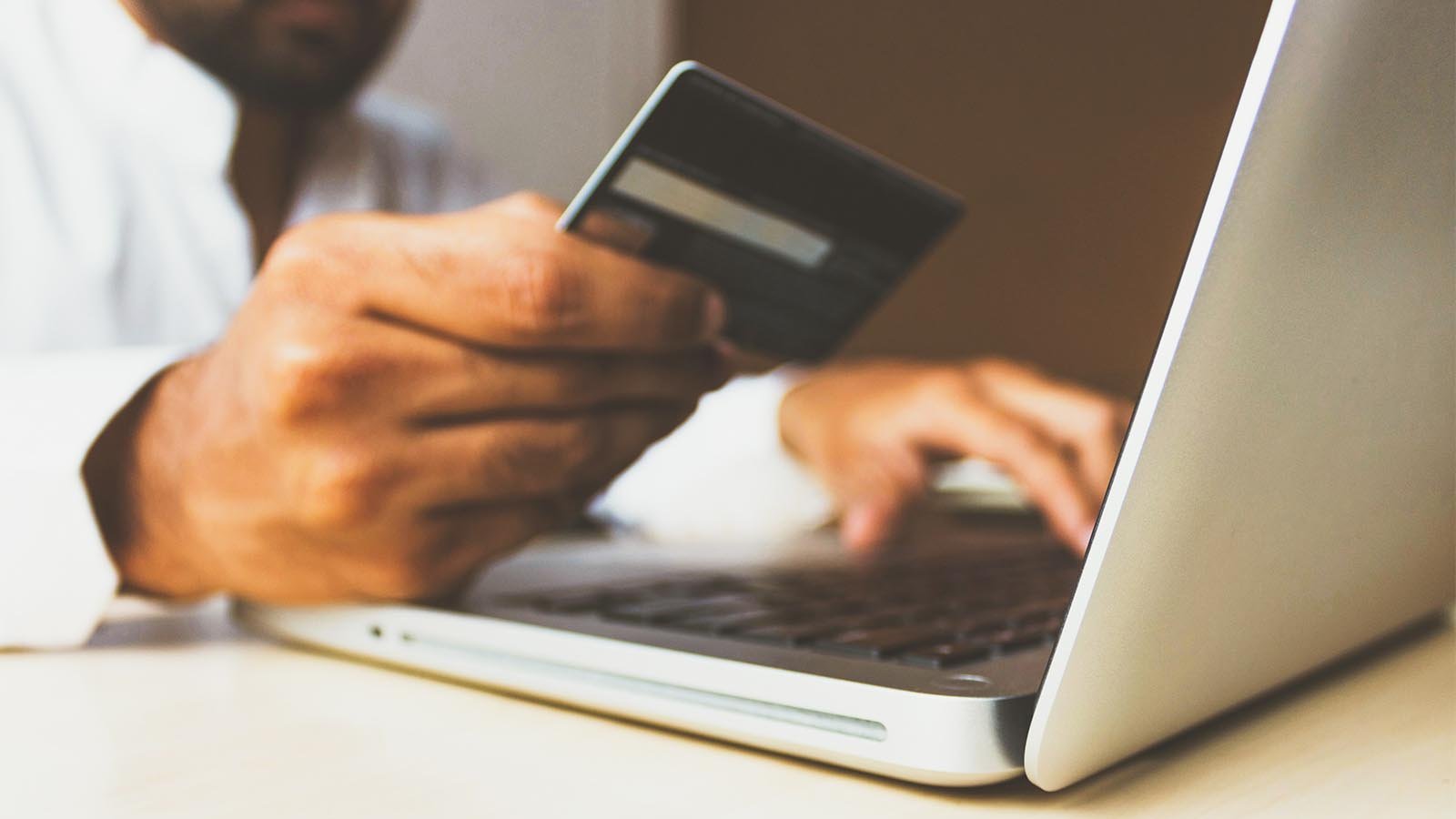 It's no secret that over the past decade, ecommerce has grown to become an integral part of the retail industry. Just last April, total market share of online sales in the U.S. overtook general merchandise sales for the first time ever — yet another sign that consumers increasingly enjoy the ease and convenience ecommerce can offer.
Of course, in the burgeoning cannabis sector, the ability to order online either for delivery or in-store pickup varies by market. And in Canada, consumers can now purchase cannabis online from private retailers via "click-and-collect" in Alberta, Saskatchewan, Manitoba, New Brunswick, and Ontario, following the provinces' recently proposed amendment to its marijuana regulations.
Benefits of Click-and Collect Cannabis Retail
Previously, Ontarians could only purchase cannabis online through the government-run Ontario Cannabis Store. With click-and-collect, though, consumers throughout the province will not only have more products to choose from, but they'll also have the option for faster access to their online orders. Rather than having to wait for the OCS to deliver, cannabis customers can now place their orders online, then pick up their products at the store the same day.
If you're a private cannabis retailer in Ontario, Alberta, Saskatchewan, Manitoba, or New Brunswick, click-and-collect services can help you reach more customers and increase revenue. Here are three key considerations to keep in mind as you look to add click-and-collect to your marijuana retail strategy.
3 Steps to Providing Click-and-Collect Cannabis Retail in Canada
1. Consider the Customer
First, you'll want to think about your channel strategy and the type of experience you want to provide your customers. How will they find you — through your website or another virtual marketplace? Many retailers have invested in developing their own ecommerce platforms so that customers can remain within the brand ecosystem through the entire retail journey. On the other hand, some companies are selling their goods online through third-party platforms like Leafly and Dutchie. Ultimately, the choice comes down to how much you want to spend on ecommerce development and operations.
2. Design the Process
Next, think about how click-and-collect will actually function in your facility. What does the process and store flow look like? Is there an area in your store dedicated to picking up online orders? How will you transfer orders from the back room to the collection area? Will there be a separate line for picking up and paying for online orders? An express checkout, perhaps? How will you track online orders and sync your inventory management system to reflect click-and-collect purchases? All these operational processes need to be carefully considered and designed for maximum efficiency and accountability.
3. Integrate the Right Software
Finally, you'll need to put the right tools in place to facilitate the click-and-collect process and ensure that your inventory is properly tracked and updated as orders are completed. That means having a cannabis point of sale that can integrate with the ecommerce platform you're using.
With Cova POS, you'll be able to easily integrate with top cannabis ecommerce platforms, including Leafly and Dutchie, to make the online ordering experience as simple and smooth as possible. Once your customer finds the product they're looking for, their order is sent directly to Cova POS, automating online order intake and eliminating the need to coordinate multiple channels to keep orders current. You'll also be able to see exactly where every order originated and easily track online orders for each day and month.
With Cova, your POS is your centralized dashboard. All inventory adjustments, images, and product details are automatically synced with your online menus as frequently as you wish. It's convenient for your customers, simple for your staff, and impactful to your bottom line.
Click-and-Collect Compliance
Naturally, you'll need to ensure your click-and-collect operation is compliant with the regulations in your particular province. That means proper identification verification upon pickup, along with payment if online pay is not allowed in your province. Needless to say, failure to comply with provincial or federal cannabis regulation can lead to big problems for your business.
Learn More About Click-and-Collect in Your Canadian Cannabis Retail Store
Ready to learn more about implementing click-and-collect in your store? Tap the button below to get in touch with us today — we'll walk you through everything you'll need to know, including the particular regulations in your specific market.