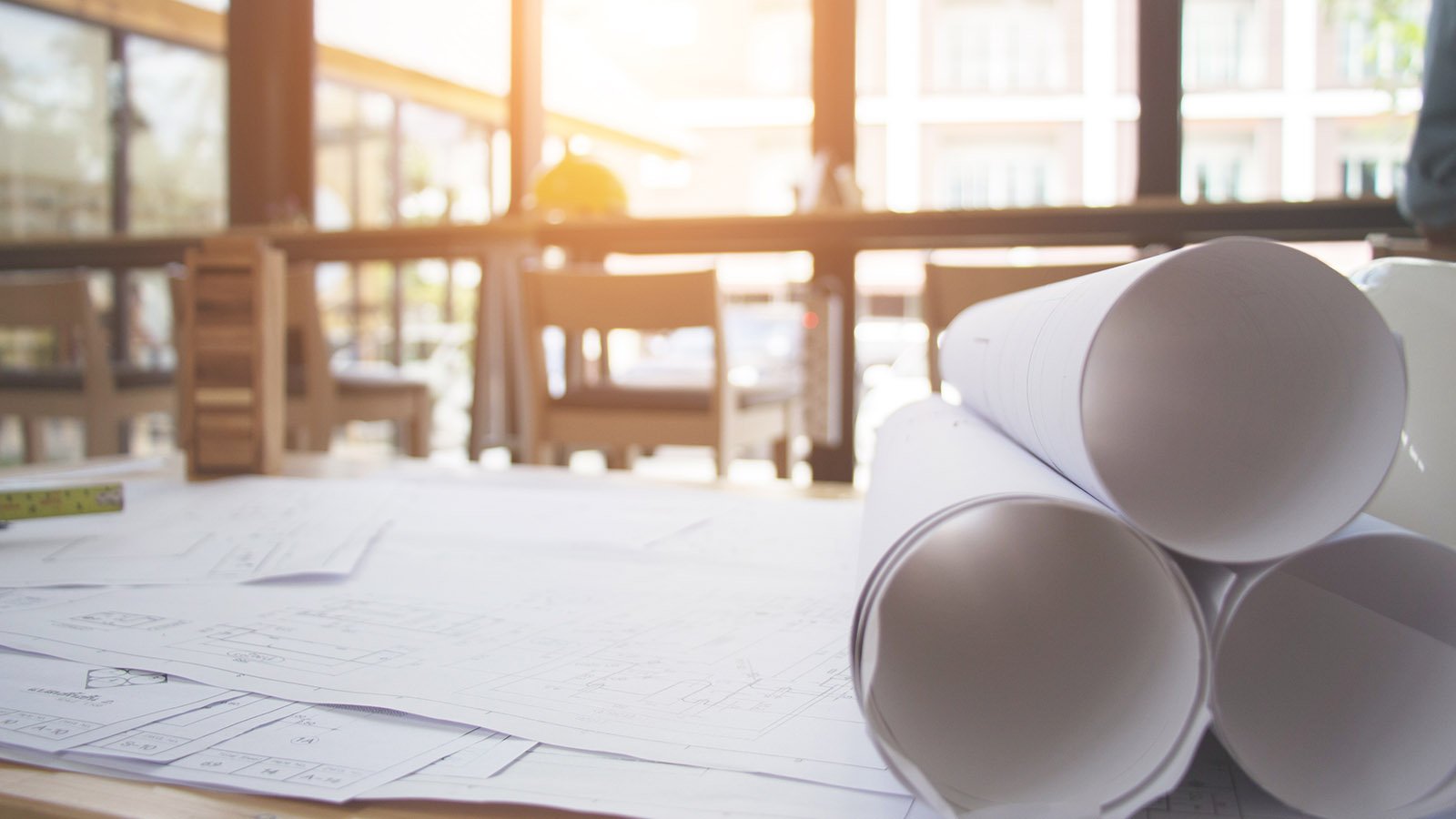 If you're preparing to apply for a non-medical cannabis retail license in British Columbia (BC), you'll need to make sure your application meets all the criteria set forth by the province. BC has put out specific cannabis retail guidelines regarding various business elements, including your company's proposed name as well as the physical location of your store.
Start Local with Your Proposed Location
One major requirement of BC's cannabis retail license application is a demonstration of local approval; this includes approval of your proposed physical location.
The province has also left the issue of zoning for non-medical cannabis retail stores up to local municipalities, so you'll have to check your local ordinances for specific location requirements. There may be distance requirements, such as minimum distances from schools, liquor stores, or other cannabis retailers.
Location Requirements for Your British Columbia Retail Application
Once you've identified a location that satisfies all your local ordinances and requirements, you'll need to start preparing your provincial application. BC's application stipulates the following:
Your parcel identifier, or PID, and the full street address.
The PID is either a nine-digit number or a legal description that identifies the parcel of real property where your store will be located. You can find the PID on the property's title, tax assessment notice or lease, or through the Land Title and Survey Authority of British Columbia. You'll also need to include the full street address for the property.
Proof of ownership or lease, even if conditional.
Your application must include documentation of your ownership of the property, or an agreement to buy subject to license approval. Likewise, you may demonstrate an active lease on the property, or a lease agreement conditional to approval of a cannabis retail license. Property arrangements must be in place for at least 12 months from the time the license will be issued.
If the purchase or lease is conditional to license approval, your license will not be physically issued until you have provided evidence of the purchase or lease.
The store must be self-contained.
BC requires that non-medical cannabis retail businesses be self-contained — in other words, they cannot be operated as part of another business, like a pharmacy or a restaurant.
If the proposed retail location is in a shopping mall, it must have a separate and distinct public entrance, and it may not have any direct doorways to other businesses. Additionally, it may not share any storage space with other businesses.
Likewise, if the cannabis retail location shares a vestibule with another business, it must have an entrance that is separate and distinct, not have any direct entrances to other businesses, and not share any storage space with other businesses. You're also not allowed to conduct any commercial activities in the shared vestibule.
Floor plan, site plan and security requirements.
You'll also need to submit a floor plan and a site plan along with documentation that you've met the physical security requirements.
Your floor plan must illustrate all doors that lead in and out of the sales area, all store entrances, all locations of shelving and displays, storage areas, cash registers, and which areas are for staff only.
The site plan must include the location of the building in relation to the property, road access to the property, all store entrances, and locations of other buildings/businesses nearby.
Proposed exterior, signage and storage.
Your application also must include photos or renderings of your store's exterior to show that no cannabis products will be visible from the outside. You'll also need to include pictures or renderings of your store's sign, which must display the proposed store name. Your sign cannot include any images that imply medical cannabis, such as a green cross.
Finally, you'll have to make sure you designate proposed storage areas on your floor plan. You may not share storage areas with any other businesses, and all your cannabis inventory must be stored on-site.
Name Restrictions for Your Cannabis Retail Store
British Columbia has also set forth guidelines for naming non-medical cannabis retail stores. For the most part, these guidelines restrict words like "pharmacy," "drugs," "medicines," "apothecary" and "drug store," and anything else that may imply a licensed pharmacy operation. All proposed store names will be subject to review for approval during the application process.
Keep Up with Canadian Cannabis Retail Laws
Stay up to date with Canada's cannabis laws at our Canadian cannabis retail page — we're updating this information regularly as new details are released.