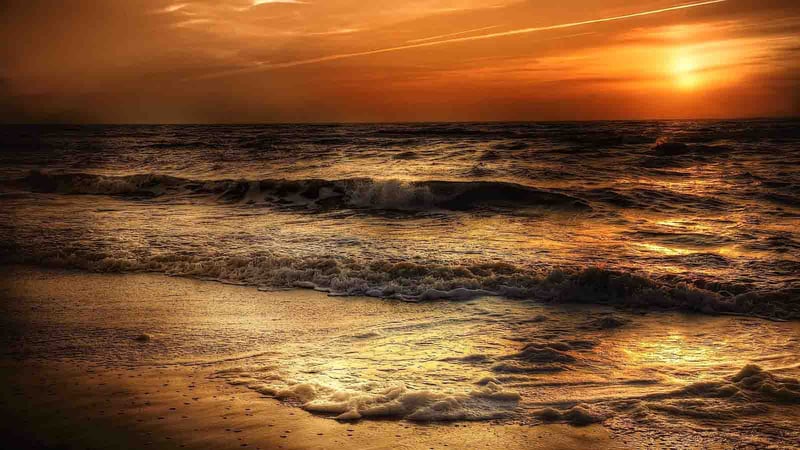 Santa Ana is a gem nestled in Orange County, CA, a popular location that boasts great weather, plenty of attractions, and cannabis retail locations galore!
Whether you live in Santa Ana or you're just stopping by for a quick visit, check out some of these exceptionally beautiful cannabis dispensaries in California. Bonus - not only are these shops gorgeous, but they each offer their own unique twist on serving cannabis aficionados.
Come with us as we check out 5 dispensaries you have to visit in Santa Ana:
1. ShowGrow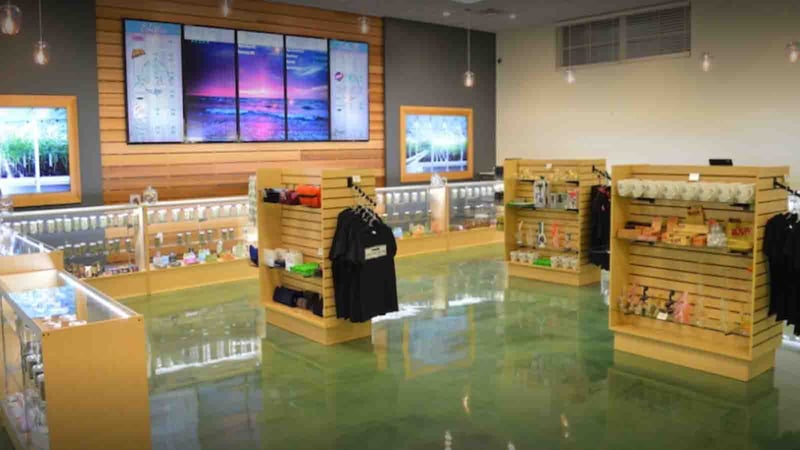 Offering several locations in the western part of the US, ShowGrow's Santa Ana shop features beautifully polished green concrete floors, clean lines, and displays that encourage patrons to stop and take a look. Aside from their impeccable design skills, ShowGrow truly values every person who walks through their door. Their loyalty club called ShowPoints offers gifts with purchases, and they proudly advertise their seven ideals that help make them the best cannabis retailer around.
2. Evergreen Collective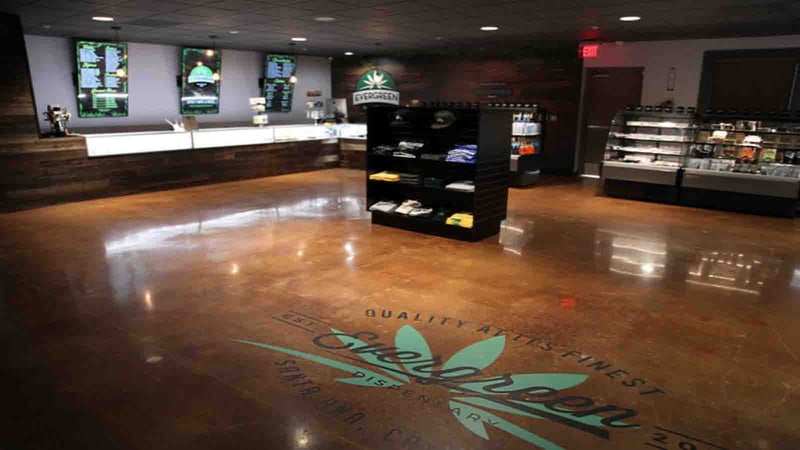 Taking advantage of digital signage to make the shopping experience that much easier, this Santa Ana spot places a high emphasis on creating relationships with their patients. The budtenders at Evergreen Collective are carefully trained and take the time to understand the unique needs of each patron while an incredible range of products is featured in tasteful and beautiful displays.
3. The Joint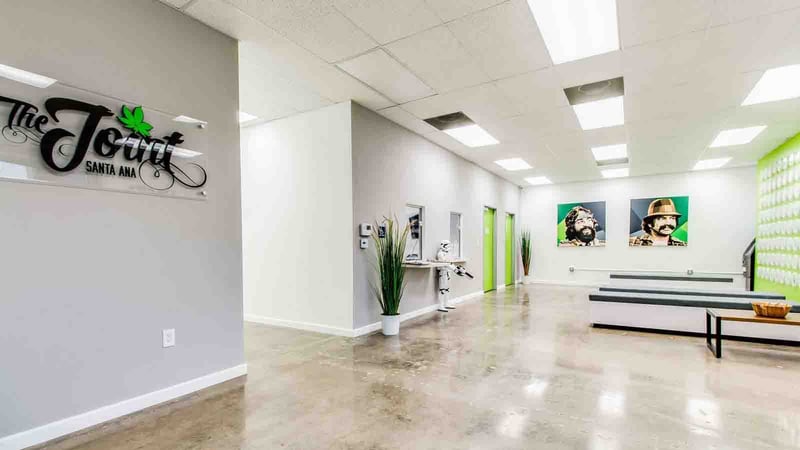 One of Santa Ana's newer cannabis retail locations, The Joint offers a fresh and modern dispensary design that juxtaposes white with lime green. The dispensary waiting room feels like a luxury hotel, and the unbeatable sales and customer loyalty programs keep patrons in Santa Ana coming back for more. Each day of the week features a different special, so be sure to visit often!
4. Bud & Bloom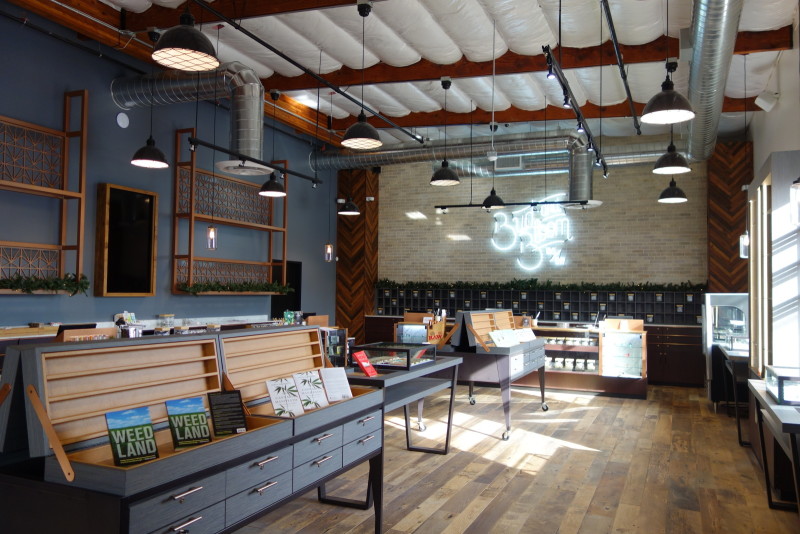 Characterized by modernity with a touch of masculinity, Bud & Bloom brings industrial chic to new levels. Pipes lining the ceilings, exposed brick, recovered wood, you name it, this dispensary is dripping with sophistication and high-style. Touchscreen menus are available at white marble-top counters and products are thoughtfully displayed throughout the store.
5. People's OC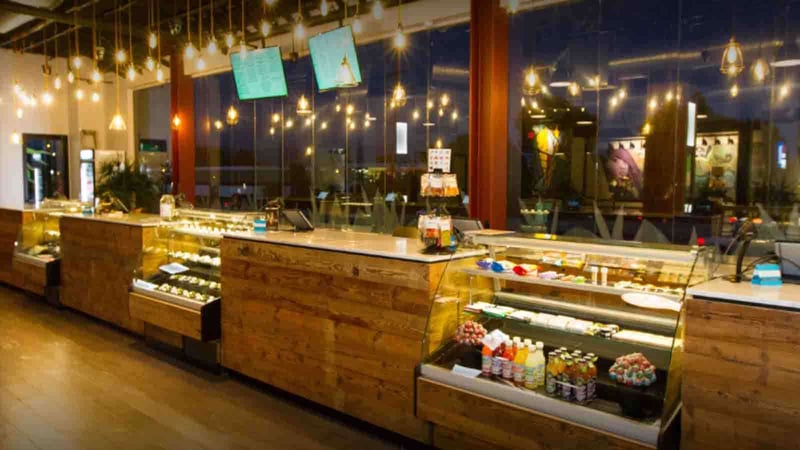 Cannabis enthusiasts will think they've died and gone to heaven when they step into this dispensary. The People's OC is one of the largest in the state, featuring a multi-level building with tons of wood, exposed ductwork, and elegant displays for merch and product. The staff is knowledgeable and friendly, giving each new customer a VIP experience complete with a shop tour.
Santa Ana sets the bar incredibly high when it comes to creating a branded dispensary experience. Want to know how you can create an awesome shop of your own? Subscribe to our blog today for insider tips and tricks.