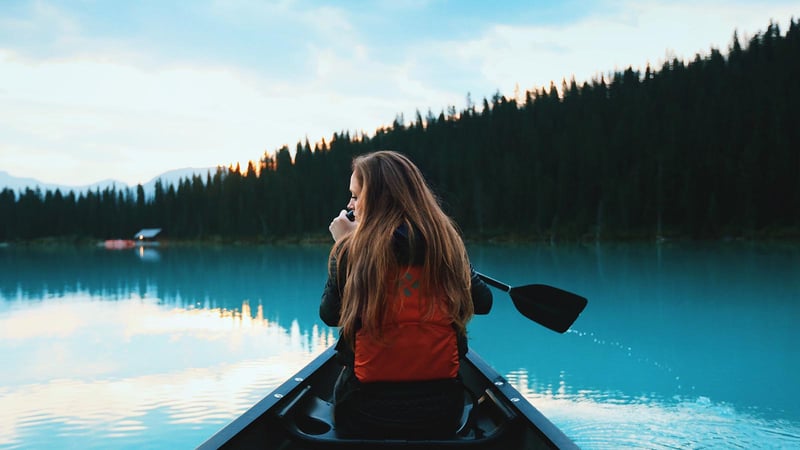 Canada is just a few short months away from becoming the largest nation in the world to legalize the sale and use of recreational marijuana. Not only does this represent a monumental step forward for advocates of legalized cannabis, it also means massive opportunity for marijuana-minded entrepreneurs: early forecasts are estimating annual retail sales of recreational cannabis to reach between $2.3 and $4.5 billion by 2021.
These figures are promising; however, it's important to keep in mind that regulations will vary throughout the country. And while there are still more questions than answers, we do know a few things about how cannabis dispensary sales will be conducted. Here's a breakdown by provinces.
Canadian Cannabis Consumer Insights
Canadian cannabis consumer research conducted by Deloitte indicates that roughly 22 percent of Canadian adults consume marijuana recreationally on an occasional basis and that 17 percent are willing to try it once legal. This puts the potential recreational cannabis market at around 40 percent of Canada's entire adult population.
Current recreational marijuana consumption is nearly identical between adult males and females. Looking at generational demographics, 34 percent of millennials currently consume recreational marijuana, while 24 percent of Gen-Xers and 14 percent of baby boomers consume recreationally at least on occasion.
Though not entirely surprising, these insights are definitely valuable for Canadian's who are interested in opening a cannabis dispensary.
Stay Abreast of Canada's Cannabis Progress
At Cova, we provide dispensary point-of-sale software specifically for cannabis retailers. Our POS system is used in hundreds of dispensaries throughout the U.S., and as a Canadian company based in Vancouver, we can't wait to help our fellow Canadians in this exciting new industry.
One of the unique challenges facing cannabis retailers is track-and-trace reporting, which will be required by Canada's federal government. Cova's top priority is to integrate with each province's traceability system so that retailers can ensure they remain compliant without having to manually report track-and-trace information every day.
To stay up-to-date on Canada's cannabis regulations and the traceability requirements of provinces and territories, stay tuned to our Canada dispensary laws page, which will be updated frequently as new information becomes available.
And, if you're ready to learn how Cova's dispensary software can help keep your operation compliant, book a demo today! We'd love to show you how easy Cova's POS makes compliance reporting.