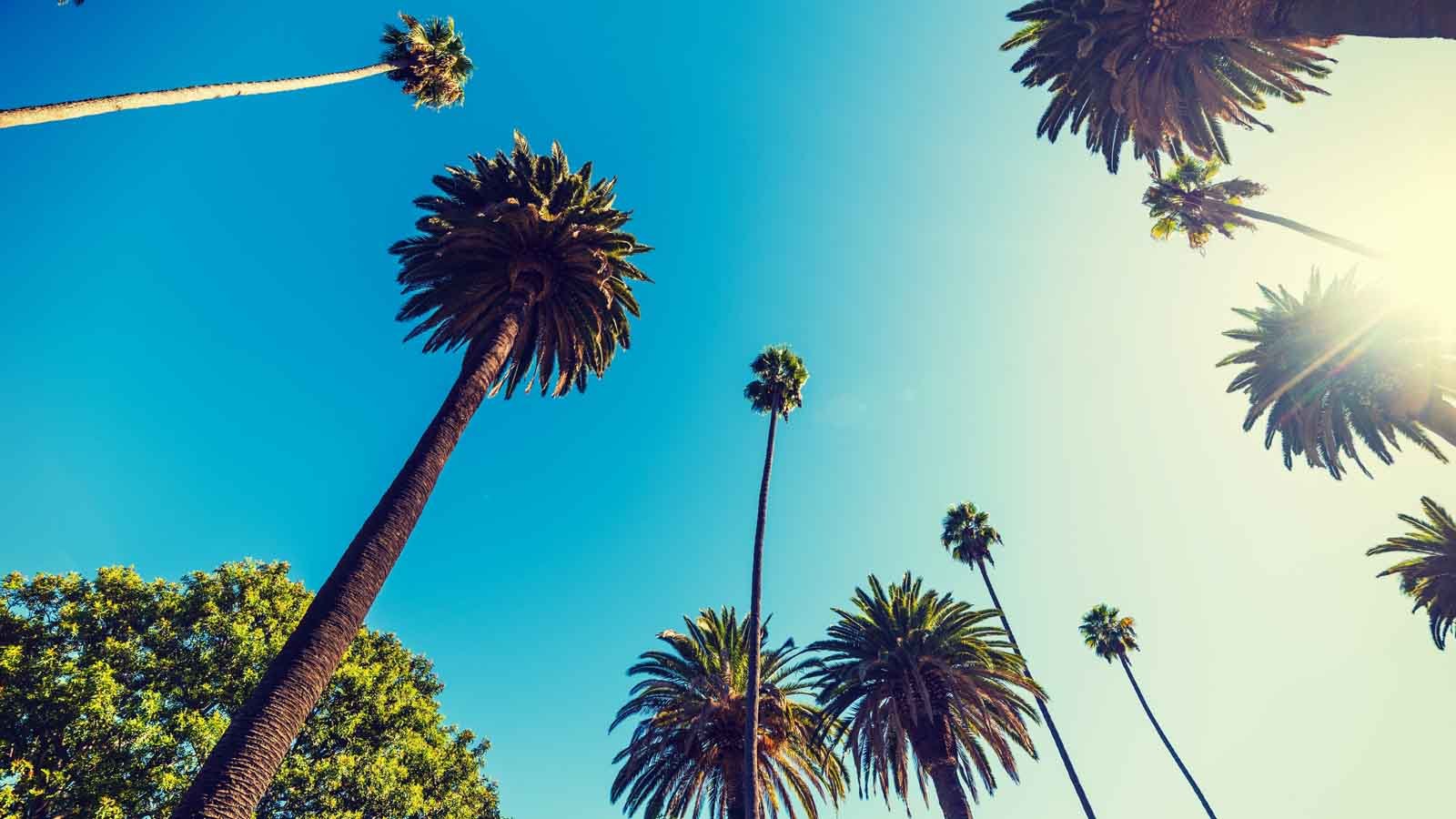 It's almost May — and for California cannabis retailers, that means it's time to start getting ready for the transition out of the state's regulated commercial cannabis transitional period.
Under the Bureau of Cannabis Control's regulations, January 1, 2018, through July 1, 2018, is designated as a transitional period to help commercial cannabis businesses ease into a fully regulated market. During the six-month period, commercial cannabis license holders are not beholden to the full extent of California's cannabis regulations; for instance, retailers are allowed to sell product that doesn't meet certain requirements and to work with other license holders regardless of whether they hold the same "A" or "M" license designation.
Ahead of July 1, we've put together a checklist of five ways to prepare for the transition to a fully-regulated California cannabis retail market.
5 Tasks for California Cannabis Retailers to Handle Before July 1
1. Ensure you're only working with other cannabis businesses with the same license designation (A or M).
Under the fully-regulated system, you will only be allowed to work with other cannabis businesses that have the same type of license as you — either Adult Use or Medicinal. Make sure you have an appropriate wholesaler/distributor lined up before July 1.
2. Ensure all product in your inventory meets all testing, packaging, labeling and dosing requirements.
During the transitional period, you've been authorized to sell cannabis goods that:
were not originally packaged in child-resistant packaging
did not meet the THC-per-package limits
did not leave the manufacturer with the required labeling
did not undergo the required laboratory testing
However, starting July 1, selling any products that aren't fully compliant with all packaging, testing, dosing and labeling requirements will be a violation.
3. Ensure all dried, unpackaged flower in your inventory is packaged for sale.
You've also been authorized to package and sell loose, dried flower in your inventory during the transitional period. But after July 1, you won't be allowed to package flower on the retail premises — so make sure any loose flower in your inventory is packaged prior to the transition.
4. Train staff on compliance procedures.
Along with preparing your inventory for the changeover, you'll also want to prepare your staff members. Anticipate that compliance inspections will become a regular occurrence, and make sure your employees are following the proper procedures — like checking customers' IDs, adhering to daily purchase limits and recording all required track and trace information.
5. Understand the sales tax.
If you haven't already received questions from customers about California's cannabis sales tax rates, anticipate that you will as the market continues to mature. You and your budtenders need to be able to explain exactly what these taxes are and what they're funding.
Transitioning from Temporary License to Permanent License
It's also important to remember that if you're operating under a temporary license while awaiting a decision on your permanent commercial cannabis license application, you aren't required to report commercial activity into the state's track and trace system.
However, once you've received a permanent license, all commercial cannabis activity must be reported into Metrc at the end of every business day. This includes specific data from every sale, receipt, return and disposal of cannabis product.
Without an automated solution in place, compliance reporting is extremely laborious and cumbersome. This is why many cannabis retailers opt for a dispensary point of sale system that can integrate with Metrc and automatically upload all required compliance information — from every cannabis transaction — as it happens in real time. A compliant POS can also keep your internal inventory counts up-to-date in real time — which means you won't have to scramble to reconcile inventory if a state inspector shows up unannounced.
To learn more about how a compliant POS can streamline your cannabis retail operation, contact us to chat or schedule a free software demo.