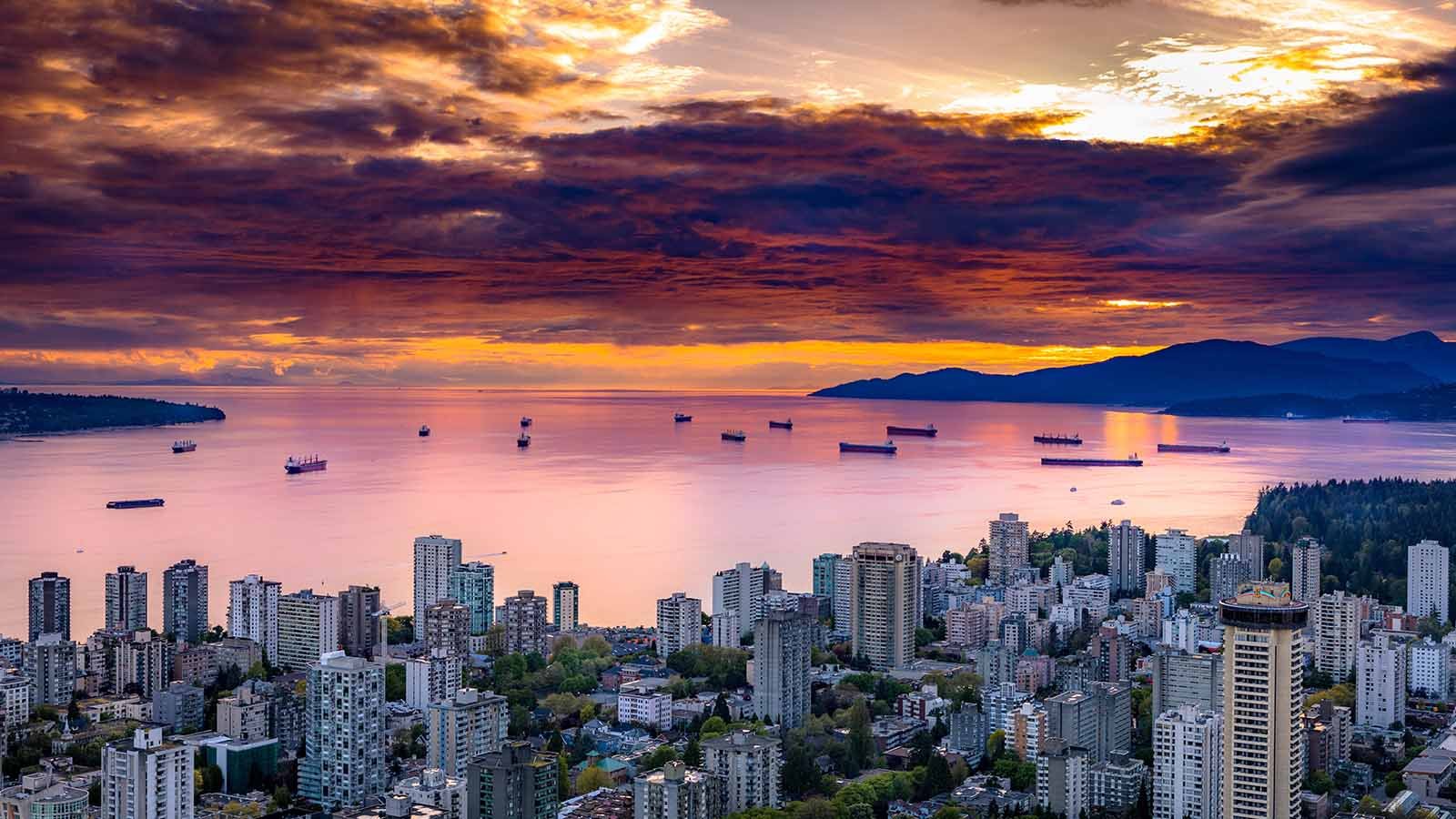 As summer rapidly approaches without a hard date for federal cannabis legalization from the Canadian government, British Columbia has introduced new legislation to govern the wholesale and retail sales of recreational cannabis in the province.
The British Columbia Solicitor General also announced that the province has yet to set prices for recreational cannabis as they want to ensure it's low enough to keep the illegal market from attempting to undercut the legal market.
Earlier this year, the province released a guide to obtaining a cannabis retail license. The Liquor Control and Licensing Branch will be responsible for licensing private cannabis retailers.
If you plan on applying for a cannabis retail license in the province, you should start considering cannabis retail technology that can help you remain compliant with British Columbia cannabis laws and regulations. A quality cannabis point of sale system can help ensure you don't sell more than the daily allowance or sell to someone underage, for example. It can also integrate with the state's data system to automate all mandated compliance reporting.
For a comprehensive look at province's cannabis retail laws and regulations, check out our British Columbia dispensary laws page.