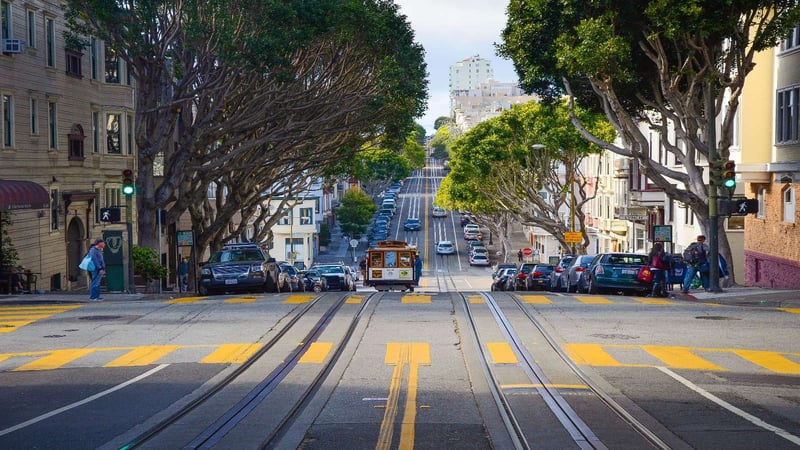 Boasting incredible landscapes, fun shopping, and a laundry list of sightseeing activities, San Francisco is a top destination for those living in California and beyond. Add to the list an impressive selection of cannabis retail locations and now there's just one more reason to make a trip to the city by the bay.
San Francisco's cannabis market is competitive, so while there are a ton of places you can purchase flower, concentrates, and edibles from only a select few have incorporated dispensary design for that added wow factor.
Let's take a peek at 5 dispensaries in San Francisco that you have to check out!
1. Medithrive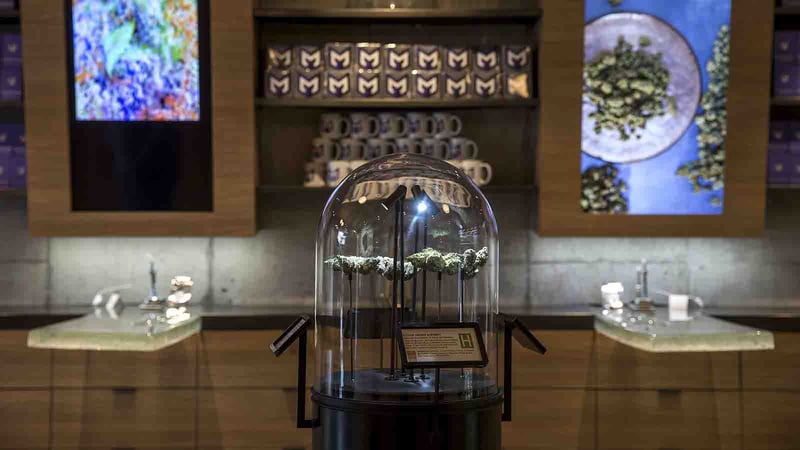 We'd bet that you didn't think a cannabis retail operation could be this nice, but when you step into Medithrive you'll ask yourself why all of them don't look like this! Aside from its gorgeous cannabis dispensary design, this SF spot boasts a few unique elements in their layout. Edibles are displayed as if you're browsing through a pastry case at a coffee shop, and microscopes are available for customers to view cannabis close-up. Medithrive blends the perfect visual appeal with a selection of quality products that are hard to beat.
2. Harvest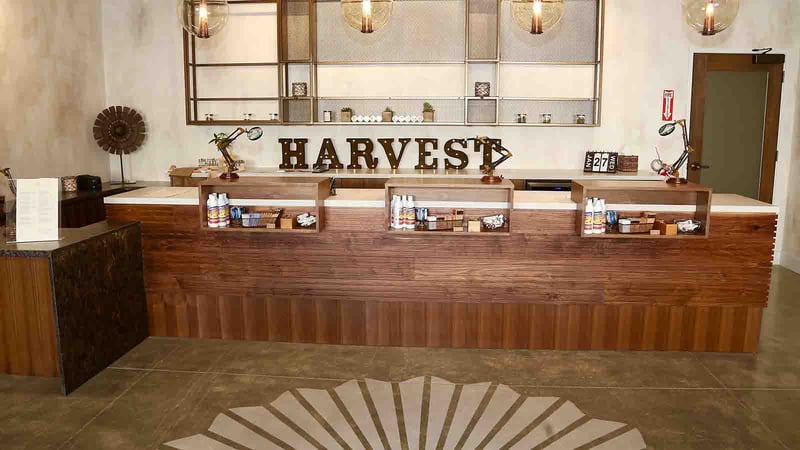 The vibe at Harvest speaks to their careful attention to detail, both in their design aesthetic and how they operate as a cannabis retail location. An open and airy feeling blends with warm wood and cool concrete to communicate an upscale yet welcoming shopping experience. Through the use of cannabis-specific point of sale software, Harvest is able to track customer purchases and integrate an exceptional loyalty program, including earning store credit, referral discounts, and email savings.
3. Sparc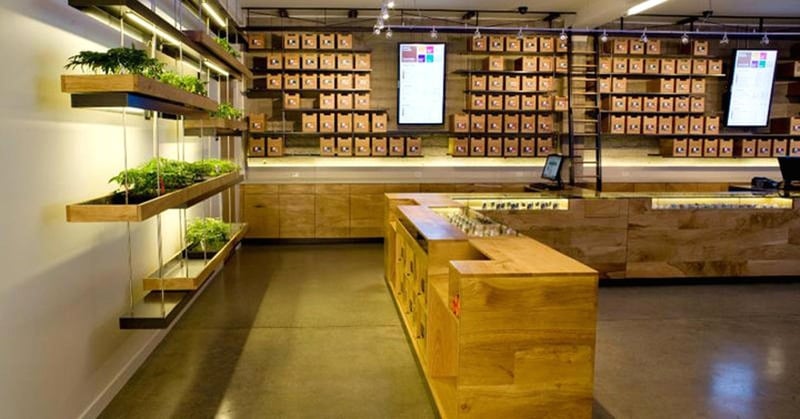 Sleek and modern design aren't hard to find when browsing around cannabis retail shops in San Francisco, and Sparc is no exception when it comes to creative product displays and a welcoming atmosphere. What truly sets this shop apart from the rest is how they stay ahead of the game when it comes to the ever-evolving cannabis retail industry. Sparc offers patrons a vape lounge, holds game night once a week, and advertises free product samples. Talk about creating a destination for shoppers.
4. Grass Roots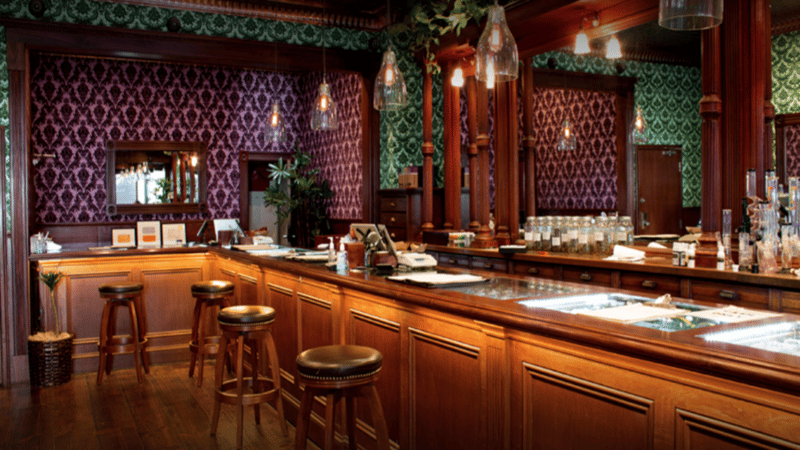 You'll feel like you've stepped into an old-time saloon at this SanFran gem that's complete with leather bar stools, dim lighting, and printed wallpaper. Beyond its unique appeal, Grass Roots offers something more - a deep belief that cannabis is a miracle plant. Standing firm on the foundation of the amazing health benefits it can bring, Grass Roots makes every product decision with this aspect in mind. It's paid off, as they've been the winner of numerous local awards.
5. The Apothecarium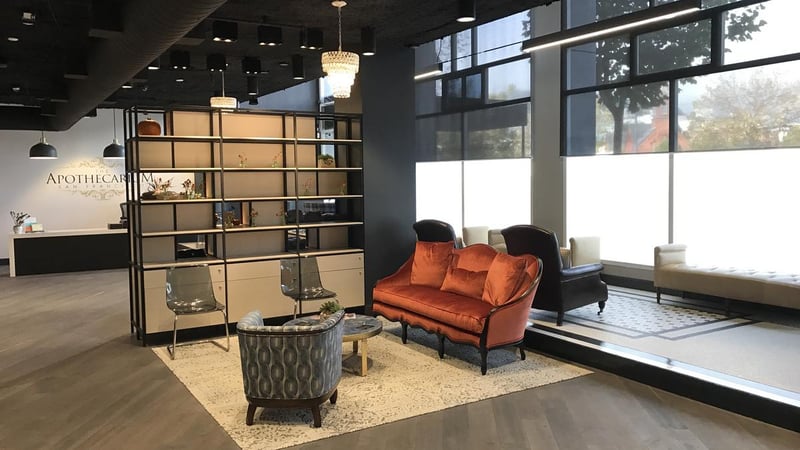 Leather bound menus, marble counter tops, Victorian-style wallpaper, and crystal chandeliers. The Apothecarium in San Francisco is all about class and high-style. Located in the Castro District of the city, The Apothecarium brings the old-town Victorian feel right into the experience, adding a touch of class and luxury to appeal to modern yet classic tastes.
Whether you're in the bay area for business or pleasure, carve out some time to visit some of these awesome cannabis dispensaries in California. If you need design inspiration for your own space, subscribe to our blog today!