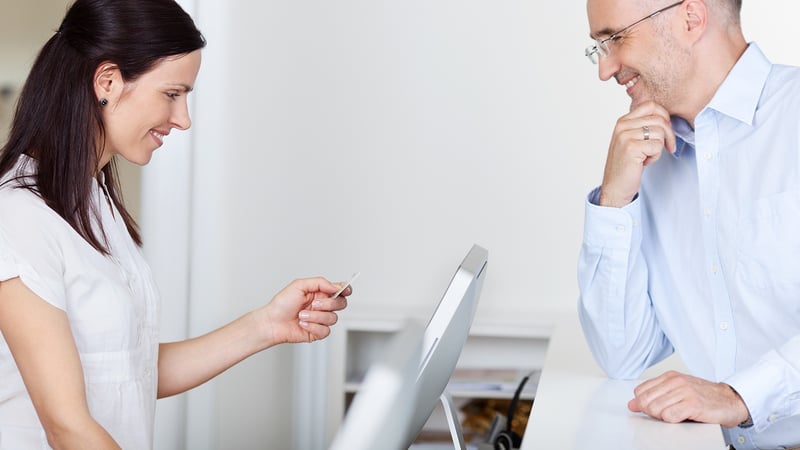 Federal and state compliance issues have long been one of the leading issues cannabis retail operations such as dispensaries face in their day-to-day operations. As more states pass laws to regulate the sale of medical and recreational marijuana, it's paramount that existing and future operators understand what they risk when they fail to comply with regulations.
Colorado
When cannabis was legalized in The Centennial State, a robust regulatory system was put in place by the Colorado Department of Revenue's Marijuana Enforcement Division to monitor activity. This department regulates almost all aspects of the cannabis retail operation, including but not limited to cultivation, transportation, labeling, retail sales, and quality control.
Failure to comply with the Marijuana Enforcement Division's regulations is considered a public safety violation and can result in a variety of sanctions such as fines up to $100,000 or in more severe cases, a revocation of your cannabis license.
Washington
Washington has two separate governing bodies that regulate the sale of medical and recreational marijuana: the Washington State Department of Health and the Washington State Liquor and Cannabis Board (WSLCB).
WSLCB regulators issue warnings, levy fines or suspensions depending on the severity of the violations. Repeat offenders are likely to receive both fines and suspensions and can say goodbye to their licenses when compliance becomes an issue more than a couple of times.
California
Although California legalized recreational marijuana with the passing of Proposition 64, statewide regulations for its sale are not yet in place. Currently, the state is setting the foundation for recreational sales with compliance guidelines expected to be in place by early 2018.
With an already existing regulatory infrastructure in Colorado and Washington, California has some good examples to look to about crafting its guidelines.
Compliance is the Price You Pay to Play
Marijuana is becoming a huge economic driver for many states and is proving very profitable for entrepreneurs. If you're considering joining the industry, understand that compliance is the price retailers pay to play in the cannabis game. Do it right by ensuring you invest in cannabis technology designed with compliance in mind.
There's a lot to consider when purchasing technology that will help you maintain a profitable and compliant retail operation. Learn the pro and cons before you make a buying decision. Request a buying guide today.