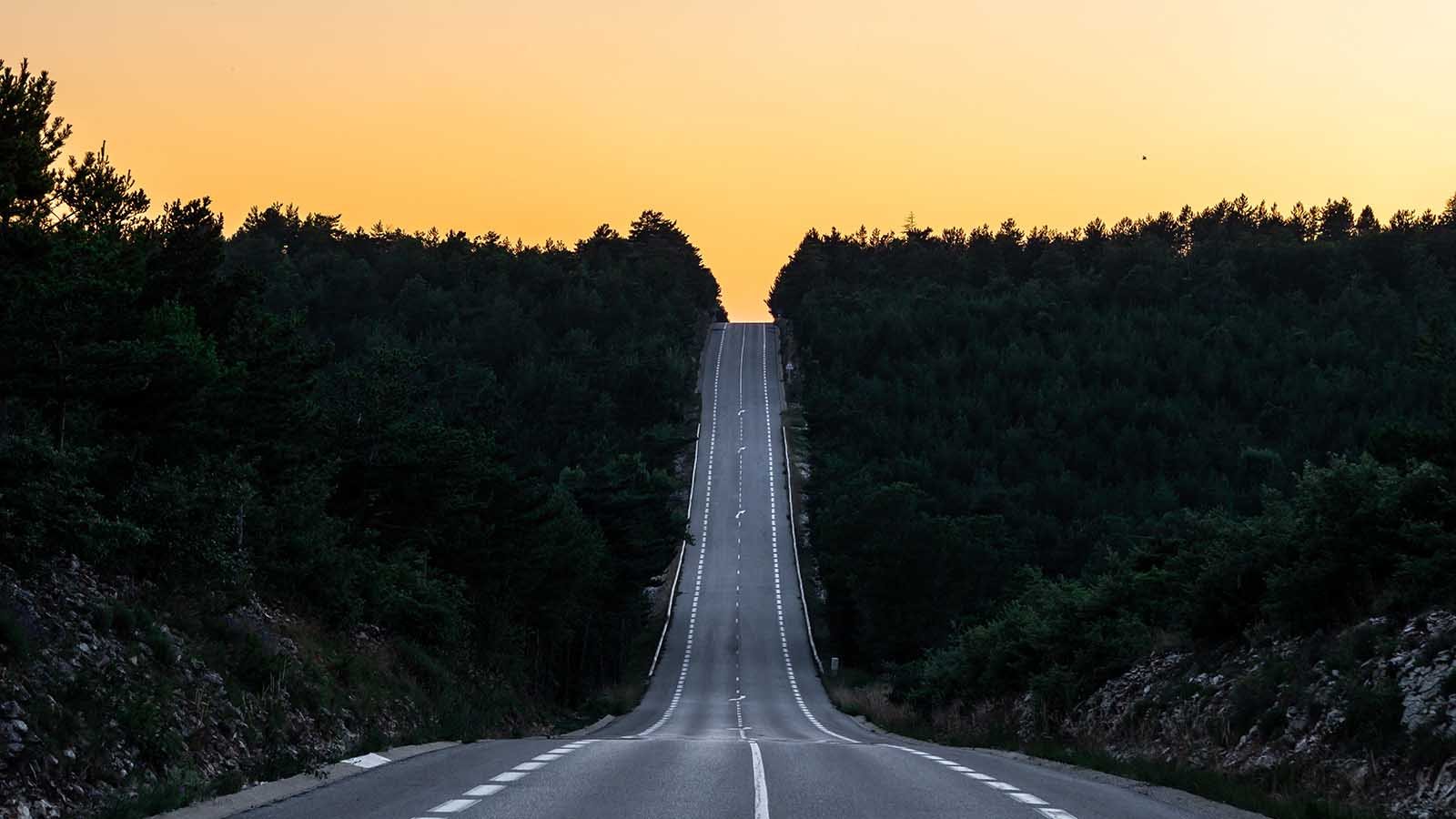 Voters in Oklahoma pushed forward a medical marijuana bill in June 2018. Thanks to business and patient-friendly Oklahoma marijuana regulations, a massive cannabis industry is building. For owners of cannabis dispensaries in Oklahoma, that means stiff competition. So how do you succeed in the already crowded Oklahoma cannabis market?
In this blog, we'll give an overview of Oklahoma's business and patient-friendly regulations and four actionable ways to help dispensary owners succeed in a crowded market.
Opportunities & Challenges in Oklahoma's Medical Dispensary Market
There are more than 1,100 medical cannabis dispensaries and 1,800 cultivators in Oklahoma. According to the Oklahoma Medical Marijuana Authority reports there are more than 80,000 licensed medical cannabis patients and they project that number could increase to more than 150,000 in the first year. In April 2019, medical cannabis sales in Oklahoma topped $18 million.
This highly competitive medical cannabis market is made possible by three main components of Oklahoma cannabis regulations.
1. No Cap on Cannabis Licenses
Unlike states like Washington and Oregon, which are both under a cannabis license moratorium, Oklahoma will not limit the number of licenses they grant. With so many licensed businesses coming online, prices in the market are expected to fluctuate greatly.
2. Vertical Integration
Not only is there no limit to the number of licenses granted, vertical integration is allowed as well. Similar to Colorado's market, that means a dispensary can grow and sell their own cannabis products.
3. Expansive Medical Cannabis Provisions
The backbone of the highly competitive cannabis industry in Oklahoma is the huge pool of licensed medical cannabis patients. The state is very patient-friendly, with no list of qualifying conditions. And if a newly revised bill passes through the legislature, it will allow all licensed physicians and nurse practitioners to recommend medical marijuana. This would make it even easier to get medical cannabis patient status.
Now that you have an overview of what makes Oklahoma's medical cannabis market so competitive, here are four actionable ways a medical cannabis provider in Oklahoma can differentiate their company from the competition.
Four Ways to Succeed in Oklahoma's Medical Cannabis Market
1. Know and Follow the Law to Protect Your Investment
Even in a cannabis business-friendly state, compliance mistakes can be expensive. Major compliance errors can even result in loss of license. Staying up to date on Oklahoma dispensary laws and automating as much of the compliance as possible is necessary to run a successful dispensary.
The right Oklahoma marijuana dispensary software will ease the burden of compliance and increase operational efficiency. Not to mention, it will save you money by avoiding costly fines. The best POS for Oklahoma dispensaries will include these features:
Streamlined monthly reporting;
Remits and tracks taxes;
Enforces daily purchase limits.
2. Deliver a Unique Customer Experience
One sure way to keep customers coming back to your dispensary is by offering a unique buying environment. Remember, many of these customers will be new to the dispensary experience. Some may want a knowledgeable staff member to show them their options and ease their minds. Others may want privacy and the ability to browse products and their characteristics on their own.
A successful dispensary will offer both. Be sure your team is helpful, friendly, and patient with customers that need a one-on-one experience. You can employ touchscreen menus on tablets throughout the store, allowing independent customers to shop on their own terms.
3. Use Technology to Increase Operational Efficiency
With increased competition, prices are likely to drop drastically as the Oklahoma market matures. You will need to shave any operational costs possible, keeping your margins healthy and reducing man-hours. One easy way to implement efficiency is by introducing an express self check-out option.
4. Understand Local Demographics to Highly Target your Customers.
Running a successful business means meeting your potential customers where they are. To do that, you need to get to know them! Get to know the demographics in your area and identify your addressable market. Where do they shop locally? Are there any local businesses you can partner with? When you understand your customer, you can create marketing that will drive results.
And don't forget to utilize technology! Claim your local listings, like Yelp and Google My Business and build those pages out. Once customers are in the door, encourage them to leave reviews on these services to amplify your reach.
Request a Demo Today
In these highly competitive times, Oklahoma dispensary owners need to operate intelligently to succeed. Book a demo with the Cova team to see how our Oklahoma marijuana dispensary software can help.