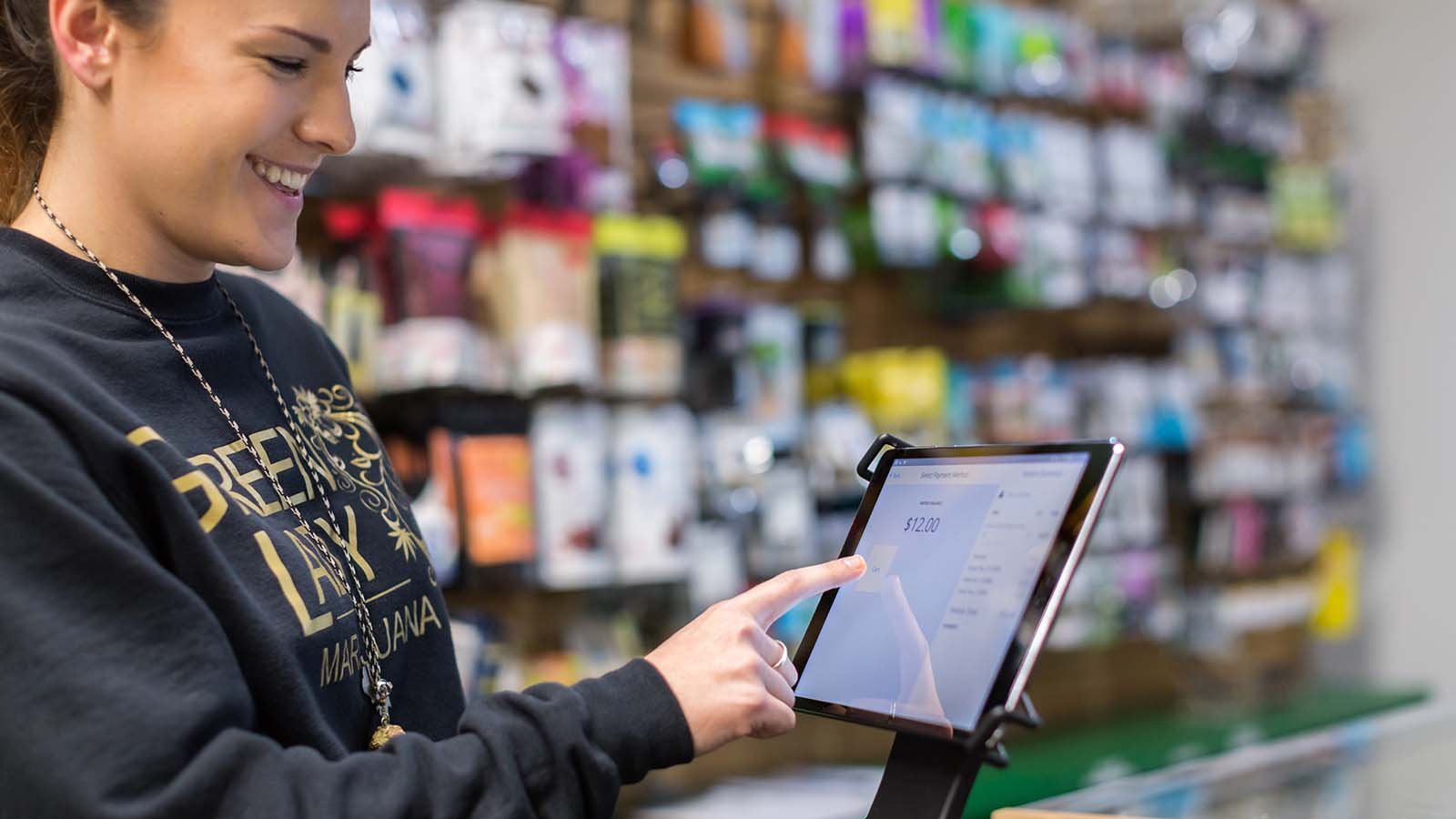 If you've successfully obtained licensure as a cannabis retailer, you know the permitting process is no cake walk. Loads of paperwork, background checks, and significant application and licensing fees are all typical requirements. In some cases, the entire licensing process can take up to a year or longer.

That's a significant investment of time, money and resources.

And once you've received your license, you're not exactly home free. Not only is the cannabis space highly regulated, but as an emerging industry, it's also highly scrutinized. Law enforcement agencies are constantly monitoring cannabis dispensaries in their jurisdictions, making sure that operators are adhering to the rules.
A Cautionary Tale
In December 2017, 13 employees of Sweet Leaf, a Denver-based cannabis dispensary chain, were arrested for looping — that is, selling the daily limit of cannabis product to the same customer several times in the same day. Undercover officers had conducted a year-long investigation into eight Sweet Leaf locations, and all eight of those stores' licenses were pulled at the time of the arrests.
Now, the municipal hearing officer in charge of the case has recommended that the chain be stripped of all 26 of its cannabis retail, cultivation and manufacturing licenses. Ultimately, Denver's director of marijuana policy will have the final say on the future of Sweet Leaf's licenses.
How to Protect Your Investment
Sweet Leaf's story is one that all licensed cannabis operators should take note of. Though looping was actually encouraged and directed by Sweet Leaf's ownership, the fact is that your budtenders could inadvertently violate a daily purchase limit if proper safeguards aren't put in place.
So how can you ensure your employees stay compliant with the law — and protect the license you worked so hard for? One of the easiest and most practical ways is by using a point of sale system equipped with compliant features that help budtenders follow the rules — without having to think too much.
Unlike generic POS systems, a point of sale designed for cannabis retailers has built-in features that can prevent compliance violations before they happen. These features include:
1. Automated daily purchase limits.
This feature prevents your budtenders from selling more than the allowed limit in a single purchase. A quality POS will be customized to your state's particular purchase limit laws and automatically convert product equivalencies at the register so your staff doesn't have to fumble with conversion charts.
2. ID scanner to prevent unauthorized sales.
Along with over-selling, another major cannabis compliance violation we've seen dispensaries busted for is selling to underage customers. A cannabis POS that includes an ID scanner will foolproof the process of checking IDs and prevent underage sales.
3. Integration with the state's system for automated compliance reporting.
Another major compliance requirement is mandated state reporting. A cannabis POS worth its salt should integrate with the state's system — whether Metrc, BioTrack or Leaf Data — and automatically report inventory counts, sales, receipts and other transactions to the state so that you don't have to waste time manually reporting at the end of every business day.
Preventing Looping at Your Cannabis Retail Operation
Because some states do not require recreational/adult-use consumers to register their names at check-in, there's currently no automated way to prevent looping. This means that, in order to stop looping from occurring at your cannabis retail operation, you'll have to rely on the diligence of your budtenders and managers.
However, by ensuring that every customer's ID gets checked on every transaction and that their name gets attached to the purchase, you can help prevent instances of looping. You'll also want to ensure that your entire staff is trained on looping and understands that it is a major compliance infraction that can lead to serious sanctions.
Want to learn more about how a compliant point of sale system can make your life easier — and help you keep your hard-earned cannabis retail license? Contact us today to book a demo.