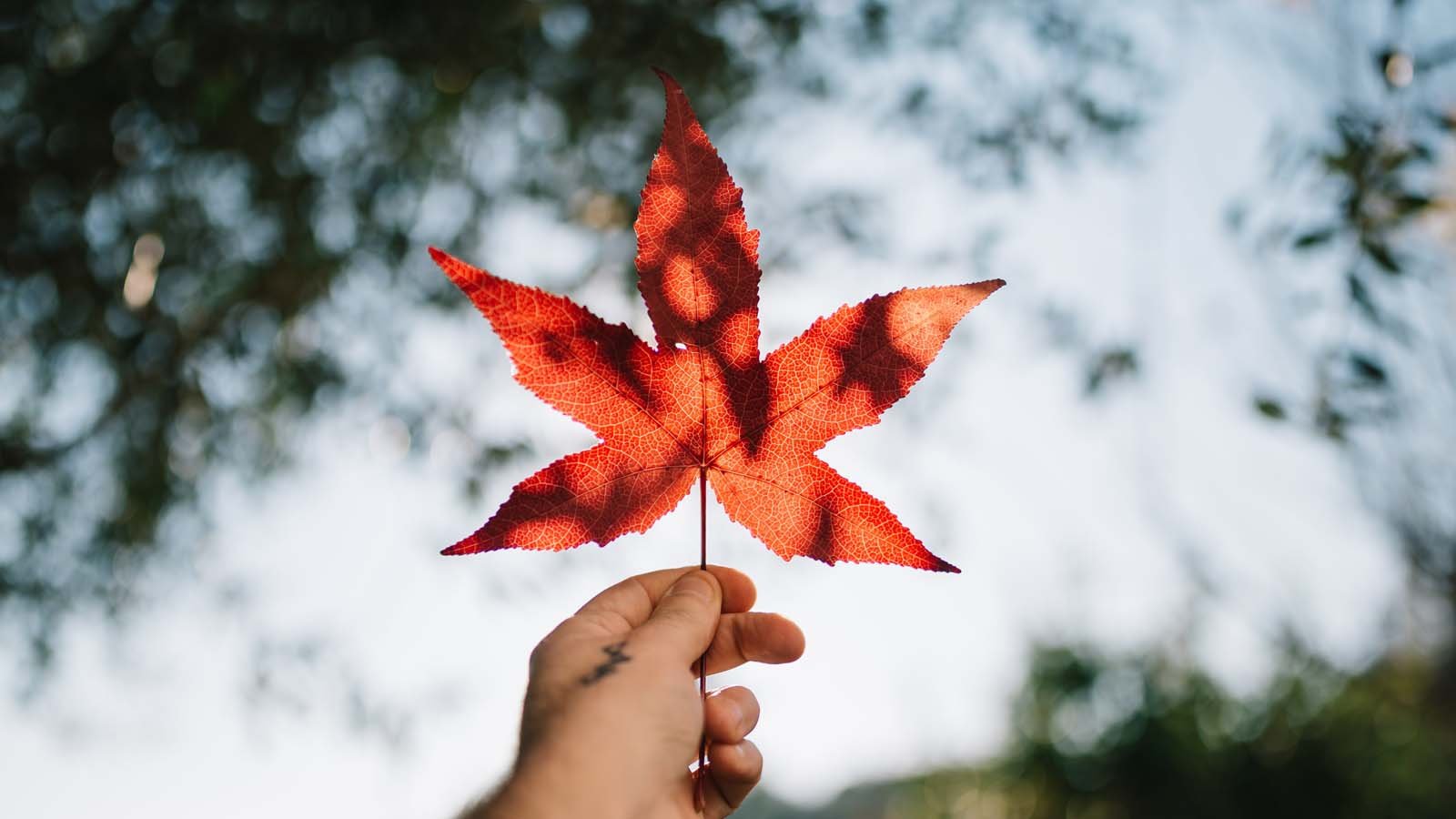 It's finally official: cannabis prohibition has come to an end in Canada! Bill C-45 — the federal legislation legalizing recreational cannabis across the country — passed the Senate by a vote of 52-29, clearing its final Parliamentary hurdle.
Prime Minister Justin
Trudeau has since announced
that the new law will officially take effect on October 17, 2018.
Though the effective date is a little later than most anticipated, Trudeau said the provinces needed additional time to implement the law and ensure licensed cannabis operators are in line with provincial regulations.
The significance of this bill simply cannot be understated. Canada is the second nation in the world to federally legalize cannabis — following Uruguay — and is the first G7 nation to do so. Aside from being a major victory for cannabis advocates everywhere, the passage of C-45 will be a boon for Canada's economy; Deloitte has estimated that legal recreational cannabis sales could surpass $4 billion, bringing total Canadian cannabis sales to more than $7 billion in 2019.
For entrepreneurs who had to put their cannabis retail business plans on hold waiting for the bill to pass, now is the time to get the ball rolling again and prepare to launch your legal cannabis venture.
Cova: Your Cannabis Retail Partner in Canada
Here at Cova, we're ready to help you put your best foot forward in the burgeoning cannabis industry. We've helped medical dispensaries in BC, Saskatchewan, Alberta, and Ontario successfully scale their businesses, and we're ready to help more fellow Canadian businesses launch recreational cannabis retail operations.
Our focus is on providing the most advanced, reliable and user-friendly retail cannabis technology to our clients. Our cannabis retail point of sale system is designed to deliver the best possible customer experience while keeping you compliant with all federal and provincial laws and regulations — giving you a significant advantage in what will certainly be a highly competitive industry.
We work with hundreds of cannabis retailers in the states and are fully integrated with the major government traceability providers, which we anticipate will be very similar here in Canada. The ability to integrate with the government traceability system is critical for remaining compliant — and it can also save you time and money.
If you anticipate being a high-volume cannabis retailer or plan to scale to multiple locations in the future, Cova is hands-down the best choice for your retail technology needs. Read more about our work with a successful Vancouver dispensary and see how a powerful POS can help you across all aspects of your retail operation.
Let's Get Started!
To learn more about how Cova can help ensure your Canadian retail cannabis venture is a success, contact us today to book a demo.