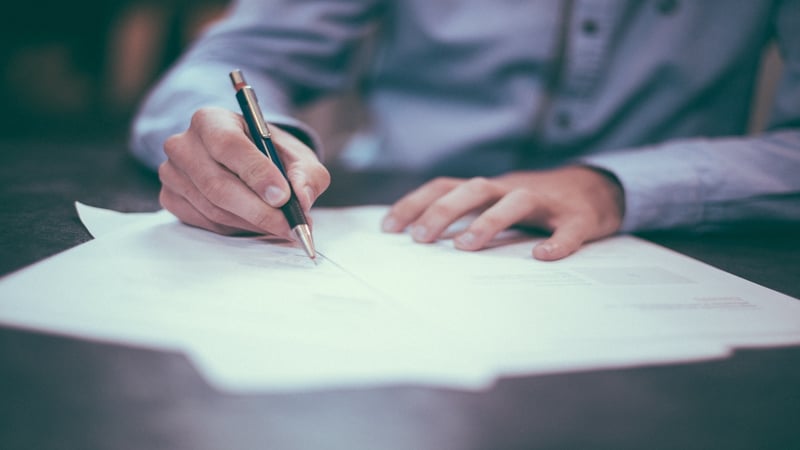 The Medical and Adult Use Cannabis Regulation and Safety Act (MAUCRSA) is on its way to becoming law, and it promises a growth in bottom line profits for the state's cannabis retail operations. The new bill is an integration of California's two existing marijuana bills: the Medical Cannabis Regulation and Safety Act (MCRSA) and Proposition 64's Adult Use of Marijuana Act (AUMA).
While the newly passed bill is complete with complex legal language, optimists interpret MAUCRSA as being a green light that allows cannabis businesses to extend their operations. Here are three benefits the bill is promising cannabis retailers.
Ability to Sell Marijuana Products at Outdoor Events
Previously, it was prohibited for cannabis to be sold at consumer-focused outdoor events in California. Under MAUCRSA it is legal for dispensaries to gain exposure and develop their customer base at these kinds of events.
As a bonus, the new law will also permit out-of-state and out-of-country businesses to gain temporary business licenses to sell cannabis products as well.
Integration of Medical and Adult Use Regulations
The intent of MAUCRSA is to allow one storefront to sell both medical and recreational cannabis, streamlining both sets of regulations into one law. Doing so will allow California to unify ownership and operational standards for those selling medical and recreational cannabis.
What's not clear is the ease at which dispensaries will be able to merge medicinal and adult use sales under one roof. Amendments to the bill may be required to further develop clarity in these regulations for what can be sold on the same premise.
Most signs are positively pointing to the existing language allowing dispensaries to diversify into other areas of cannabis retail licensing, which means an increased bottom line and an expanded customer base in adult use or medical sales.
Vertical Integration of Cannabis Businesses
Before, cannabis companies could not vertically integrate, meaning that they could not possess more than two types of licenses for marijuana-related operations. An example would be prohibiting a business to grow marijuana, produce edibles, and then sell their product in retail markets. MAUCRSA makes holding multiple business licenses possible (except for testing labs), which will allow cannabis businesses to have more than one kind of operation under the same name.
With critical changes in legislation, it's imperative that you have a POS system that can support an expanded operation. The right service provider will be able to demonstrate their ability to adapt to legislation changes and evolve with cannabis compliance.
Request a demo today to discuss how Cova's dispensary POS system is ready to meet legislation with technological retail innovation.