At Cova, we make complex tasks simple so you can run your operation with ease and deliver the best customer experience every time.
Deliver the best customer experience
Insight & control in the palm of your hand
Full cannabis retail compliance (less headaches!)
A cannabis retail platform that grows with you
We'll never let you down
First rate on-boarding & support team
Drive revenue with bottom line boosting features
Streamline operations and reduce operational costs
Effectively manage your cannabis retail team


COVA IS THE INDUSTRY'S MOST VERSATILE CANNABIS POINT OF SALE TECHNOLOGY
Our dispensary POS software is agile, easy to use, and has everything your team needs to delight new and repeat customers.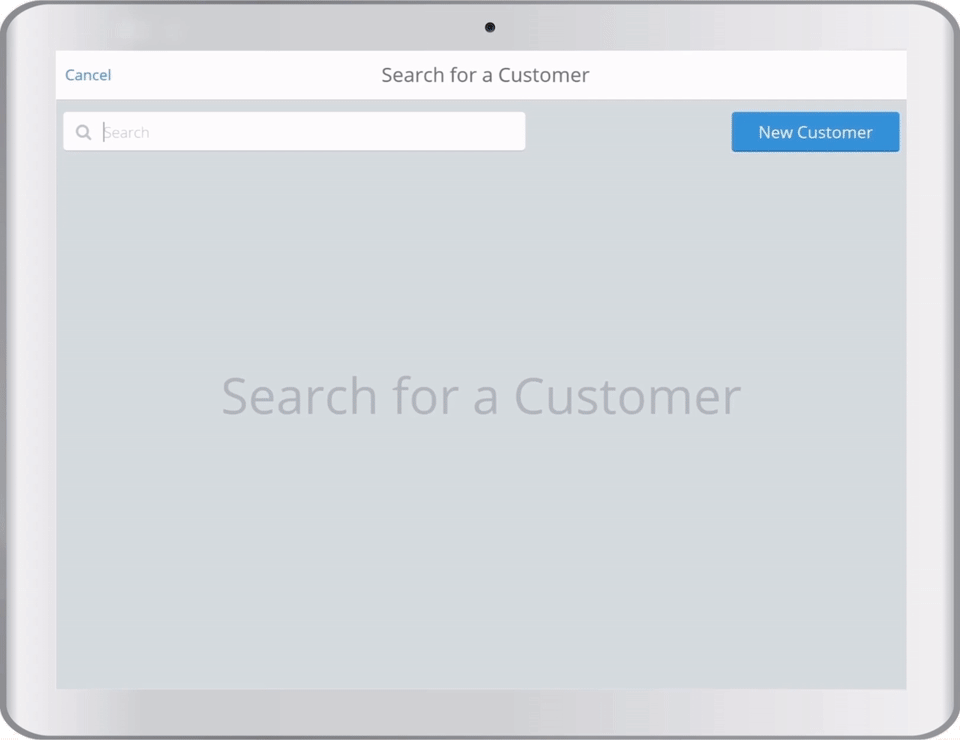 Smooth & Fast End-to-End Experience
With an average transaction time of 1.4 seconds, we leave your customers impressed with a seamless and speedy cannabis retail shopping experience.
Queue Your Customers for Cannabis
No more taking numbers or managing long lines when you employ our dispensary pos. With built-in queue capability, your customers can sign in, sit back and relax until the next sales team member is available.
---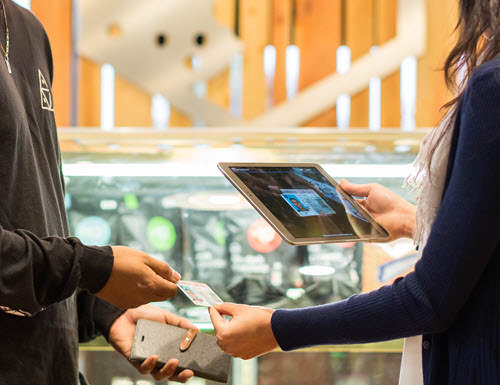 No Wi-Fi? No Problem
Our cannabis retail pos offline mode feature will keep the lines moving so no one has to wait or leave your store empty-handed.
---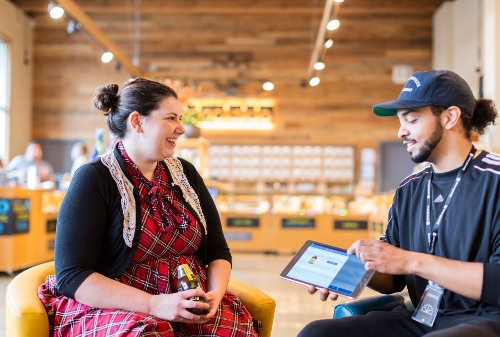 Connect & Build Trust On The Sales Floor
Provide VIP treatment when you employ a cannabis point of sale system that frees your team from behind the counter, allowing them to showcase inventory and build trust on the sales floor.
---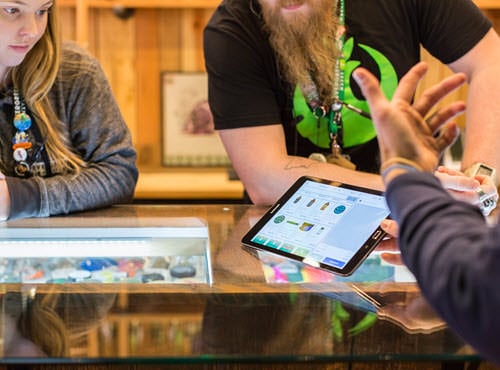 Sell With Confidence From Day One
On average, new users learn the Cova dispensary POS platform within 5 minutes. More about onboarding Cova here.