Give your customers the freedom to browse and buy products on their own terms, and in minutes.

Allow your regular shoppers to browse and purchase products on their own terms using the self serve touchscreen menu and express checkout dispensary menu software.
Touchscreen menus keep your dispensary's offering up-to-date in real time, and with advanced search and filtering tools built-in, they're adept at guiding your members through the process of finding the best product for them.
Our app runs on Apple iPad, Windows and Android tablets, giving you freedom of choice and a range of flexibility depending on what you've already deployed. Our touchscreen menus also integrate seamlessly with Cova's dispensary POS apps, so you'll have a fully-integrated suite of tools to help bring your dispensary right to the cutting edge.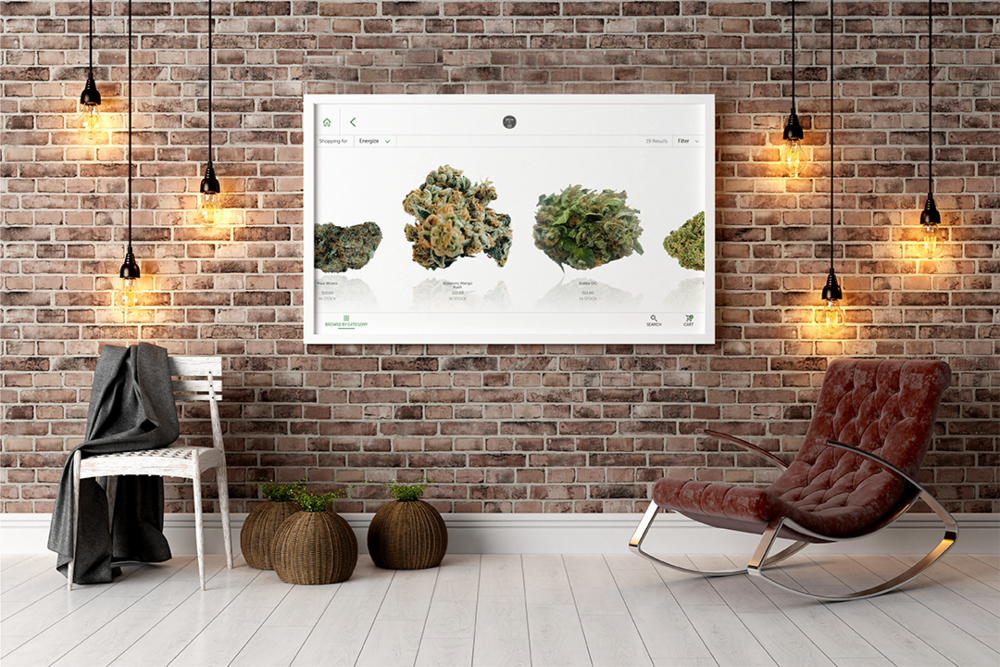 Increase sales and save money
A great experience starts with knowledgeable service. Recommend compatible and complimentary items, such as similar strains or infused products, increasing spend-per-visit as a result. The digital format means your menus stay up-to-date in real time, eliminating both printing costs and sticky laminated menu sheets.
---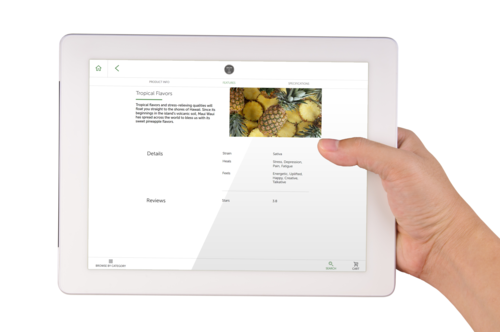 Help members make educated decisions
Give your members the full scoop on strain and accessory information. Search and filtering tools also let members find their favourite flower based on flavour, mood, or medical condition. Staff can also use digital menus as a tool for guiding members through the research stage of their dispensary experience.
---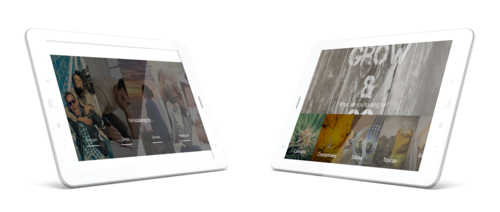 Deliver your brand story and connect in a memorable way
Theming and customization options offer the freedom to choose different templates, menu items, and even promotion videos that compliment the design and personality of your dispensary.