Our Digital Signage solution gives you the control to target the right audience at the right time in your dispensary, while boosting your brand presence, showcasing promotions and saving time and money when running marketing campaigns.

Increase sales
Cova's Digital Signage brings your brand personality to life. By drawing attention to your brand and the promotions you are running, you can further influence the buying decision to drive impulse purchases.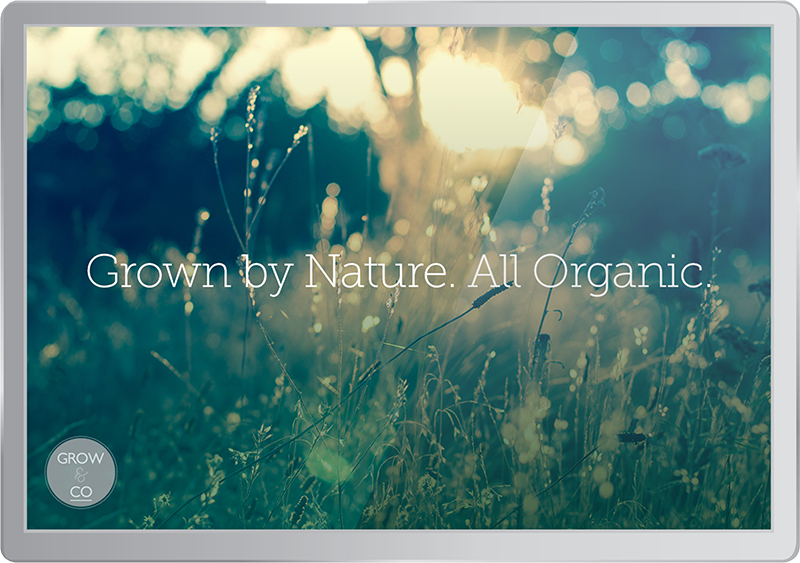 ---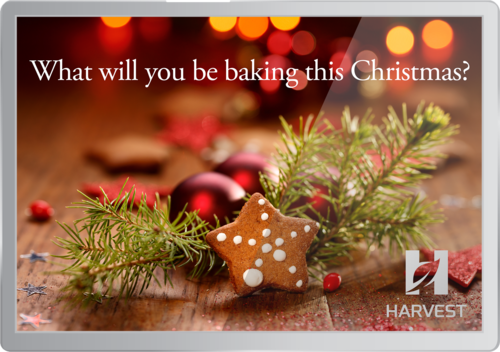 Keep your dispensaries feeling fresh
Changing up your dispensary experience is now ridiculously easy. New promotion? New season? New strain? Surprise and delight your members so they keep coming back to see what's new.
---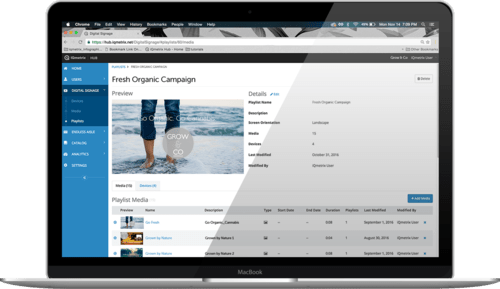 Smart Scheduling
It's important to know who you are advertising to, and how to advertise to them. With our smart scheduling functionality, you can align promotions based on target audience, seasonality and peak traffic times.