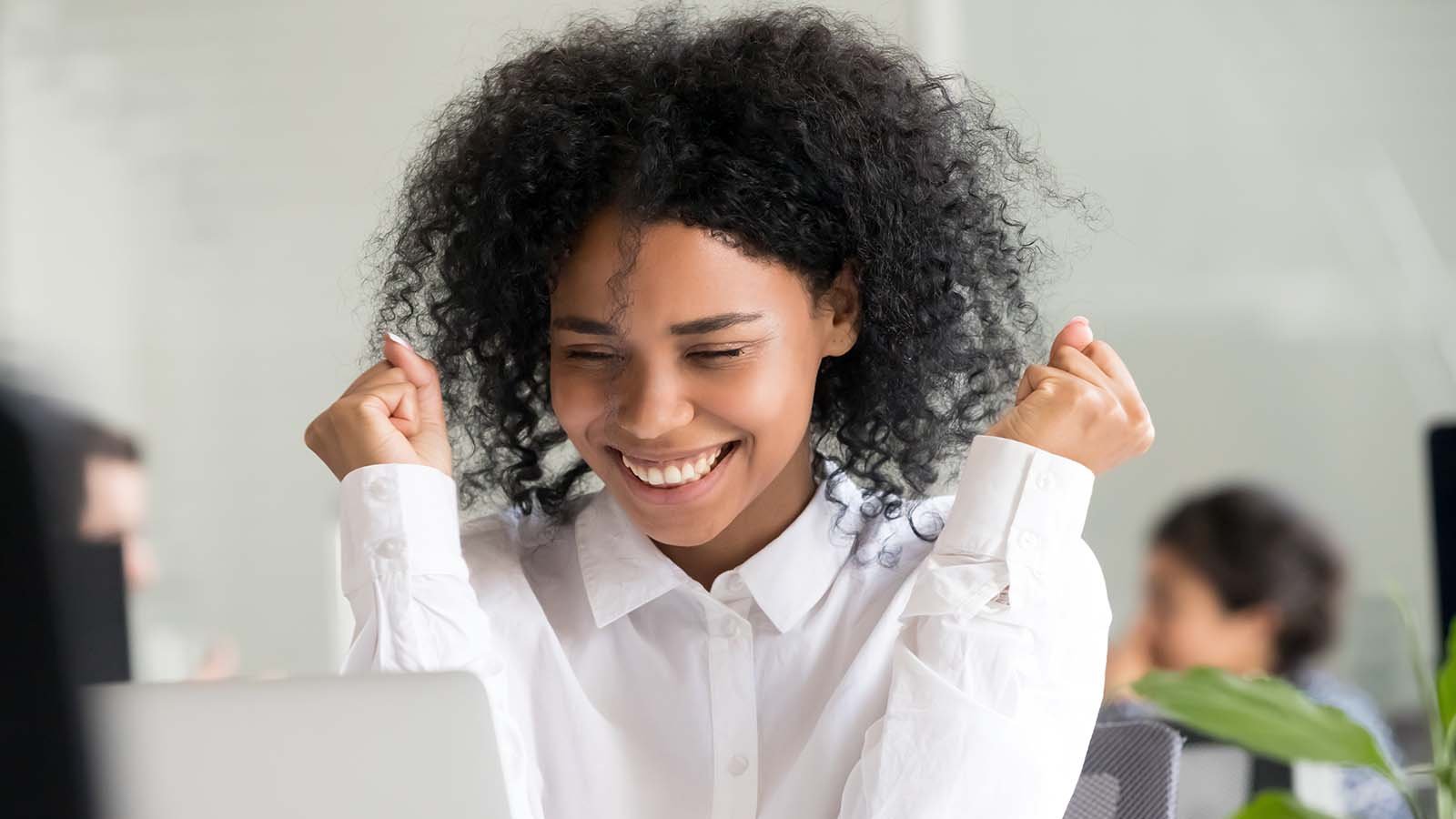 Medical cannabis legalization is sweeping through states some onlookers never thought possible. Missouri, a state that many cannabis activists never saw as a fertile ground for legalization, is turning the lights on a medical marijuana program in a few short months -- a true testament to how far the movement and industry have come.
Registered patients in Missouri will be able to purchase medical marijuana in
state-licensed dispensaries
as early as January 2020. Before that can happen, Missouri must award cannabis licenses! The licensing process in Missouri is set to officially begin on August 3rd, but applicants shouldn't wait until then to start preparing. In this blog, you will learn how to apply for and win a cannabis license in Missouri.
Missouri Cannabis Dispensary License Requirements
Before you even think about applying for a cannabis license in Missouri, make sure you are eligible. To apply for a Missouri cannabis license, you must be a resident of the state for at least one year. Cannabis business entities must be majority-owned by a citizen of Missouri for at least a year and do not claim residency in any other state. Additionally, no licensee, owner, partial owner, or employee can have a disqualifying felony on their record.
How to Apply for a Cannabis Dispensary License in Missouri
The Missouri Department of Health & Human Services (DHSS) will accept cannabis license applications from August 3rd to close of business on August 17th. From this first tranche of applications, the state must grant licenses by December 31, 2019 to at least 60 commercial cultivators; 86 producer/processors; 192 retailers. But the state expects more than 400 applications, making it highly competitive.
Here are the basic steps for applying for a cannabis license in Missouri:
In preparation for August 3, look over these sample applications.
Between August 3 and 17, submit your application and unpaid licensing fees in-full using the DHSS web-based application (not yet released).
You will be notified if you are awarded a license within 150 days of applying.
Missouri Cannabis Licensing Fees:
Cultivation License: $10,000 non-refundable, $25,000 annual
Dispensary License : $6,000 non-refundable, $10,000 fee
Medical Cannabis-Infused Processor: $6,000 non-refundable, $10,000 annual
If you miss this first round of licensing, you will have to wait for the next round. The next application window will be at least six months after the one before and will be publicly announced.
How Will Missouri Score Cannabis License Applications?
According to the state, a transparent scoring system run by an independent, blind scorer will promote fairness in the licensing process. This scoring system is based on a variety of criteria, from experience in legal cannabis to site security. The criteria will differ based on the license type. Some aspects will be scored on a scale of 0-10, while others will be scored on a more simplified "satisfactory/unsatisfactory" or "yes/no".
For more scoring details, use the state's proposed scoring rubric as you prepare your cannabis license application.
Tips for Increasing Your Chances of Winning a License
To increase your chances of winning, look over all the provided sample documents linked above and focus on the important scoring criteria. Here are five aspects the state will expect from every cannabis license applicant to address:
1. Previous experience in the legal cannabis industry
When bringing together your leadership team, be sure to recruit partners with cannabis industry experience. In your application, from the resumé to recommendation letters, consider how you can amplify that cannabis experience.
2. Dispensary site security
Include a detailed plan for keeping your dispensary, and the community surrounding it, safe and secure. Beyond just cameras and security guards, explain how you will use a seed-to-sale Point of Sale system to ensure no product is diverted to the illicit market or underage sales are made.
3. Good character and qualifications of your leadership team
Each application must include information on the top three managers of the potential business. Each manager will need to include a resumé, proof of legal cannabis industry experience, and two recommendation letters. Each manager can fill up to three pages.
4. Business plan specifics
Beyond safety and security, you will be expected to show a robust business plan, including a plan for staying competitive, illicit market diversion protection, vendor information, and supply chain management solutions. This should also include social responsibility by providing a plan for low-income patients and providing a positive economic impact on the community.
5. Experience or capacity for providing health care
While it isn't required for all licenses, having healthcare experience in the leadership team is a big plus. If you don't have healthcare experience, explain how you will provide safe care to patients. For dispensary applicants, this should include information on location accessibility for disabled patients.
Seed to Sale System Guide for Your Missouri Application
Missouri's DHSS will accept medical marijuana dispensary license applications beginning August 3rd. As part of your application, you'll need to demonstrate how the seed-to-sale system you choose helps you maintain compliance and run a responsible business.
Instead of taking a casual approach to the application process, download this supplement to demonstrate your ability to record and track at your store today.