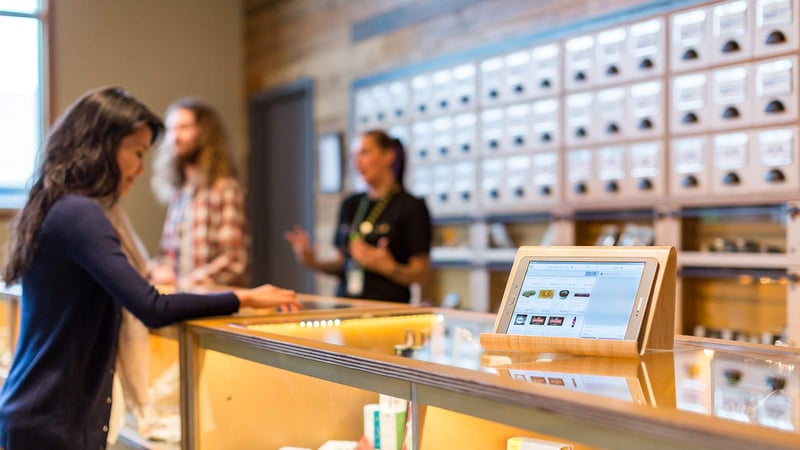 If you're planning to apply for a cannabis retail license, you're going to need to demonstrate an ability to scale your business. And if you already own a cannabis dispensary, it's important that you have the tools in place to support your business as your customer base grows and you expand into new locations.
Most cannabis retail license applications require a business plan or at least a description of your plan for growth and scalability. And, because this is the cannabis industry, that includes steps to ensure your dispensary operation remains compliant with all local, state or provincial, and federal laws as well as seed-to-sale reporting requirements.
One of the most effective ways to manage your dispensary's growth is by employing cannabis business software designed specifically for the marijuana industry. Along with keeping your business compliant, investing in dispensary point-of-sale software can demonstrate to state and provincial licensing authorities that you're taking this venture seriously and putting measures in place to ensure reliable, responsible operation.
Scale Your Business with Dispensary Technology
Here are a few of the ways in which cannabis retail technology can help your business scale for growth:
Supporting inventory across multiple stores in real time.
With the right software in place, you can track inventory levels across all of your dispensary locations and update them in real time. This means that your budtenders will always know what products are available and can help customers find exactly what they're looking for.
Additionally, multi-store inventory support makes reporting and auditing significantly easier – which means you save time and money.
Enabling cross-store reporting capabilities.
When you're able to monitor and evaluate all your locations' inventory needs simultaneously and consolidate your purchasing processes, you save time and reduce the potential for errors in ordering. Cross-store reporting also allows you to compare and evaluate performance across your locations and discover and capitalize on store-specific trends.
Reducing opportunities for internal theft and fraud.
As your retail cannabis business grows, so does the potential for product diversion and internal theft. By using the right dispensary software, you can control access to organizational data and set up specific permissions and data access for members of your leadership and management teams.
Free Resource for Retail Cannabis License Applicants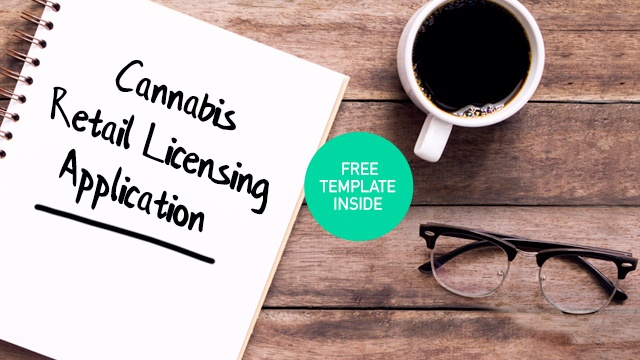 If you're preparing to apply for a cannabis retailer license, check out our newest resource – it's full of information to help you address cannabis tracking and compliance reporting capabilities in your license application. Download the free guide today!