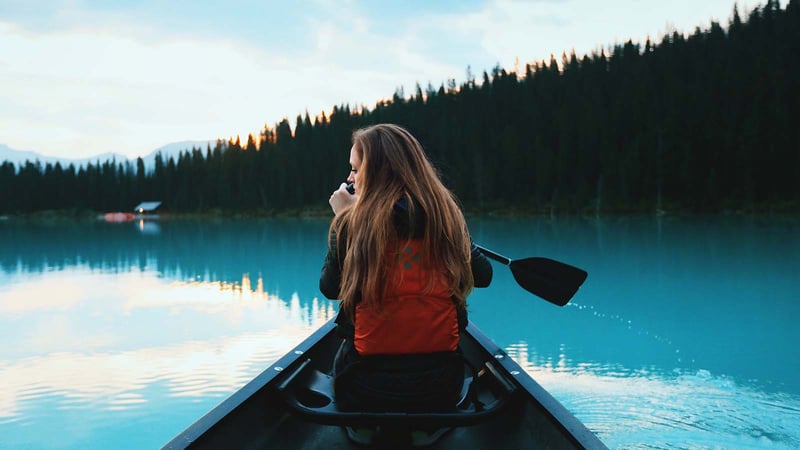 Summer is fast approaching, and for cannabis-consuming Canadians, that means one thing: legal non-medical marijuana sales will soon commence. And despite the recent news that legal cannabis sales will likely begin in August or September and not July as originally anticipated, would-be canna-business owners are busily preparing to apply for provincial or territorial operating licenses.

In British Columbia, the government has released details of non-medical cannabis retail licensing and operating procedures. Below is a summary of some of the more pertinent details.
Eligibility to Apply
The province's guidelines specifically state that having operated an illegal cannabis dispensary prior to legalization will not in itself disqualify an applicant from receiving a retail license. Conversely, it will not enhance an applicant's chances of licensure, either. The guidelines make clear that all applicants will be judged equally on the same criteria.
This is major news for business owners in cities like Victoria, which has been regulating retail cannabis for the past two years. Established businesses will still need to go through the provincial application process and demonstrate support from their local government. But current, as-yet federally illegal operators can rest easy knowing they won't be automatically disqualified.
Local Government Autonomy
In BC, local governments will retain quite a bit of autonomy with regard to non-medical cannabis retail.
Before being approved for a cannabis retail operating license by the Liquor Control and Licensing Branch (LCLB), applicants must have the support of their local government. Local governments will be required to solicit input from residents surrounding the proposed retail cannabis location to determine the impact the operation may have on the community.
After weighing the public input, the local government will decide whether or not to support the application and notify the LCLB via a council resolution.
It will also be within the local government's purview to determine cannabis retail zoning ordinances and distance requirements for non-medical cannabis stores. Local authorities may choose to restrict areas in which cannabis retail is allowed or require retailers to be located a certain distance from schools, daycares, or other cannabis stores.
Selling of Non-Cannabis Products
BC has made clear that licensed cannabis retailers will not be authorized to sell non-cannabis items such as liquor, tobacco, or snacks. Apart from dried cannabis flower and cannabis oil, retailers will be able to sell accessories including:
Rolling papers
Wraps
Pipes
Bongs
Vaporizers
Other devices designed for cannabis consumption or production
More Information on Canadian Cannabis
For comprehensive Canadian cannabis information as well as provincial details, be sure to check out our Canadian dispensary laws page, which is updated regularly as new information is released.