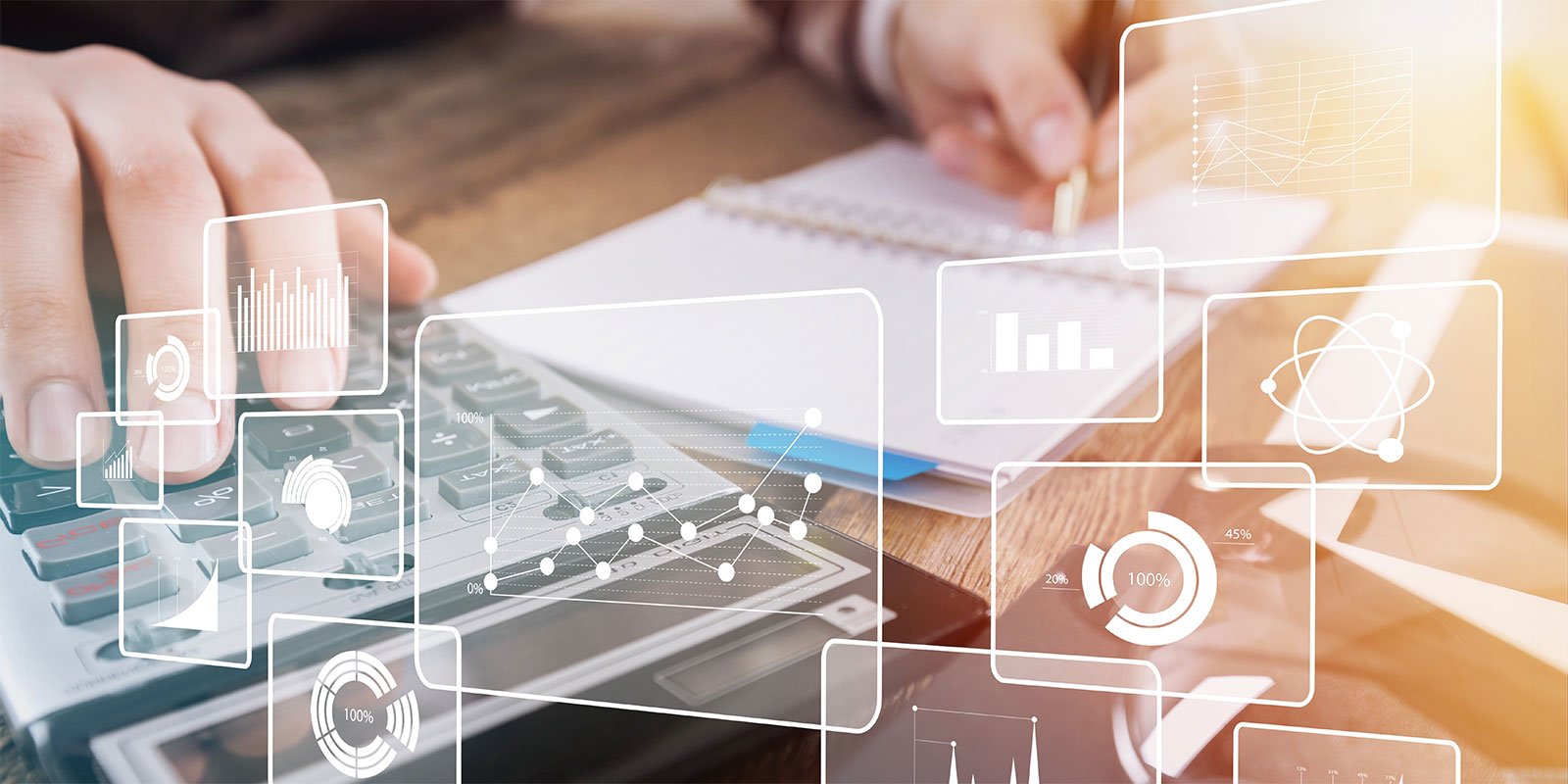 Having a smooth, efficient payroll system is an essential component of running a successful cannabis dispensary; especially when wages contribute largely to the cost of your operations. Making sure your employees are paid accurately and on time improves morale, strengthens your business's reputation, and helps you run a smooth, financially stable operation.
Instead of choosing costly outsourcing or time consuming manual payroll options consider using a cloud-based HR software that integrates with your cannabis retail POS system and payroll. This allows you to schedule smarter, reduce the risk of overspending, and track where your money is going in real time; here's how:
1. Avoid Outsourcing Fees
Many companies outsource their payroll to accountants or dedicated payroll firms. While this may seem like an easier solution than doing it yourself, the hundreds of dollars associated with outsourcing your payroll can add up and represent a significant cost to your dispensary over time. This is money lost that otherwise could be spent on growth and development.
2. Reduce Time Theft and Human Errors
Payroll is a notoriously complicated aspect of HR. Without a careful method, it's easy to lose track of manual calculations, multiple spreadsheets, and data transfers. Payroll errors are frustrating to your employees and bad for your bottom line. In addition to human error, time theft and buddy punching are major issues employers face. In fact, the American Payroll Association discovered that almost half of hourly workers exaggerate their time worked.
A smooth, integrated, and accurate payroll system helps reduce the risks of 1) human error on the part of managers and 2) time theft by employees. Keeping all your payroll data, including compliance, wages, and tax information, in one location is the easiest way to stay organized and reduce your risk of overspending on staffing and labor.
3. Keep Complete and Compliant Records
One of the hardest and most complicated aspects of processing your payroll manually is recordkeeping. Businesses are legally required to maintain detailed payroll records, often for years. Doing this without automation requires huge investments of time, money, and resources.

Using software like KayaPush allows you to make smarter scheduling and payroll decisions that will save you money. With KayaPush you can organize your data however you like; tracking metrics like labor costs, generating real time reports and even setting up alarms for overtime and sales vs labor thresholds.
4. Save Time with Automation
Processing payroll manually can be extremely time consuming. Rather than dedicating hours of time to individually analyzing transactions and payroll data, why not automate this process?
A well-designed payroll system that incorporates automated features saves you valuable time and money by eliminating the need for manual calculations. Automated payroll software saves you money by streamlining your processes. It reduces the risk of human error and allows you to conveniently set up and keep track of things like hourly pay, premium pay like overtime, and federal, state, and provincial taxes. It also gives you the opportunity to integrate your operations so you can analyze POS data, time and attendance, and payroll in one location.
5. Reduce Double Entry with Real-Time Sync with POS
Integrating leading POS systems like COVA together with KayaPush, allows you to keep track of all of your labor and sales data in real-time and in one convenient location.
KayaPush's streamlined all-in-one HR management software, combined with COVA's comprehensive sales and inventory management system, makes it easy to automate and track your entire payroll process, saving you time and money and allowing you to focus on other important aspects of your business as opposed to spending hours manually crunching numbers and consolidating data.
Using flexible and intuitive payroll software that includes a time-and-attendance module and POS integration will not only save you time and money but will also help you stay on top of your labor costs and make better, more informed decisions.

About KayaPush

KayaPush is an integrated HR, payroll and workforce management solution for cannabis dispensary stores, helping make people management easy. For more information visit www.KayaPush.com