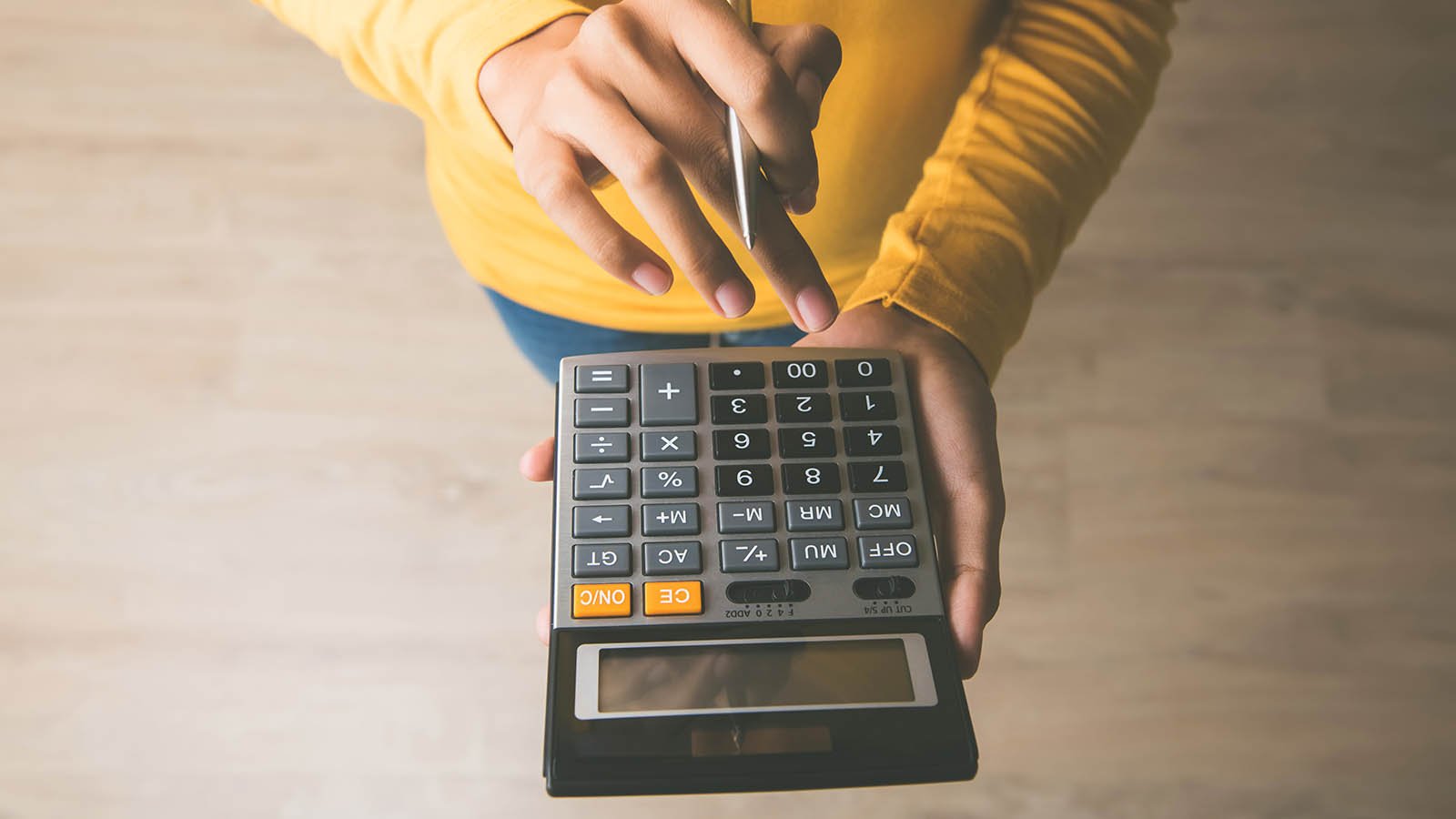 Starting and running a cannabis retail operation is no easy task — and it's not cheap, either. For example, obtaining a cannabis retailer license in California can cost upward of $100,000 or more, once security and product testing costs are factored in.
With all these expenses, you need to maximize profit from the get-go. And one of the best ways to streamline your operation is with cannabis retail technology. Not only can the right cannabis retail point of sale increase the efficiency of your operation, it can also boost customer experience — and help your bottom line, too. Here's how to reduce costs at a cannabis dispensary with a quality cannabis retail POS.
How to Reduce Costs with Cannabis Retail Technology
1. Inventory Management
Keeping tight inventory control and reconciliation is key to keeping costs low in any retail environment. And with a product that is often sold in units as small as a gram, it's imperative to have an efficient and reliable inventory management system at work in your cannabis retail store.
A POS designed for cannabis should be able to track and update your inventory as sales transactions and product receipts happen in real time, ensuring that every last gram across every batch is accounted for. Your POS should also be able to automatically report these transactions to the state, saving you even more cost in labor by eliminating the need for manual compliance reporting.
2. Detailed, Insightful Reporting
The more you know about your operation, the more you can streamline, trim fat and control costs. A good POS can generate detailed reports to give you all kinds of insights into your business and help you reduce costs across the store.
For example, sales reports can let you know exactly what's selling and what's not, so you don't have to waste any more money on product that sits on the shelves. You'll also be able to determine which deals and promotions are working and develop more targeted campaigns with customer insights. In addition, you'll be able to schedule staff more efficiently and save on labor when you know exactly what your peak hours and slow times are.
3. Auto-Apply Taxes, Discounts and Product Equivalencies
Human error is inevitable. But with a cannabis retail POS that offers auto-apply taxes and discounts, you won't have to worry about a budtender accidentally ringing up an order at the wrong rate.
Another aspect of cannabis retail that is prone to error is calculating product equivalencies. Instead of having your budtenders fumble through conversion charts or try to make complex calculations during checkout, invest in a POS that automatically converts product equivalencies and ensures your staff doesn't sell more than the daily limit to customers.
4. Automated Compliance Features
You definitely won't be reducing costs if you run into a compliance infraction. At the very least, you'll face a substantial fine, and in the worst-case scenario, you could lose your license to operate altogether. Selling to underage customers, selling more than the daily limit and selling outside of store hours are costly violations that can be easily avoided with the right technology in place.
Protect your investment with a cannabis retail POS system that has built-in compliant features such as ID scanning, automated daily purchase limit enforcement and non-operational status outside of authorized hours.
5. Integrations and Scalability
Investing in a quality POS will also reduce costs when it comes time to integrate with a new technology or third-party system as well as when you're ready to scale to new locations. Open APIs make these integrations possible, so make sure the POS you're considering uses them.
When considering a point of sale system for your dispensary, check to see whether it integrates with the state's reporting system (typically Metrc, Leaf or BioTrack). If it doesn't, you'll be spending a lot of time manually entering required compliance reports at the end of every business day — which can also lead to erroneous data input and cause a lot of unnecessary headache.
Want to learn more about the bottom line boosting features to look for when choosing a cannabis retail point of sale system? Download our free guide: 30 Questions to Ask When Shopping for Cannabis Retail POS.