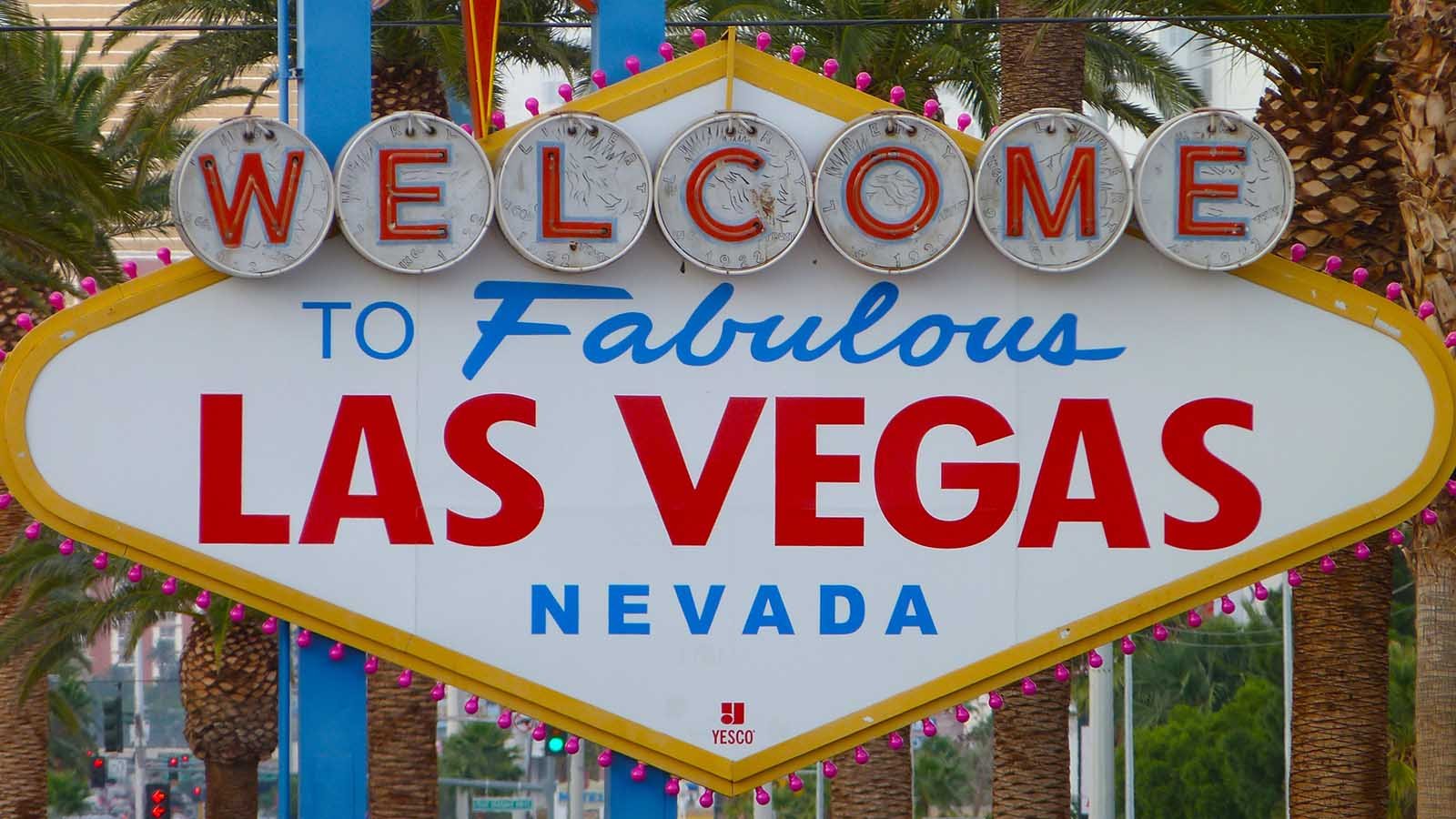 So you want to get into the cannabis industry? Or you've already started building your dream cannabis business, but want to take it to the next level?
If that sounds familiar, there's an easy answer: Attend
MJBizCon 2018
, the world's largest cannabis conference, taking place in Vegas November 14-16. With more than 20,000 attendees, 1,000 exhibitors and 70 different panels and talks, there's a reason MJBizCon is known as the best event of the year.
Why Attend MJBizCon?
It's the Best Bang for Your Buck
There are dozens of cannabis industry conferences and expos every year. It can be confusing, complicated and expensive to sort through the noise. But when it comes to cannabis business events, MJBizCon is the most cost effective.
There's simply no other cannabis trade show that brings more of the cannabis industry, including the very top players, together in one place. You could spend all of your time (and money) traveling around the country on the cannabis event circuit and still not get the benefits that this single one provides.
Unparalleled Cannabis Networking & Information
Because MJBizCon is the largest cannabis event in the world, it attracts talent like no other. Not only will these industry leaders provide some of the most salient and up-to-date information on the global state of the industry, you'll have access to network and build community with all of them. Whether it's during a panel session, walking the show floor or at one of the many impressive after parties, the opportunity to make valuable connections with leaders in the industry is unparalleled.
What will Cannabis Retailers get out of MJBizCon?
At MJBizCon, attendees will hear from vetted, successful cannabis retailers that have experience on the front lines of the industry. Start with a session on the state of the cannabis industry, based on the latest data, to understand upcoming trends and what to expect, then head to sessions on any (or all) of the following:
Using your dispensary data to drive profitability;
Using culture to develop budtenders as brand drivers and retain talent;
Strategies for designing a top-notch dispensary;
How to stay on top of ever-changing cannabis packaging regulations;
How a culture of corporate responsibility can be good for your bottom line;
Cracking social media for cannabis brands;
Banking and financing risks;
How small businesses can prepare for large corporations that are jumping into cannabis.
Meet & Learn From the Cova Team
Cova will be at MJBizCon showing retailers how the right technology partner can bring retail cannabis businesses to the next level. If you are opening a dispensary or aren't happy with your existing POS, stop by booth #4608 to get a live demo of Cova's efficiency-boosting retail technology, made specifically for the cannabis industry. Attendees will get familiar with our:
POS (Point of Sale System)
See how the Cova POS can deliver smooth and fast end-to-end customer experience with features like an ID scanner, queuing, express checkout and offline mode. You'll learn the top cannabis compliance issues for retailers, how Cova can prevent looping and how you can remain compliant with automated functions like daily purchase limits, age verification tools, and auto-apply tax.
Touch Screen Menu & Express Checkout
See our beautiful cannabis touchscreen menus that will allow your customers to browse, learn about products and skip the line with express checkout.
Make your dispensary the most convenient choice for customers by allowing them to pre-order their favorite products online or on the phone and pick them up in the store.
RSVP to book a personalized demo with the Cova team to see how you can make your cannabis retail store more convenient, compliant and efficient.