From world leaders and celebrities to prominent financial analysts and industry influencers – not to mention the consumers standing by with bated breath, rolling papers at the ready – it's safe to say that all cannabis-connected eyes are on Canada as the country sits poised to provide legal recreational cannabis on October 17.

The collective rubbernecking is warranted, considering the stakes. For instance, according to a

recent National Post article

, a report from Indeed economist Brendon Bernard revealed that "job seekers' searches for cannabis-related work spiked at the start of 2018," with a 50 percent jump in cannabis-related jobs posted between April and early May, an upward trend that has continued, while

Newsweek reports

that the Canada cannabis industry's employment sector is "set for rapid growth," with a prediction of thousands of new jobs being created in the first year alone.

In the financial realm, predictions are equally optimistic, with a projection of $5.67 billion in sales this first year, while the CIBC has released a study forecasting that "by 2020, the cannabis industry will have a retail value of $6.8 billion, larger than the hard liquor market and almost as large as the wine market," according to the Huffington Post. Meanwhile, just a few weeks ago, celebrity businessman Kevin O'Leary of Dragons' Den and Shark Tank said that he envisions Canada as a world leader in the cannabis industry, pointing out that Canada's efforts are "sparking the most interest globally."

Of course, in order to keep things moving along these predicted paths, the Canadian cannabis industry relies on its top influencers to help set the tone and propel things forward. Here are the top Canadian cannabis industry influencers you should follow right now in order to keep pace with Canada's burgeoning cannabis industry:
Cronos Group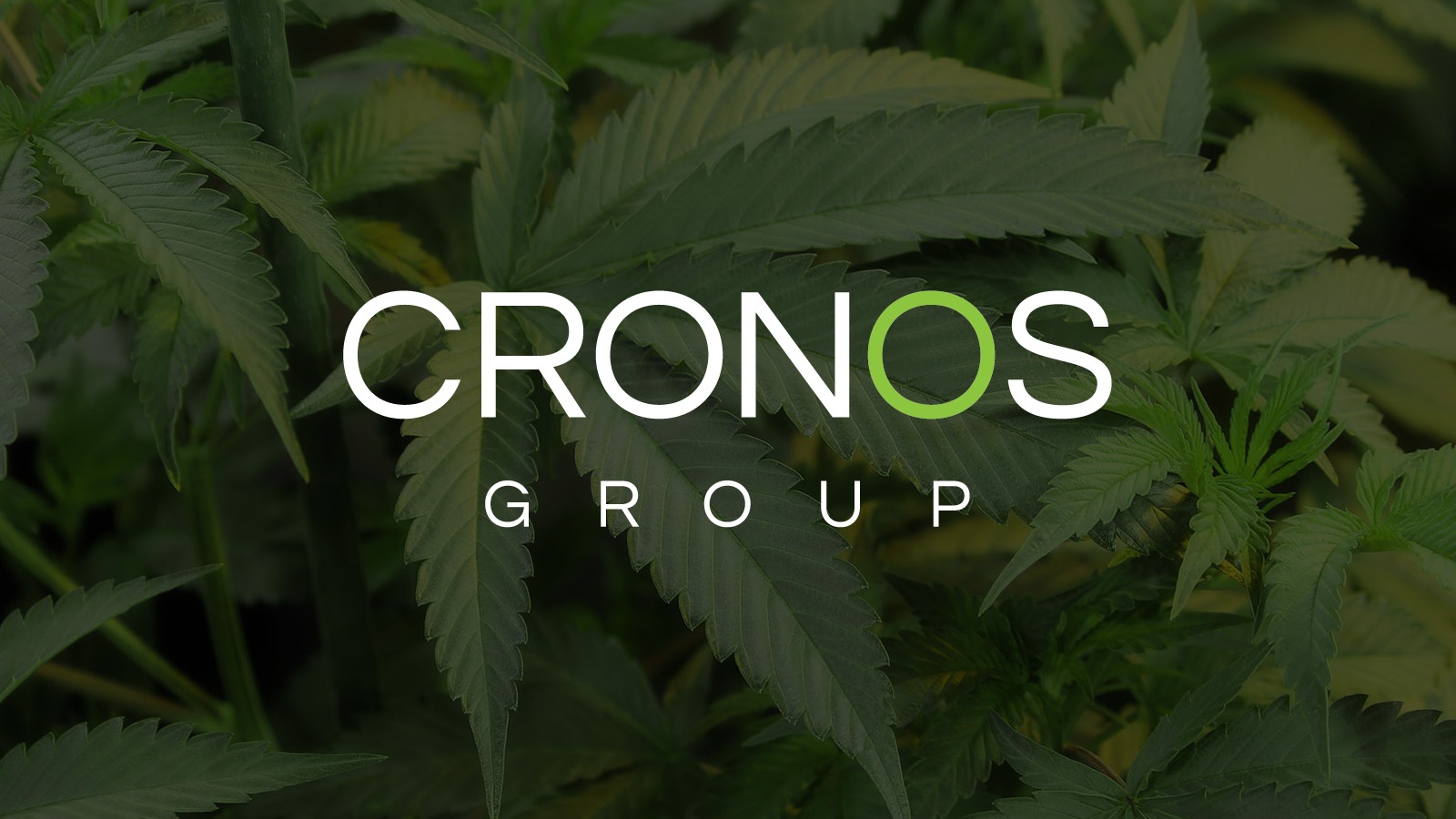 With its mission to remain at the forefront of best practices and lead the charge to clear up misconceptions about cannabis, the Toronto-based Cronos Group is a likely candidate to continue making big moves when Canada adds recreational cannabis to the medical market – which has been Cronos' wheelhouse. The latest from this visionary cannabis conglomerate finds them joining the revolution to cultivate cannabis through genetic engineering, as opposed to traditional cultivation, a maneuver that has sparked their stock skyward. On Twitter, Cronos Group keeps its followers focused primarily on the plant's potential.
Canopy Growth Corporation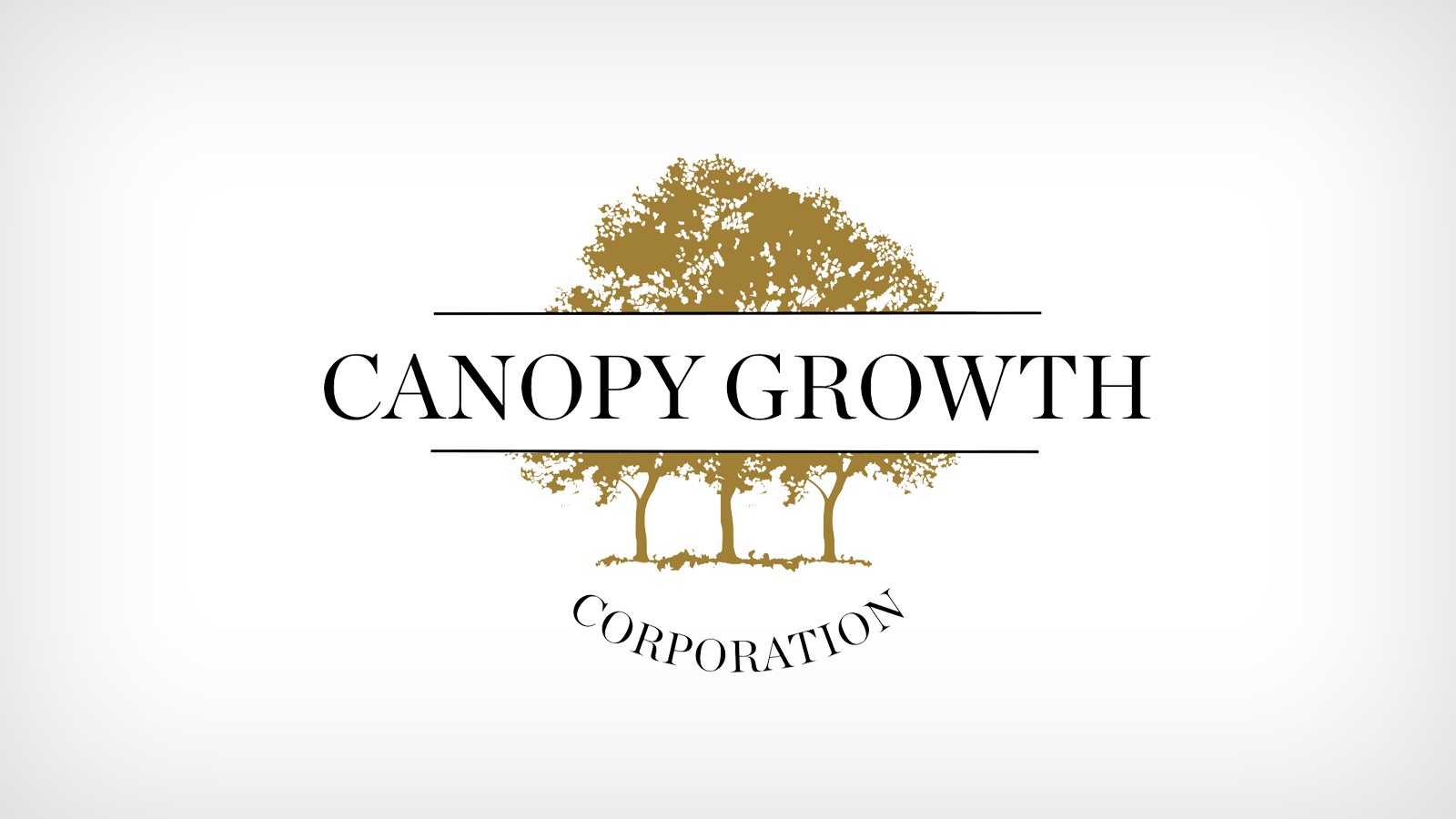 Diversity in its offerings—things like research and development, cultivation, processing, and cutting-edge biopharmaceuticals—and a strong commitment to patient education have been hallmarks of Canopy Growth, a Smiths Falls, Ontario, company that recently received the big bump of financial backing from Constellation Brands, a heavy hitter in the alcohol industry (think Corona and Modelo). As befits the first North American cannabis company to be publicly traded, Canopy's social media presence targets potential investors, informs fellow cannabis business owners and showcases career opportunities for its various brands.
Deepak Anand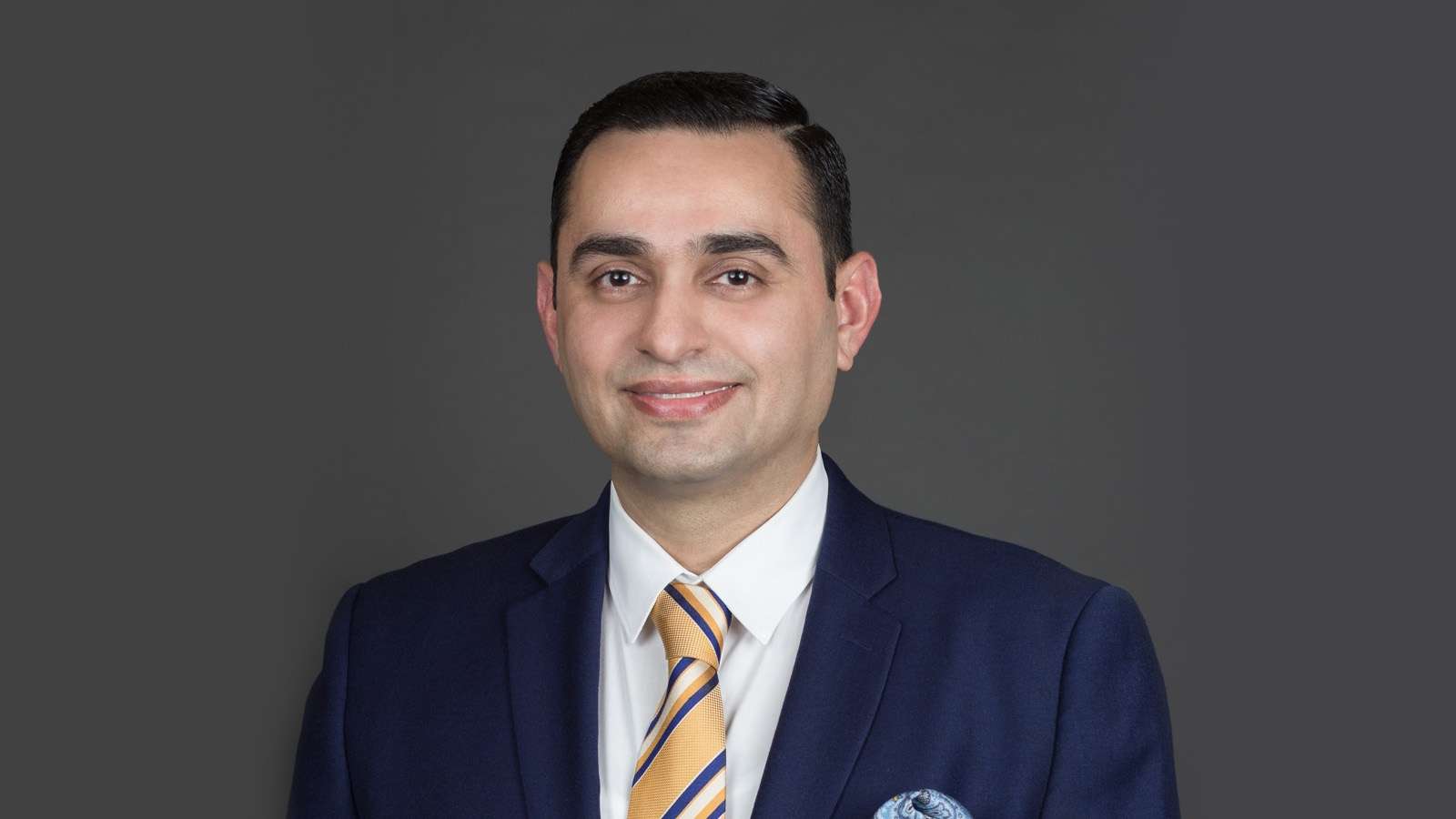 Noted global cannabis industry thought leader Deepak Anand was named Vice President of Business Development and Government Relations with the prominent Mississauga, Ontario, consulting firm Cannabis Compliance Inc. last fall, bringing with him nearly two decades of experience in the health and nonprofit sectors. Previously the Vice President for Zenabis (International Herbs Medical Marijuana Ltd) and before that, Executive Director for the Canadian National Medical Marijuana Association, the policy shaper continues to be an unwavering poster of public policy and cannabis business information online.
Krystian Wetulani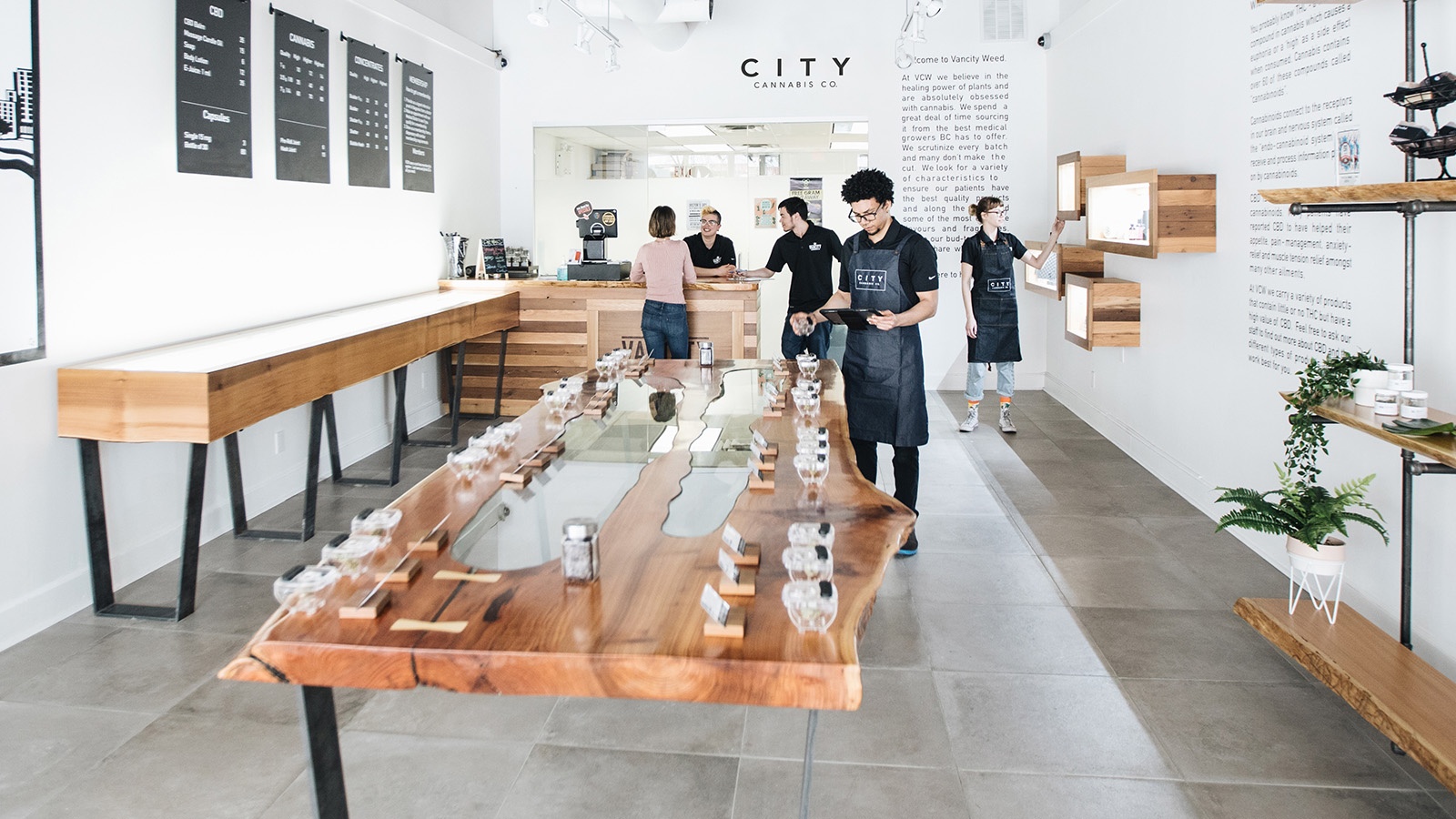 After a decade of managing Starbucks outlets, Vancouver resident Krystian Wetulani decided he wanted to combine his intensive retail experience with his discovery of cannabis' capacity to mitigate his insomnia – and thus City Cannabis Company was born. His innovative approaches to providing customer-friendly experiences at City Cannabis' two sites – with an expansion in the works -- are replicated on the company's Instagram feed, which reveals the consumer-oriented lifestyle he was motivated to cultivate.
Andrea Dobbs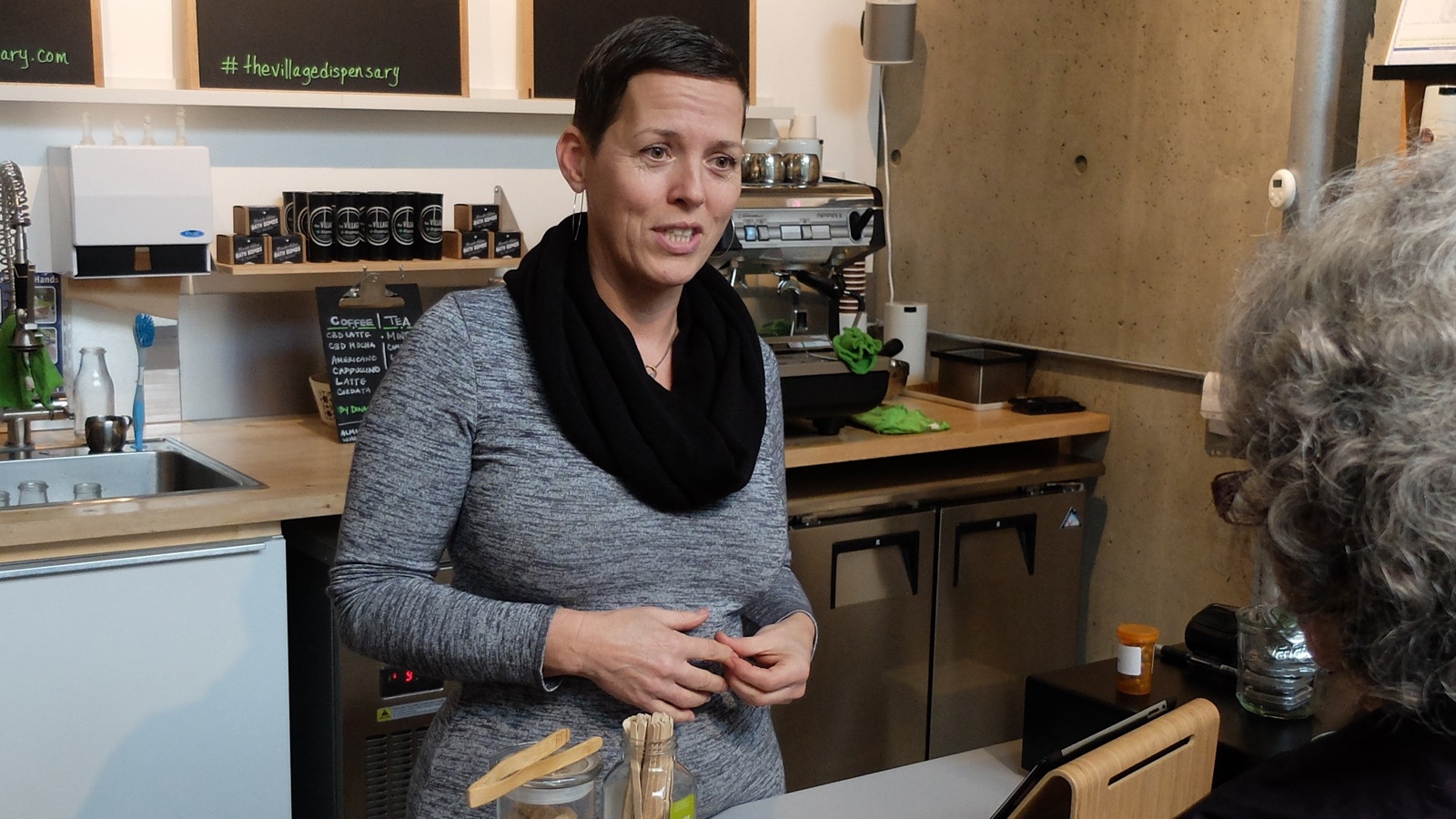 What started out as the Village Dispensary in Vancouver is now the Village Bloomery, a change that co-owner Andrea Dobbs has said speaks to the more feminine approach her shop has always taken. Women suffering from menopausal symptoms – what drew Dobbs to cannabis in the first place – and seniors looking for ways to manage chronic pain have flocked to the inviting boutique space to get research-based information on the ways medical cannabis can make a difference. The store's Twitter feed maintains constant updates on the latest intel out there, along with sweet deals and discounts for the shop.
Bethany Rae Cornish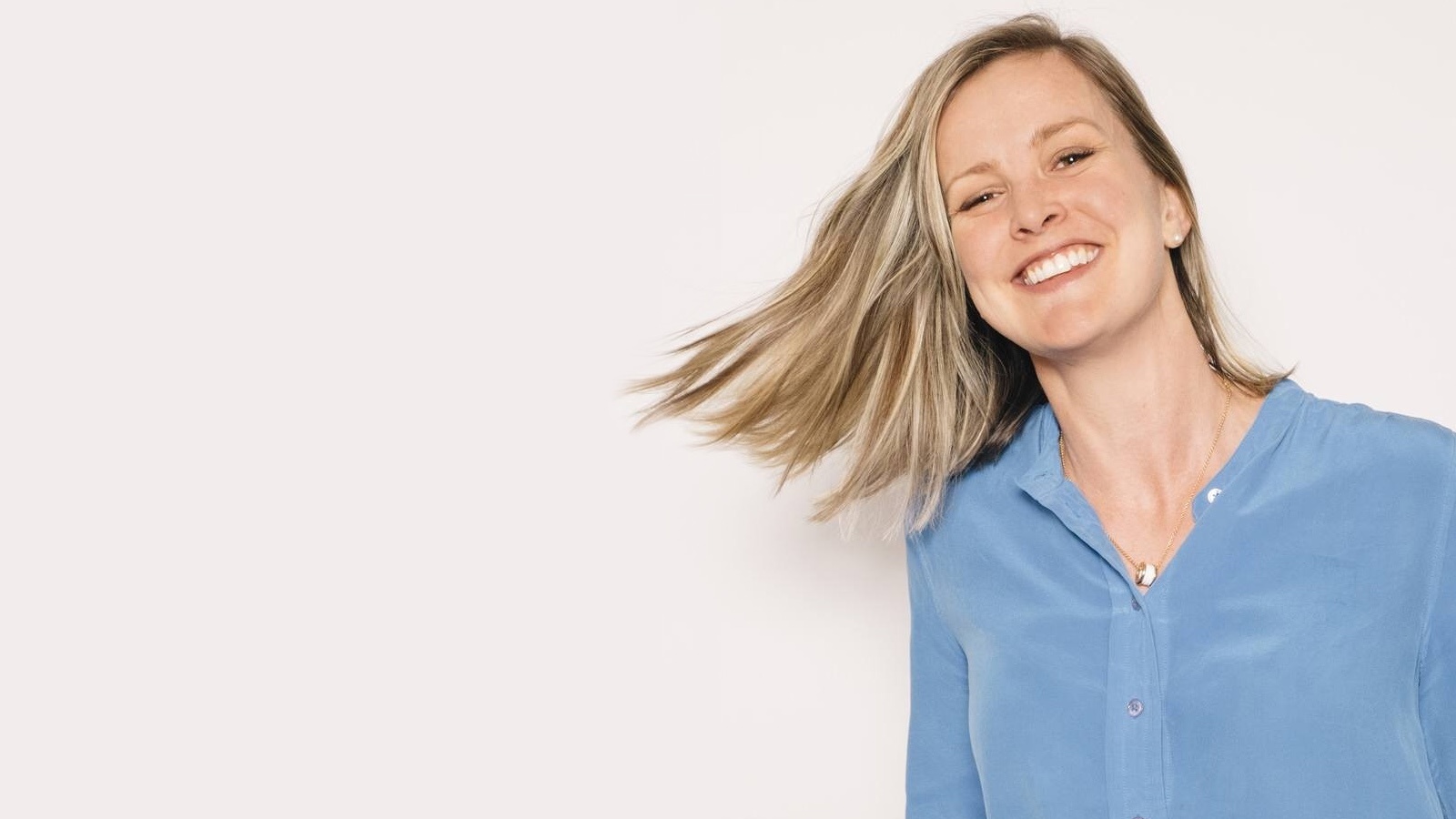 She's the founder and CEO of Flower & Freedom, the cannabis-based fitness brand that promotes a healthy, active lifestyle, but it's through her blog that Bethany Rae Cornish really reaches out to encourage and enable brands to excel at connecting with cannabis consumers. Her relatable persona and personal anecdotes go a long way toward doing the same, and her Twitter posts reflect an engaging and empathetic approach that budding cannabis companies would do well to emulate.
Tommy Chong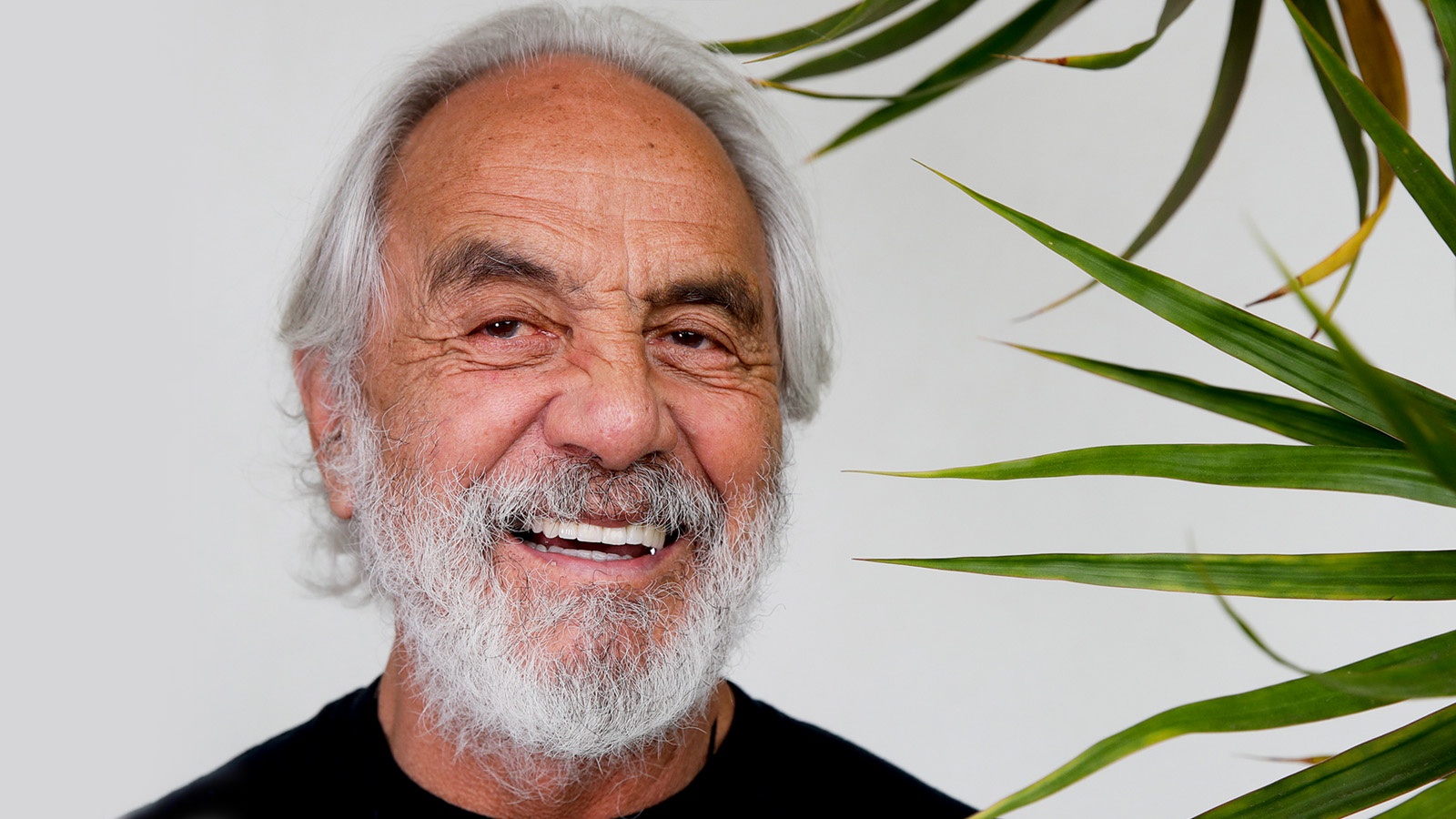 Not everyone seems to know that Tommy Chong is Canadian, but the comedian, actor, activist and writer is famous the world over for his contributions as half of the comedy duo Cheech & Chong. More recently, he picked Diamond CBD to produce his hemp-based CBD products Chong's Choice, and while his Twitter feed is more politically motivated, on Instagram, he's all marijuana, all the time, with funny memes, vintage photos and news you can use about legal cannabis.
Manisha Krishnan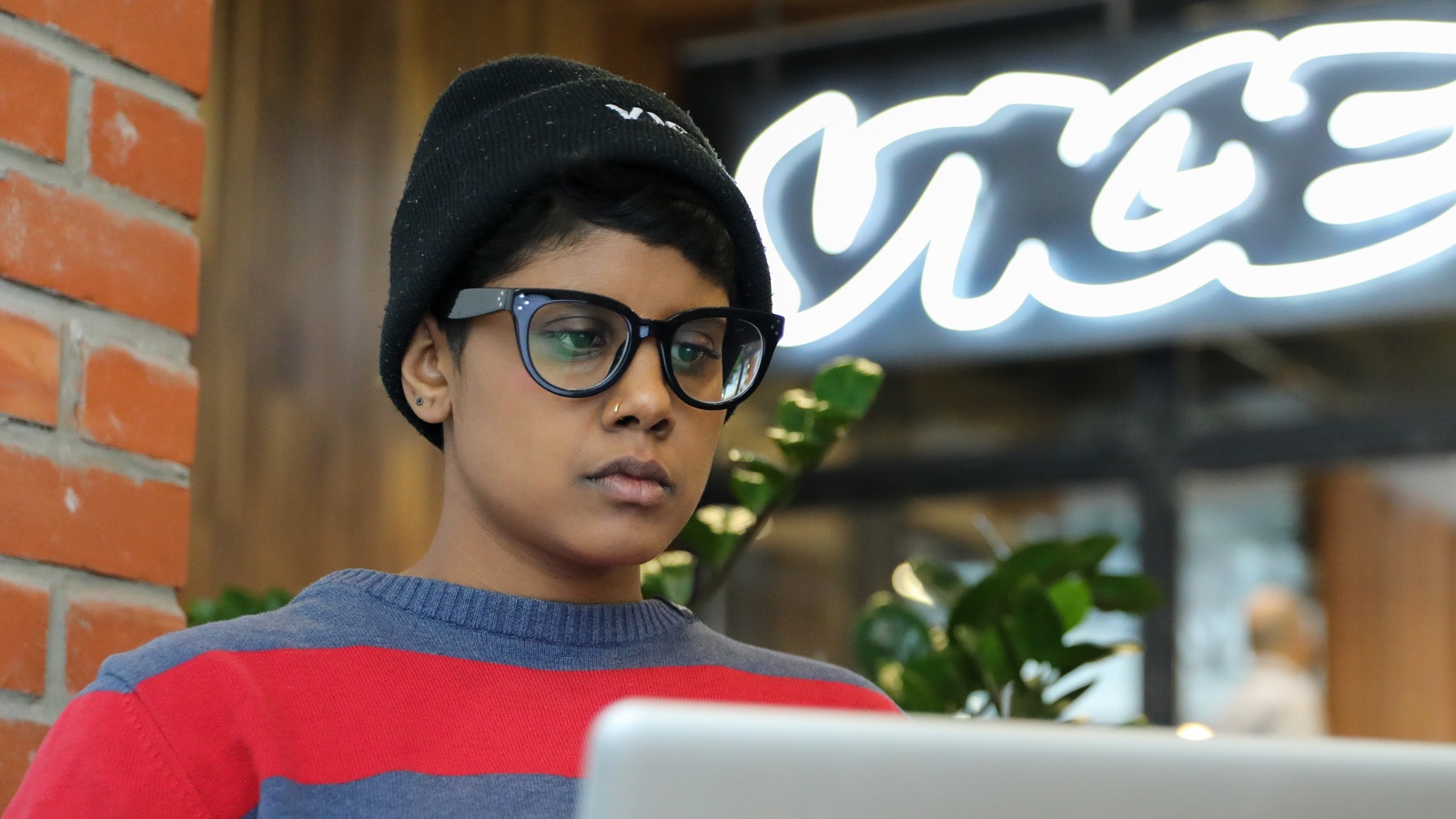 Cannabis is just one of the many things VICE senior writer and host Manisha Krishnan covers, but she does so exceptionally well. While her Twitter account is rife with the day's events and her acerbic takes on them, the Toronto resident's followers also have come to expect comprehensive and journalism-based coverage of cannabis, often with biting commentary attached—not to mention that she's often first to jump on a topic.
Barinder Rasode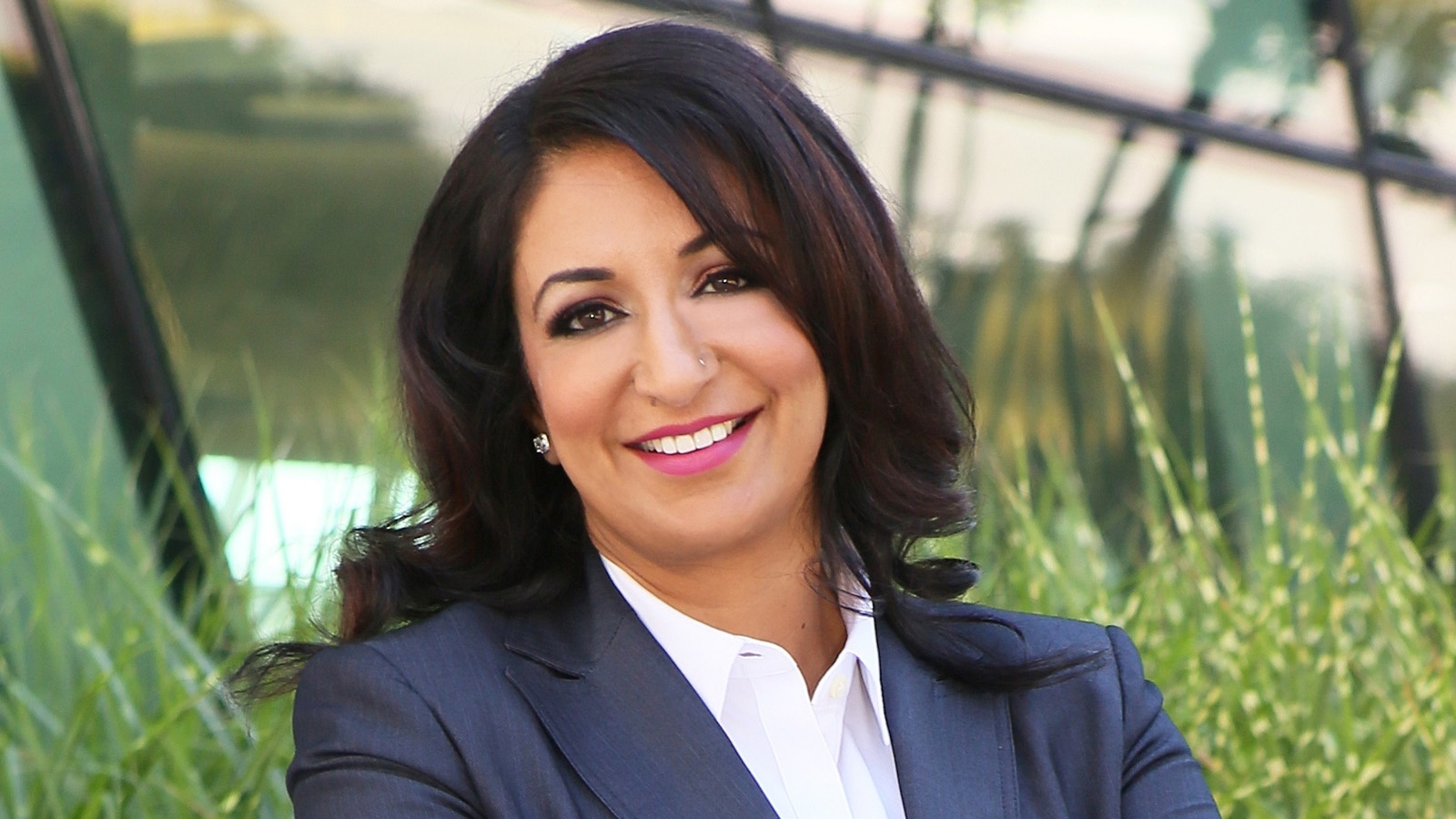 In order for science to win the day in the cannabis world, it needs people like the very busy Barinder Rasode, who runs not only NICHE Canada—an independent nonprofit that shares peer-reviewed, evidence-based research on all things cannabis and Canadian—but also serves as the CEO for BotaniQ Magazine, hosts a radio show on SheTalks (which she cofounded), and runs CannabisWise (which she also cofounded), an accreditation program that sets quality standards for cannabis extraction. Oh, and she's a mother of three, too. Not surprisingly, her social media presence is serious and packed with news you can use.
Lisa Campbell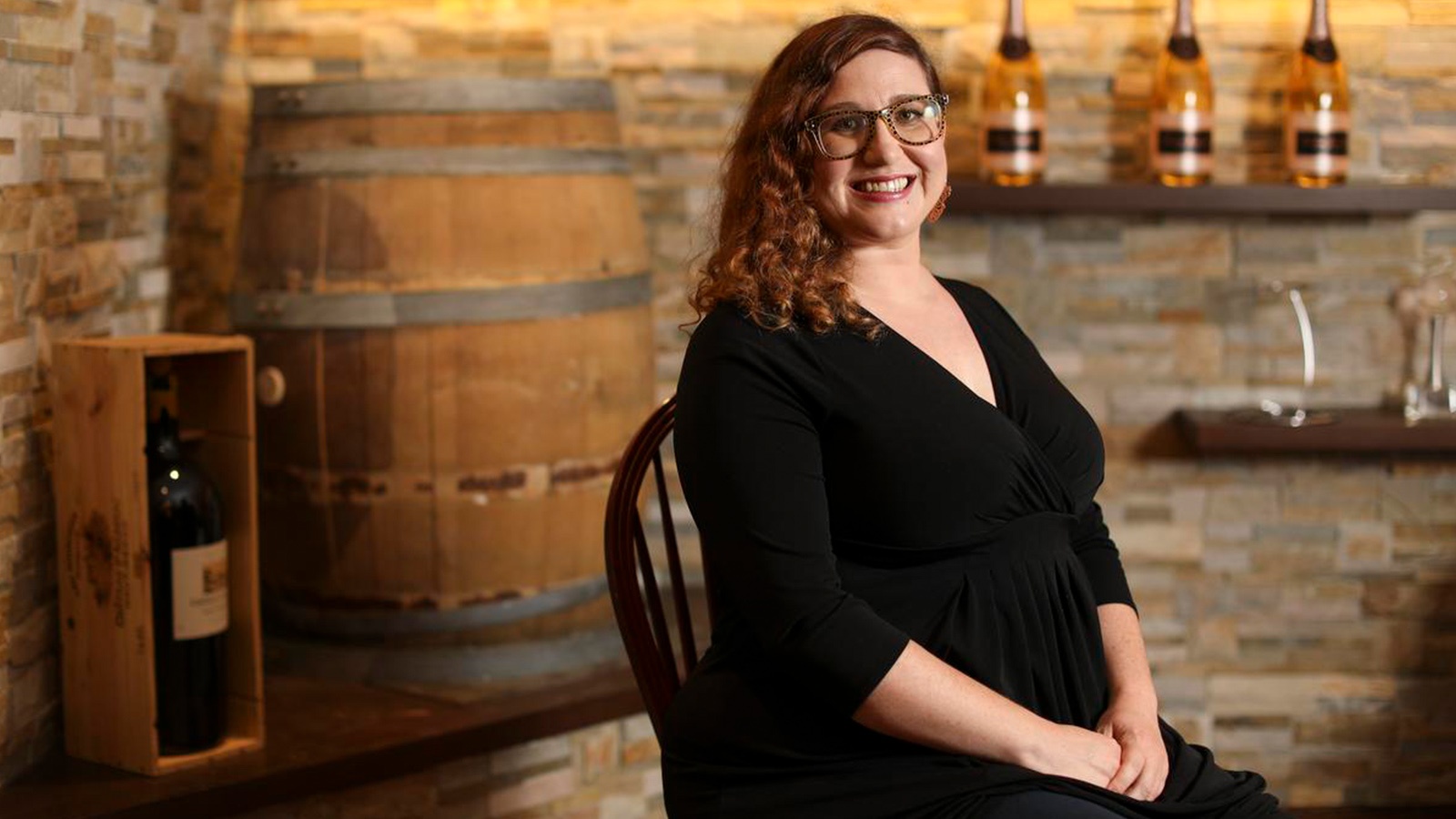 She's chairwoman and founder of the Toronto chapter of Women Grow and director for the Ontario Cannabis Consumer & Retail Alliance, but Lisa Campbell has really made her mark on Canada's cannabis industry through founding Lifford Cannabis Solutions, which helps cannabis companies bring their brands to market. During her extensive work with Canadian Students for Sensible Drug Policy, Campbell help to shape federal guidelines for youth and cannabis, and she continues to press forward regarding policy problems and secure supply-chain solutions. While her Twitter followers are regularly treated to the latest in legislative information and other current cannabis events, it's her unwavering support of other influencers that really keeps the feed flowing.
Gill Polard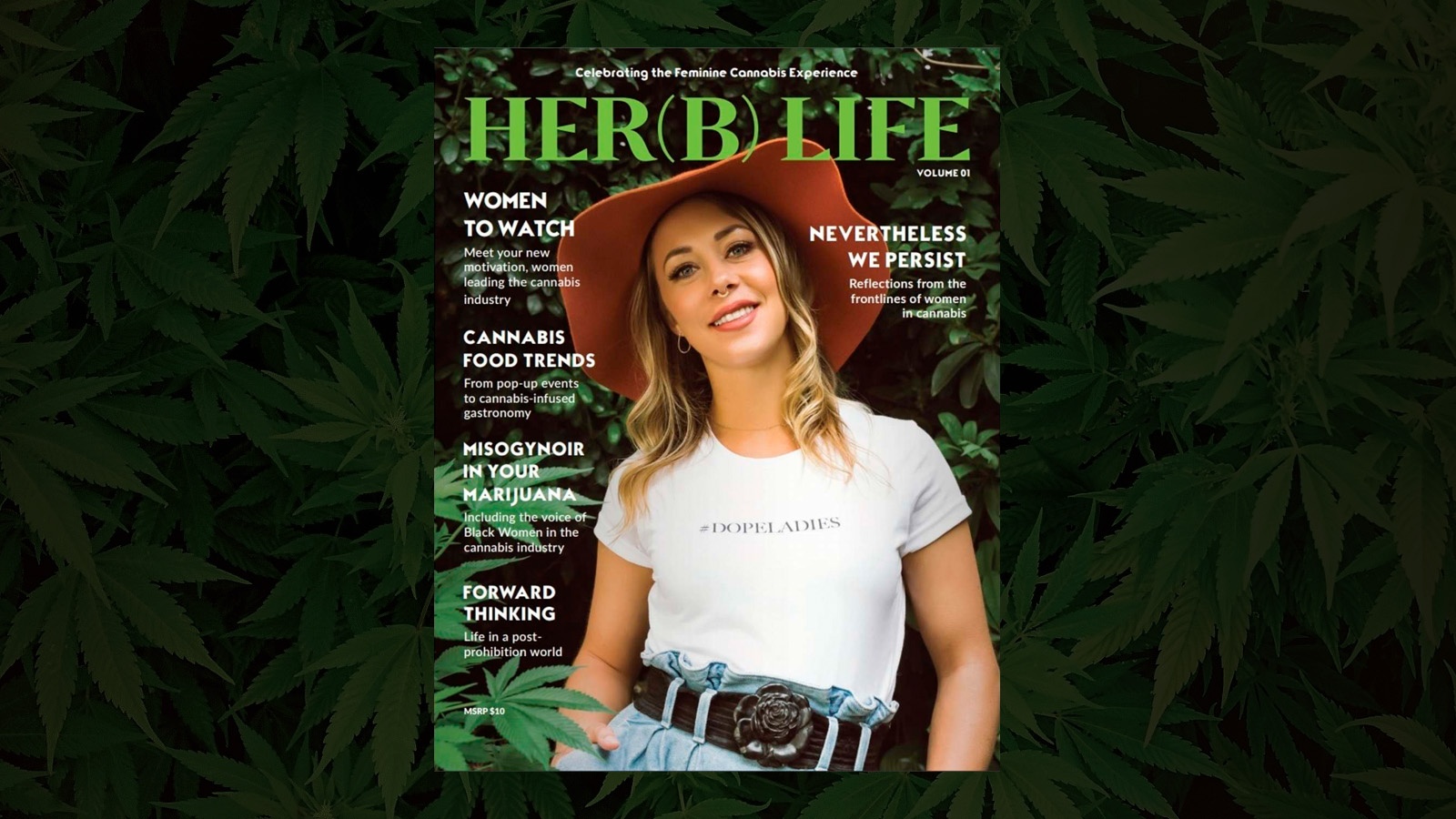 Gill Polard is all about the female perspective on cannabis—the passionate creator of The Her(B) Life blog and magazine and co-host of the High Friends Podcast co-founded the Vancouver Island Women Grow chapter, and her work as a legalization advocate is legendary. Look for some of the more inclusive and diverse posts in the cannabis realm on Polard's robust social media feeds, including Tumblr, Twitter and Instagram.
Jeremy Szafron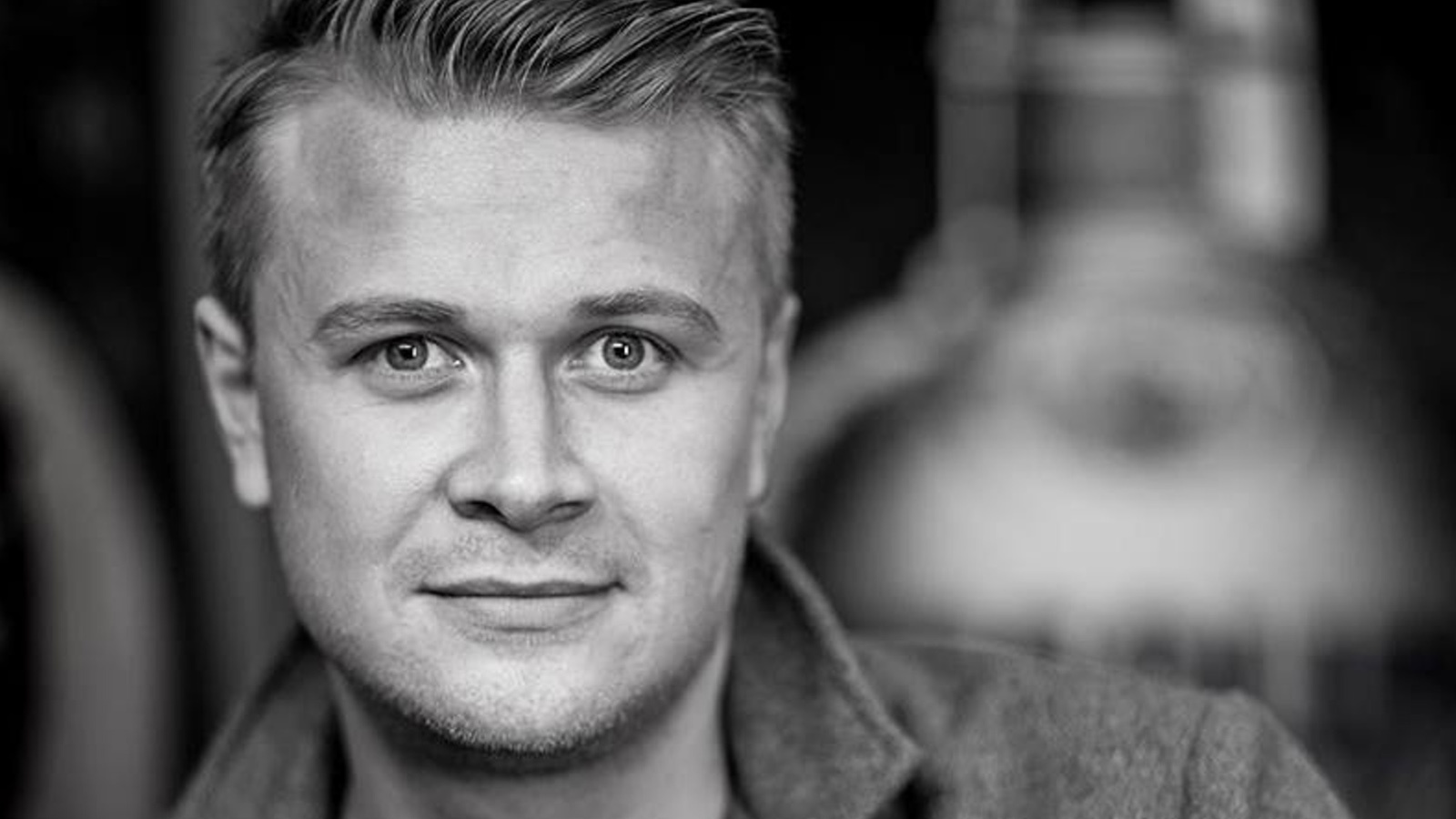 With his longtime and well-varied background as a cannabis-centric reporter, producer and media specialist, Jeremy Szafron has an unusually comprehensive grasp of the legislative, ethical, medical and cultural issues. His podcast, The Green Scene, draws listeners and information from around the globe, so he can be counted on to have the latest on not only Canadian cannabis, but also the international scene. Follow him on Twitter to find out what's happening right now.
Trina Fraser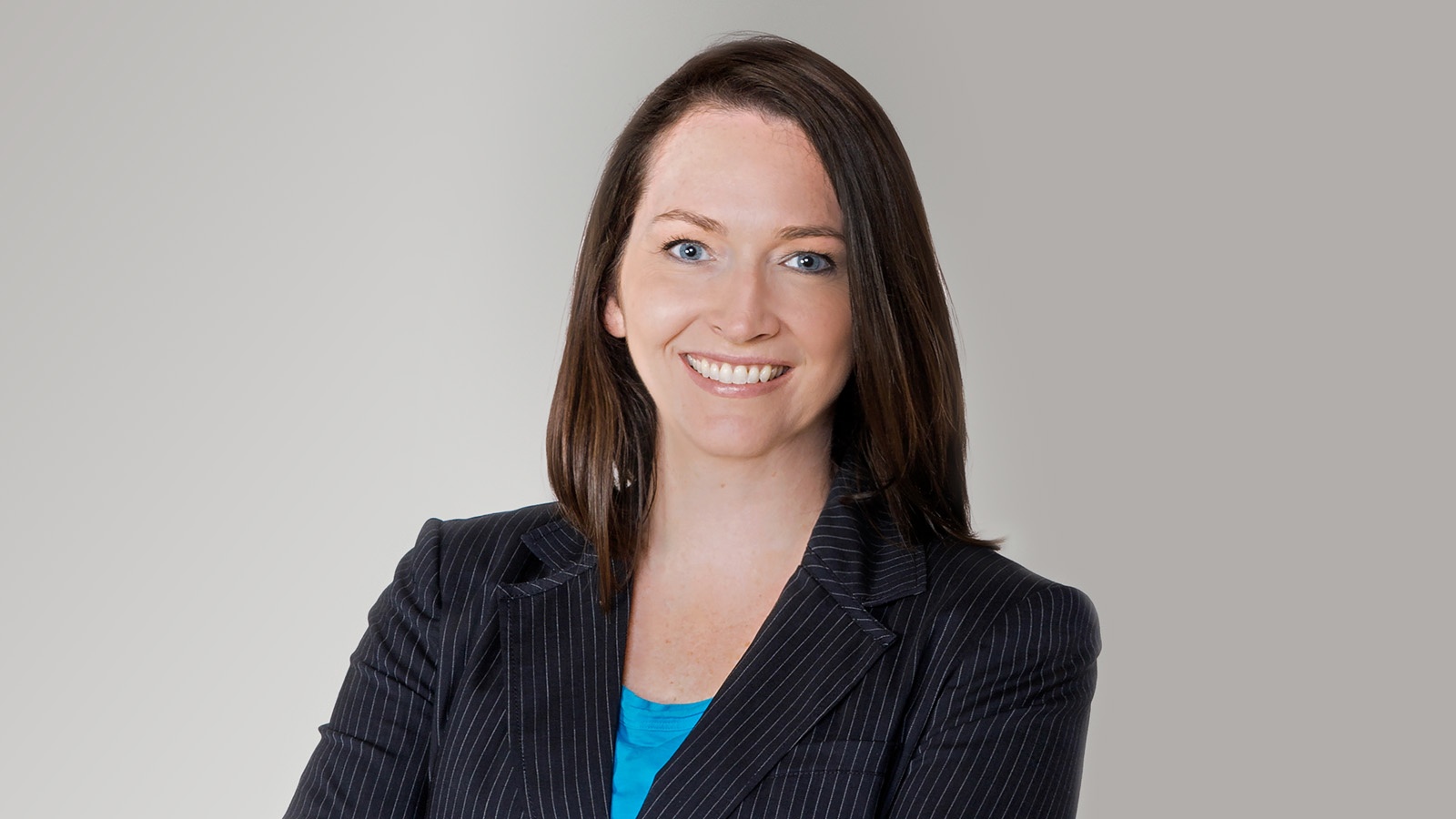 If you ever need a cannabis-savvy lawyer, Trina Fraser is the one to call. As co-managing partner and CannaLaw group leader at Ottawa's Brazeau Seller Law, Fraser has become the authority on regulatory law in the cannabis industry and commercial medical marijuana. Follow her on Twitter to get the up-to-the-minute inside scoop on critical topics like zoning, licenses and the appeal process.
Adam Greenblatt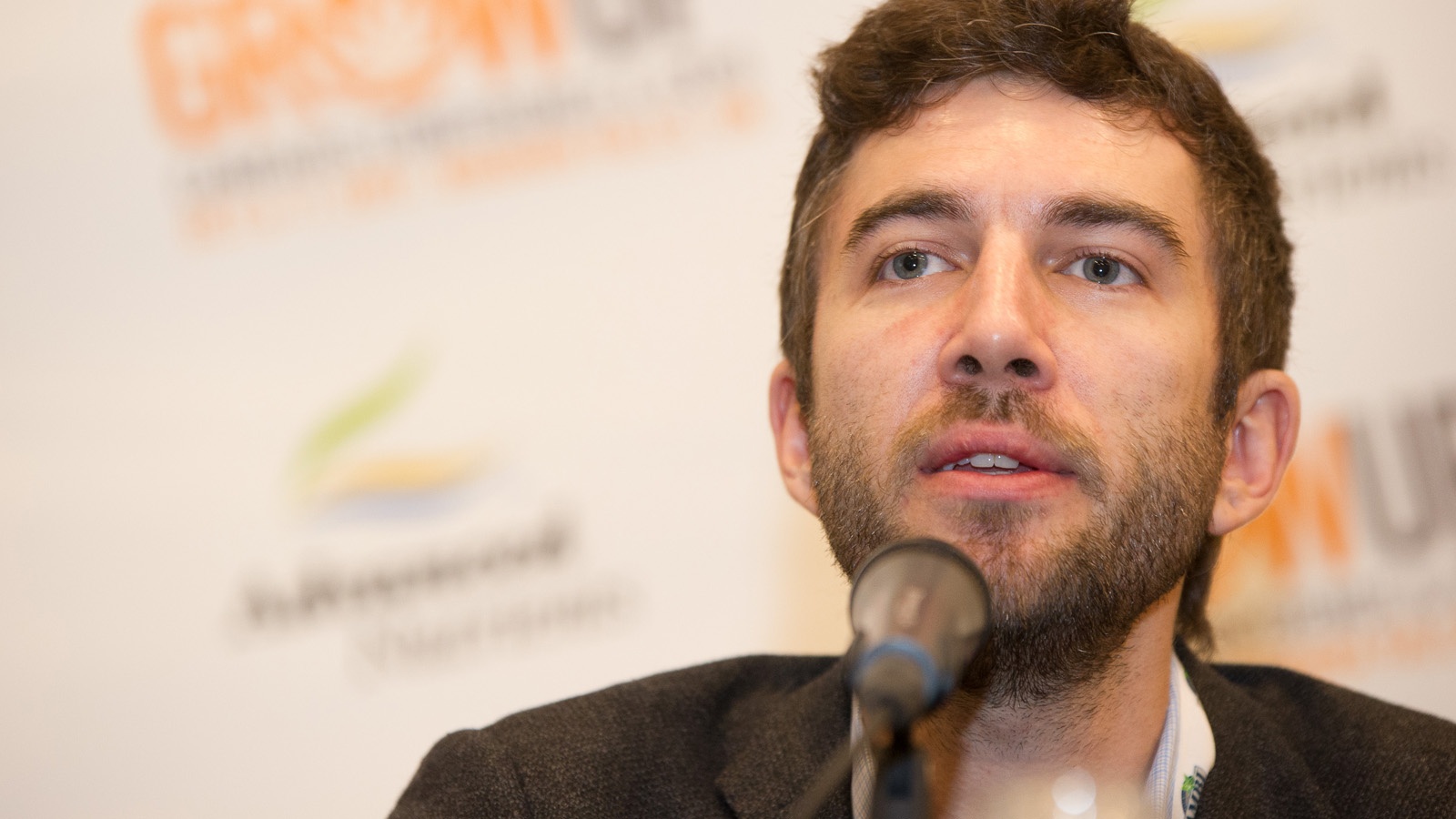 Almost a household name in Canadian cannabis, Adam Greenblatt is an influencer of the highest order. He co-founded the first medical cannabis clinic in Quebéc, Santé Cannabis, along with another first: Canada's cannabis industry trade group, the Canadian Association of Medical Cannabis Dispensaries. His more than a decade in the business, though, has also found him serving as an advocate and an activist, but his Twitter presence also offers plenty of insight into his work as a brand manager for Canopy Growth, along with lots of karmic retweeting of intriguing intel from fellow cannabis industry folks.
Chuck Rifici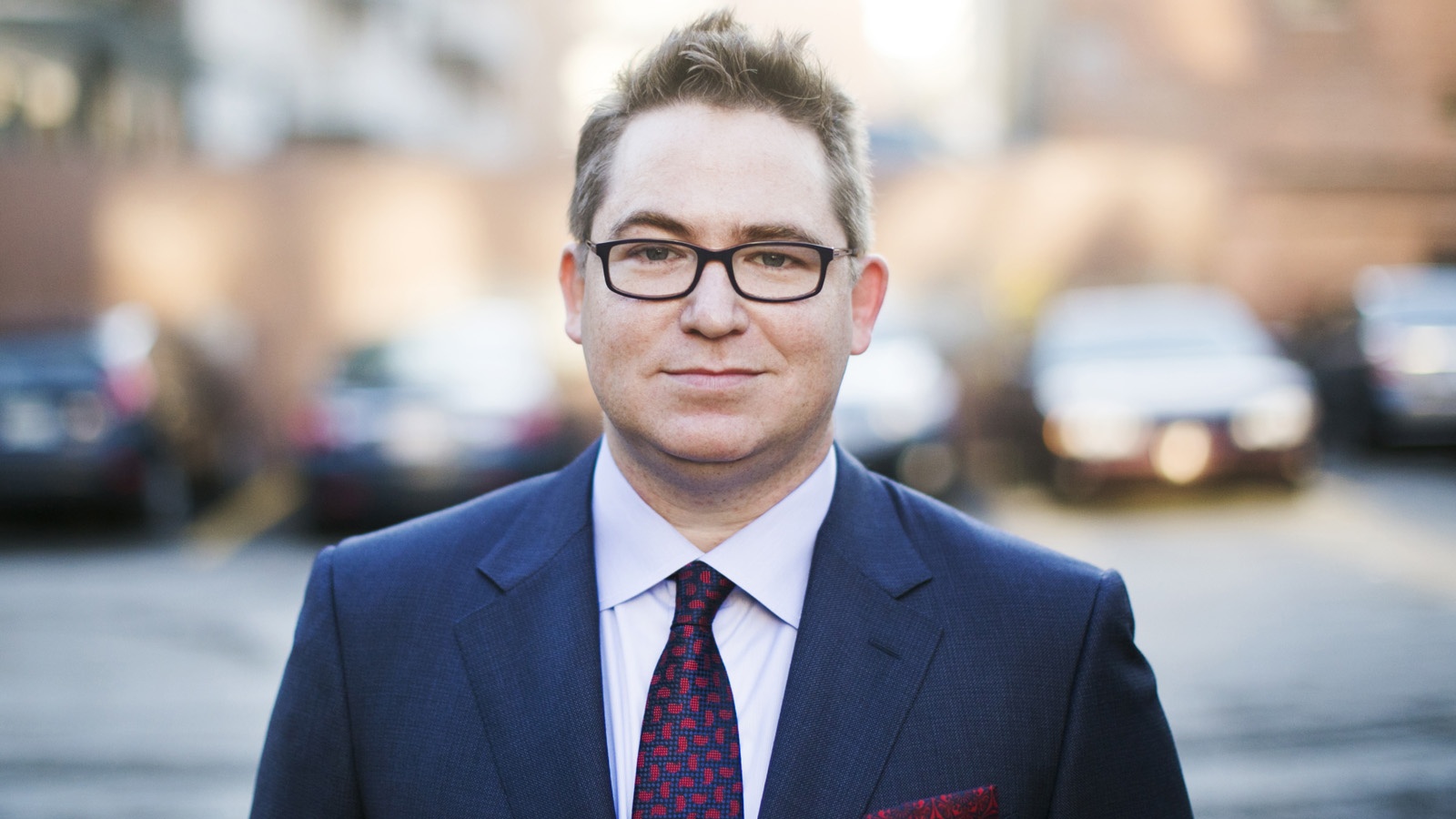 He's been called the "Godfather of Canadian Weed," but if that isn't enough to draw you into Chuck Rifici's wry and honest Twitter take on the state of Canadian cannabis, then consider that he's also the co-founder of Canopy Growth, the chairman and CEO of the streaming-based finance company Auxly Cannabis Group (formerly known as Cannabis Wheaton), and the chairman of National Access CANNABIS – all of which adds up to a catchy, authoritative and science-based approach to what's happening in the industry.
Phil Depault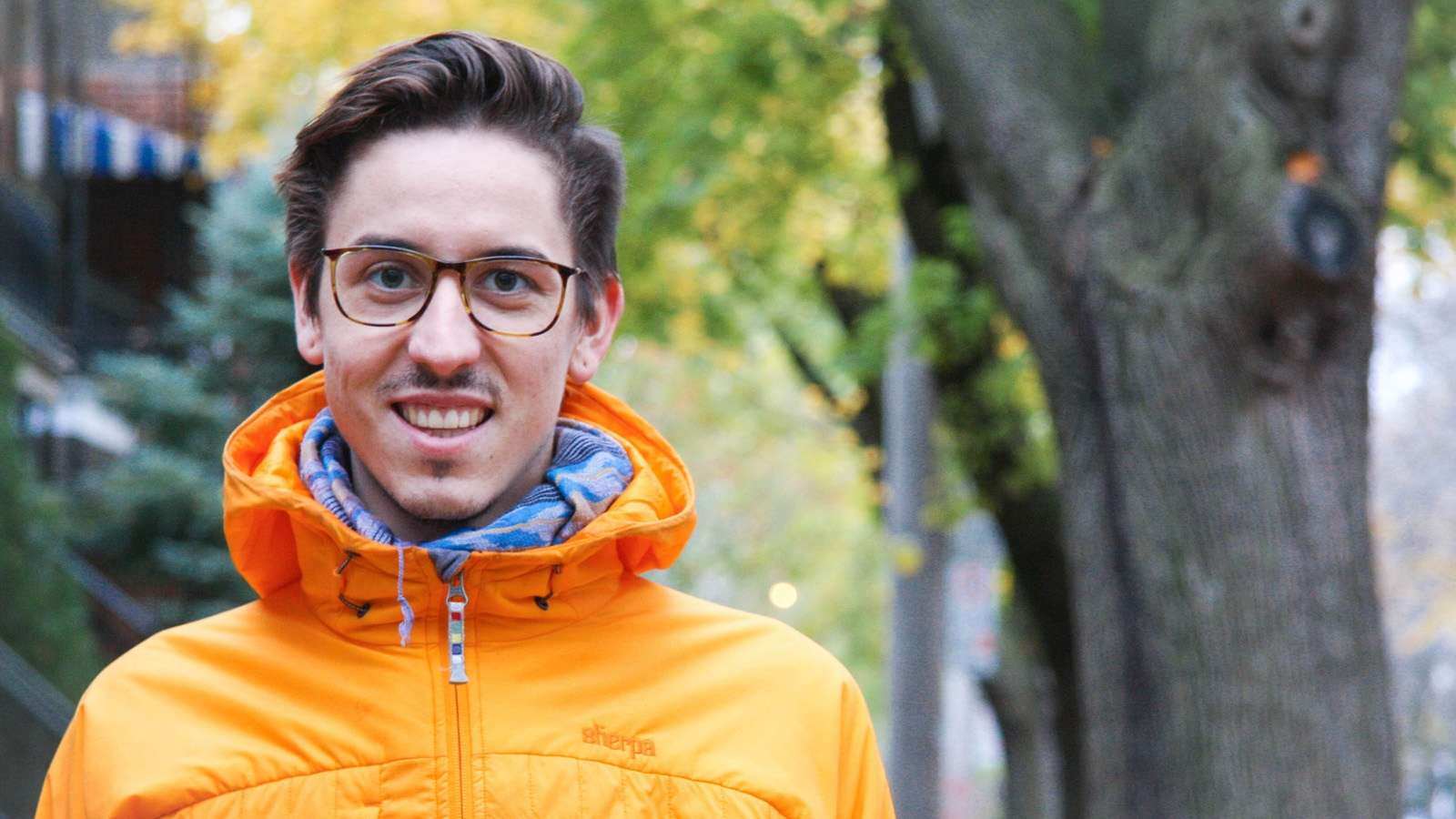 If you've never seen Phil Depault's Instagram series called "Faces of Cannabis"—which famously even includes his mom—it's worth checking out to get a better sense of the consumers you're targeting. His Twitter feed is just as full of offbeat ideas and poignant insight into the cannabis industry. The Montreal cannabis businessman is best known, though, as the co-founder of online retailer Maitri, which leans toward the high-end and hand-crafted.
Abi Roach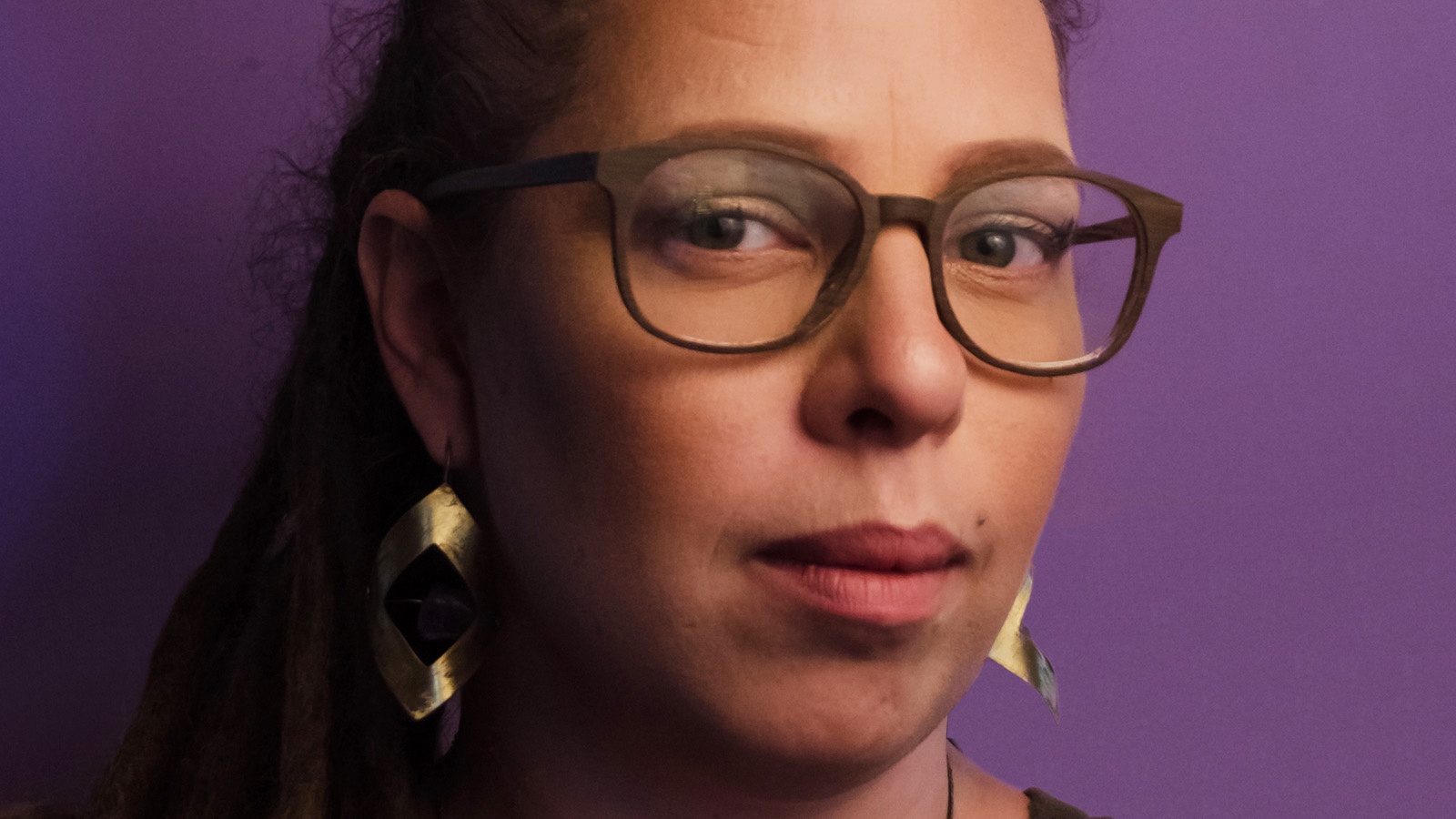 One of the taglines of the longest-running cannabis lounge, HotBox Lounge + Shop, is "Serving potheads since…AH, I forget," and it's that sense of humor and irreverence that are the hallmarks of the Twitter account from owner Abi Roach, who also publishes Spliff magazine, serves as director of the Cannabis Friendly Business Association and runs a bud-and-breakfast in Jamaica (also called HotBox). Roach (not her real name) has a serious side, too, though: Her fervent work fighting Ontario's Bill 45, legislation prohibiting public vaping.
Alex Blumenstein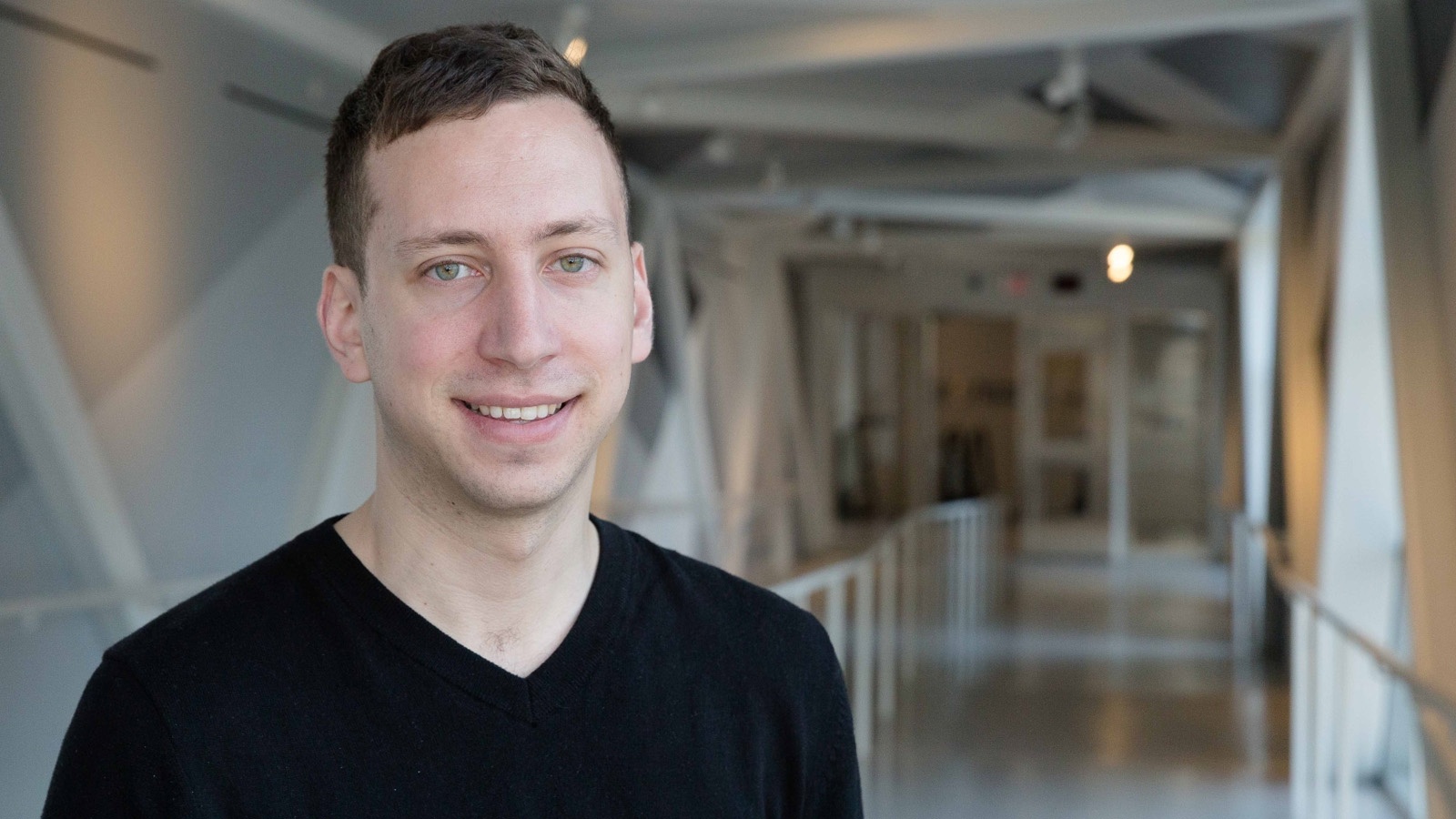 Alex Blumenstein is the co-founder of cannabis business accelerator Leaf Forward, which has been credited with propelling many a cannabusiness out into the world. Both his personal and Leaf Forward Twitter feeds give followers an up-close look at the march toward legal recreational cannabis and insider business tips.
Jodie Emery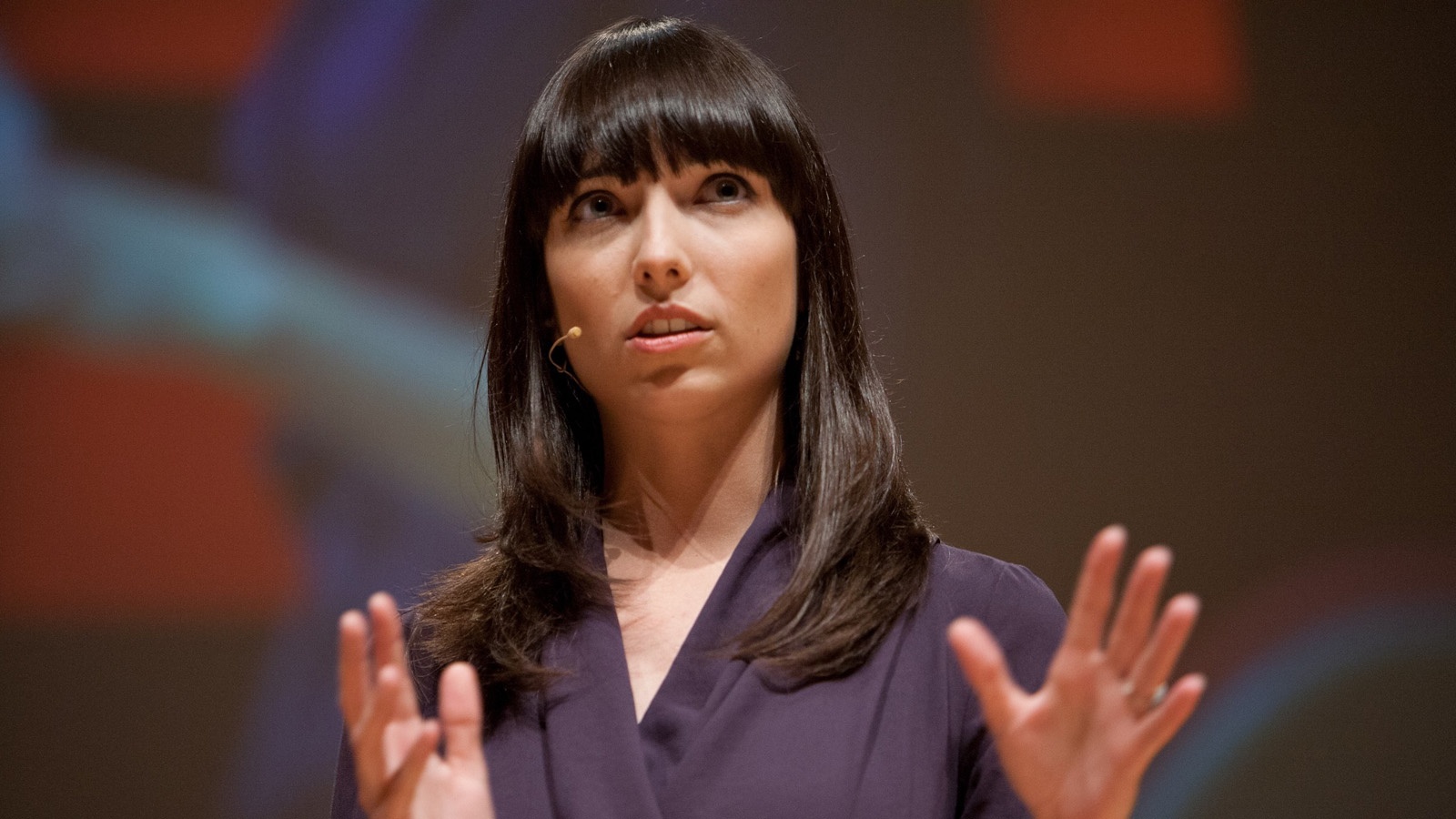 Nearly 50,000 followers can't be wrong: Jodie Emery (aka "The Princess of Pot") has her finger on the pulse of Canadian cannabis. She and her husband, Marc Emery, have been tireless activists for legalization and against criminalization through their franchise company Cannabis Culture, even going so far as to get arrested for their dispensaries. Emery recently opened Jodie's Joint, a hemp-themed café in Toronto—hemp fabric-covered chairs, for instance—that serves coffee and freshly baked pastries.
Matt Mernagh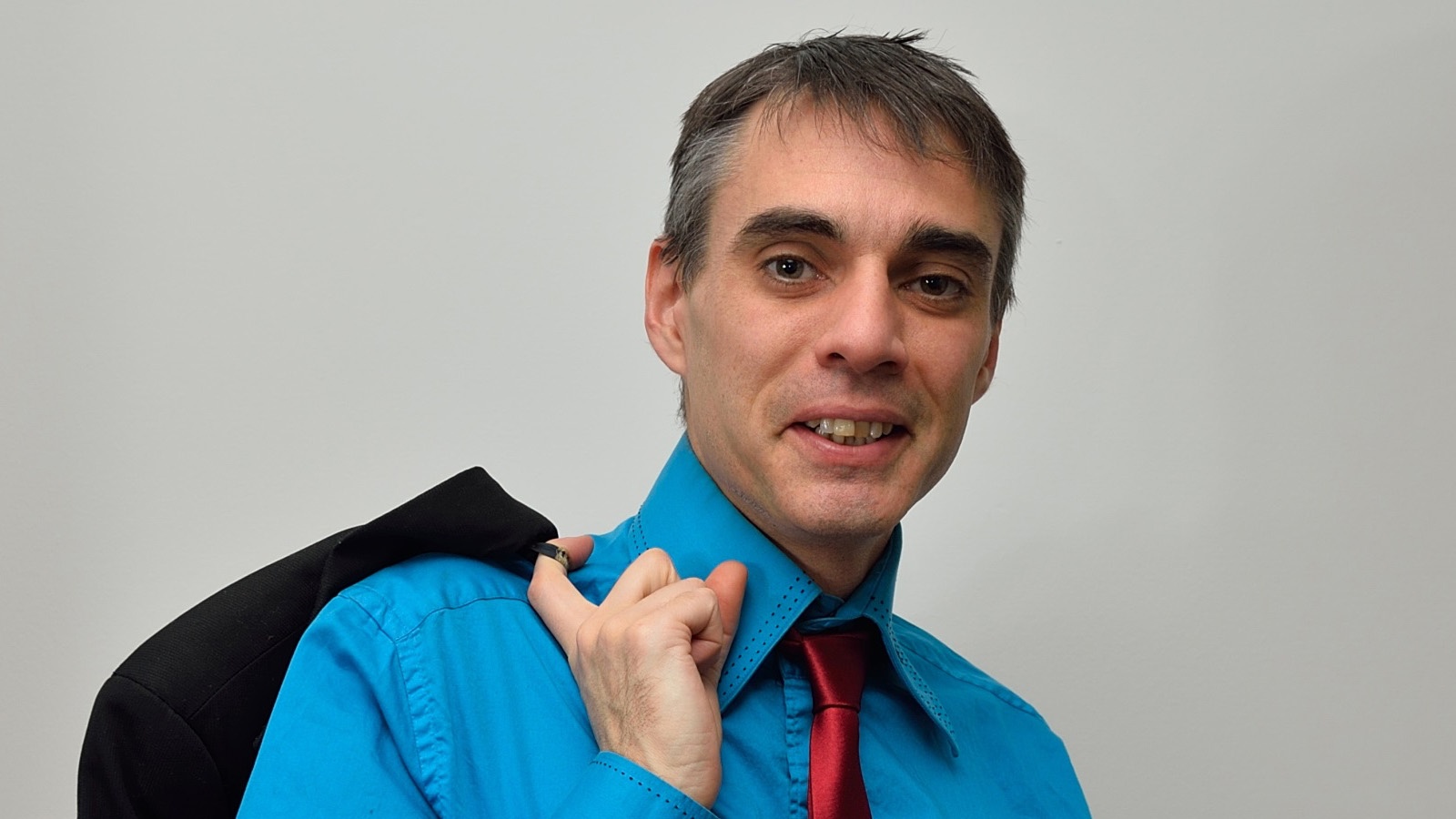 It's tough to say whether more enthusiasts follow Matt Mernagh on Instagram for his gorgeous shots of cannabis strains and cultivations, or his hairless cat—but in either case, he was famous for years as the only person who was allowed, via court order, to grow and possess his own cannabis as a medical marijuana patient prior to legalization. That gave him a substantial depth of knowledge about cannabis strains and led the longtime cannabis blogger and activist to author "Marijuana Smokers Guidebook: The Easy Way to Identify and Enjoy Marijuana Strains," which contains a font of information that speaks to newcomers and veteran consumers alike.
Keep up with Canada's Cannabis Retail Regulations
As October 17 gets closer, these 20 critical Canadian cannabis influencers are sure to continue to offer compelling content, but you also can keep completely up-to-date with regulations as they unfold on our Canada Dispensary Laws page, which focuses on the unique requirements for cannabis retailers—from dispensary POS software and to compliance reporting and digital signage solutions, we're here to ensure that your business has everything it needs.