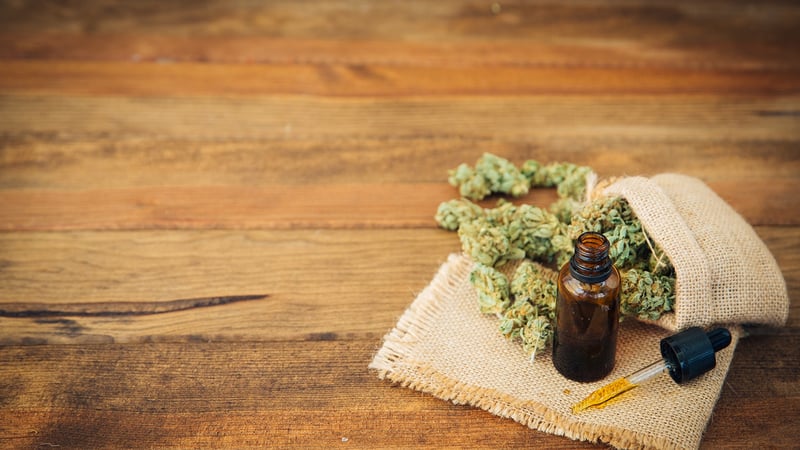 Due to recent product recalls and fear of dangerous pesticides used in cultivations, consumers in Colorado and many places are beginning to educate themselves on the topic of pesticides, how to avoid purchasing contaminated product, and steering clear of the dispensaries that sell it.
Many consumers are turning to their phones and computer screens. A simple Google search on "pesticides and cannabis" will garner dozens of news articles and blogs from Leafly and various testing labs covering this exact topic. Some patients/customers in Colorado are even taking interpening classes at the Trichome Institute, where they learn how to be their own testing lab by using their senses to detect molds, fungus, and even unflushed cannabis.
How can you ensure that not only you and your staff are educated, but your patients/customers are too?
Industry professionals believe testing is the answer. However, in this budding industry testing has a long road ahead. With studies just now starting to occur, not much research is available to backup states enforcing the practice. Especially considering they haven't refined the process, equipment, and technology that should be used to ensure labs are held accountable. In either case, it's clear that the industry is moving toward making lab testing and certification a standard procedure.
But be advised, no lab is the same. Most of the smaller operations only offer potency testing, while larger facilities offer options ranging from pesticide to microbial testing, so it's imperative to know which tests are right for you. The best approach is to educate yourself about the potential issues at hand. Pesticides and powdery mildew (PM) are two of the most common problems in Colorado.
As a cannabis dispensary owner, ask your cultivation or supplier about their growing process, nutrients used, and how they keep their plants safe from these culprits. Any legal cultivation following proper procedure will have no problems showing you around, walking you through their process, and providing proper testing results.
In my opinion, it all boils down to education. Know your suppliers and the product you purchase, understand testing and how it may benefit you and your customers, and most importantly educate your budtenders on proper handling, storage, and tracking through the inventory management system in place.
Mold not only occurs during the grow cycle, but can also appear on finished product if not properly stored or handled. Lastly, ensure that your staff and budtenders are sharing their knowledge with your patients. I say a miseducated customer may or may not return, but a properly informed customer will not only give you their patronage, but they will also bring more customers.
Subscribe to the blog and stay up-to-date on the latest in product testing trends, tips to building a team you can count on, and more!