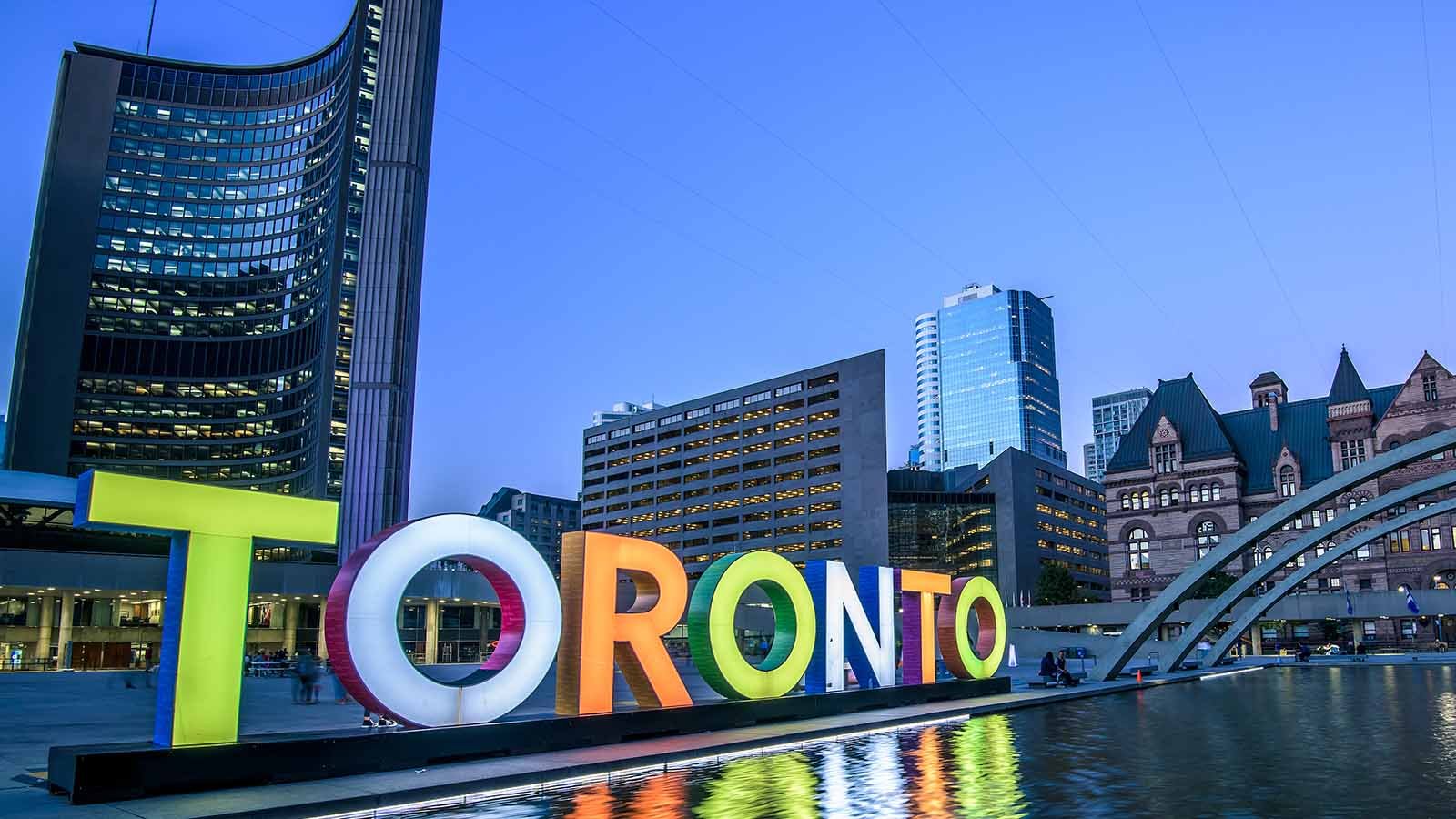 Legal recreational cannabis sales are set to commence in Canada on October 17. If you're planning on joining the green rush, right now is the time to stay up to date on the latest industry news, understand market trends, and attend as many educational events as possible.
Tomorrow MJBizCon INT'L will take over Toronto for three days packed full of workshops, demonstrations, and networking. If you're serious about cannabis retail, you can't miss this opportunity to meet industry leaders from around the world who are focusing on the role of the global cannabis marketplace in the most impactful nation in the industry today.
Keep reading to find out why you can't miss Cova in action.
1. Learn How to Open a Legal Cannabis Retail Operation
After having a heart to heart with yourself and contemplating the key questions, it's time to make your cannabis retail dream a reality. But do you know what is required to open a legal retail shop?
To save you time we've researched and organized information from across the spectrum to create a report packed with no-nonsense information like how a solid cannabis retail business plan will increase your chance of receiving a license and how a cannabis POS system can track inventory and automate sales reporting.
If you're planning on attending MJBizCon Int'l in Toronto August 14-16, book a meeting with our experienced team to get your free guide to opening up a cannabis retail store.
2. Access Free Cannabis Retail Application Resources
Interested in a private license but don't know where to start? We can help you with your retail application. At Cova, we've helped entrepreneurs like yourself navigate the application process to ensure you've got everything properly covered to be eligible. Regardless of whether you plan to open stores in Ontario or any other province, our templates and guidance can set you up for success.
If you're planning on attending MJBizCon Int'l, book a meeting with our experienced team to access our application template.
3. Discover the Power of Cova
If you currently own cannabis retail stores or dream of one day opening one, stop by booth #315 to discover the software tools you need to operate within the laws specific to your province. We'll share:
How Cova POS can help you stay compliant with features such as age verification, purchase limit control, and auto-applied taxes.
How Cova POS can help you manage operations with visibility and control over everything from inventory and sales to customer relationship management and managing staff.
How Cova POS can help you deliver a superior customer experience and grow a profitable business.
Cova, a proud Canadian company, is excited to be part of the green movement and is thrilled to join MJBizCon INT'L to share our retail expertise.
Cannabis retailers, are you ready to make history? Book a meeting with Cova at the show!