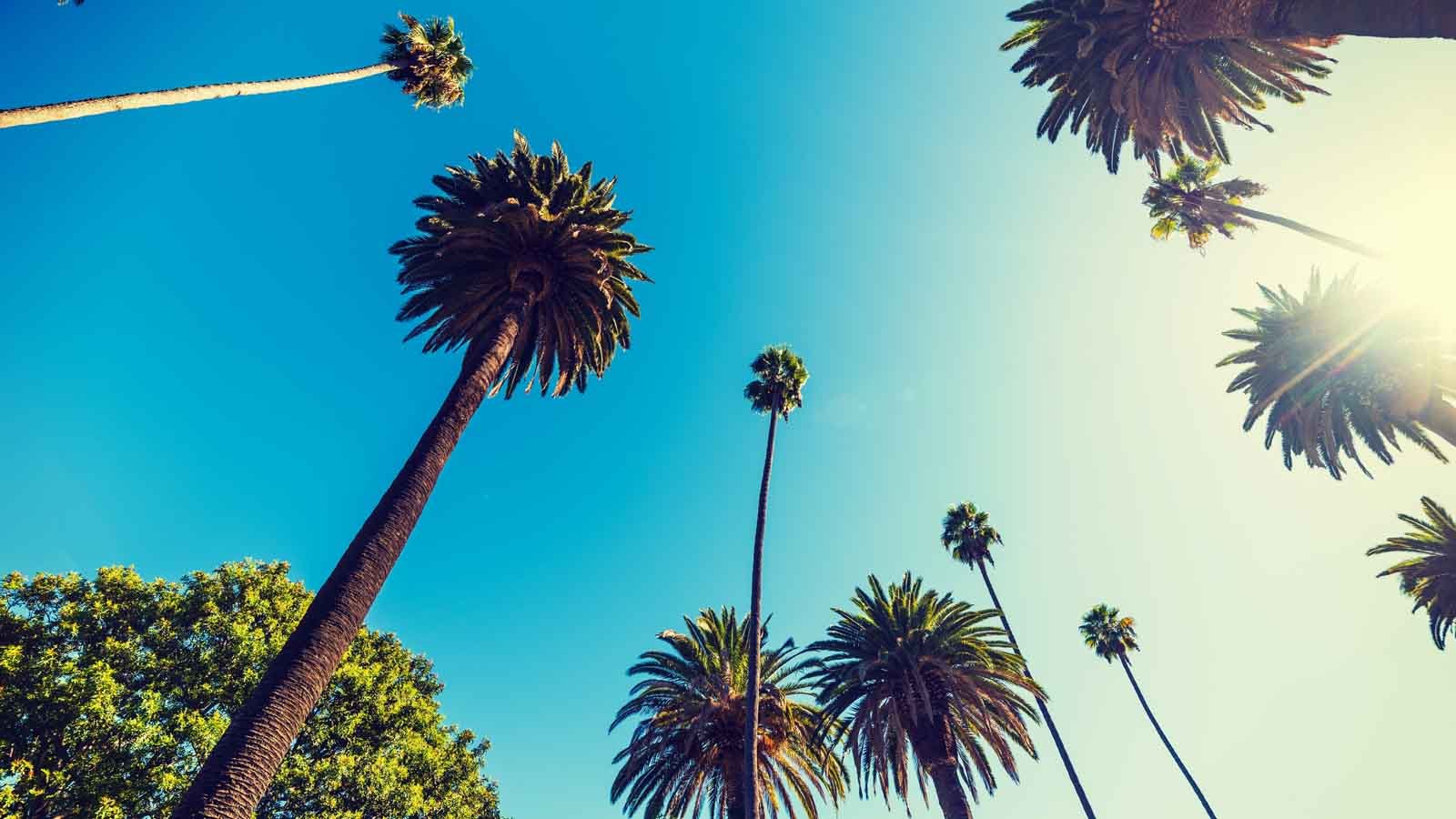 As exciting as it's been to take part in the launch of the world's largest regulated adult-use cannabis market to date — a distinction that will soon belong to Canada — the truth is that the rollout of legal California cannabis hasn't exactly been smooth sailing. Operators across the state have many unanswered questions regarding annual licensing, compliance reporting and other regulatory requirements.
While delays, bottlenecks and general confusion are to be expected in a nascent industry of such massive proportion, California cannabis operators need to tread carefully to ensure they don't inadvertently run afoul of regulations. For retailers, that means:
Ensuring all product meets full testing, packaging and labeling requirements
Creating compliant — and effective — marketing campaigns
Today, we're taking a look at three creative ways to market your California cannabis retail operation while remaining fully compliant with the state's cannabis marketing and advertising regulations. But first, let's quickly review those restrictions.
California Cannabis Marketing Restrictions
When it comes to marketing and advertising, California cannabis operators cannot:
Advertise via any media unless a minimum 71.6 percent of the audience is expected to be aged 21 or older (this can be determined using audience composition data from the media publisher).
Advertise through any individualized communication or dialogue that you control without first requiring audience members to verify their age (for example, requiring people to enter their birthdate before viewing your website).
Run any advertising or marketing piece without legibly identifying yourself on the piece (the minimum requirement is the inclusion of your license number).
Use any marketing or advertising that encourages people under the age of 21 to use cannabis products.
Place any advertising within 1,000 feet of any school (kindergarten through 12th grade), daycare center, youth center or playground. Give away any cannabis or cannabis-related products.
Three Ways to Market Your Cannabis Retail Store in California
With these restrictions in mind, here are three legal and effective ways to market your California dispensary or retail shop:
1. Make a name for yourself within the community.
One highly effective and positive way to create brand awareness and establish relationships with potential customers is by being a good corporate citizen — and that means getting involved with your local community. Outreach efforts like organizing an area cleanup or beautification project, volunteering at local charities and non-profits, or collecting food or even monetary donations for good causes go a long way in fostering goodwill between your business and community members.
The best part of this marketing "strategy" is that it has the double effect of boosting your name recognition while also breaking down negative stereotypes and stigmas that still surround cannabis consumers.
2. Give your customers a reason to come back.
While you should always be wowing your customers with impeccable customer service and a memorable shopping experience, the truth is that they may need some extra incentive to come back — especially if there are other retailers in the same area competing for the same business.
This is where a loyalty rewards program can really come into play. When your customers know that every purchase is accruing points that will lead to a payoff, they'll be much more likely to come back — even if they pass three other dispensaries on the way to yours.
3. Hone in on your brand and celebrate what sets you apart.
Your brand is what makes you unique among a sea of cannabis retailers. And as the competitive landscape continues to grow, so too does the need for strong branding.
What sets you apart from all the other California dispensaries? What particular types of customers are you looking to attract? What do they want to get out of their cannabis retail shopping experience — and what can you do to provide it better than anybody else? Does your store's aesthetic align with your brand? Even something as seemingly small as painting the walls a different color can have a drastic effect on the retail experience.
Sign Up for More Cannabis Retail Intel
Want to receive industry news, insights and best practices right in your inbox? Sign up for our free weekly newsletter!