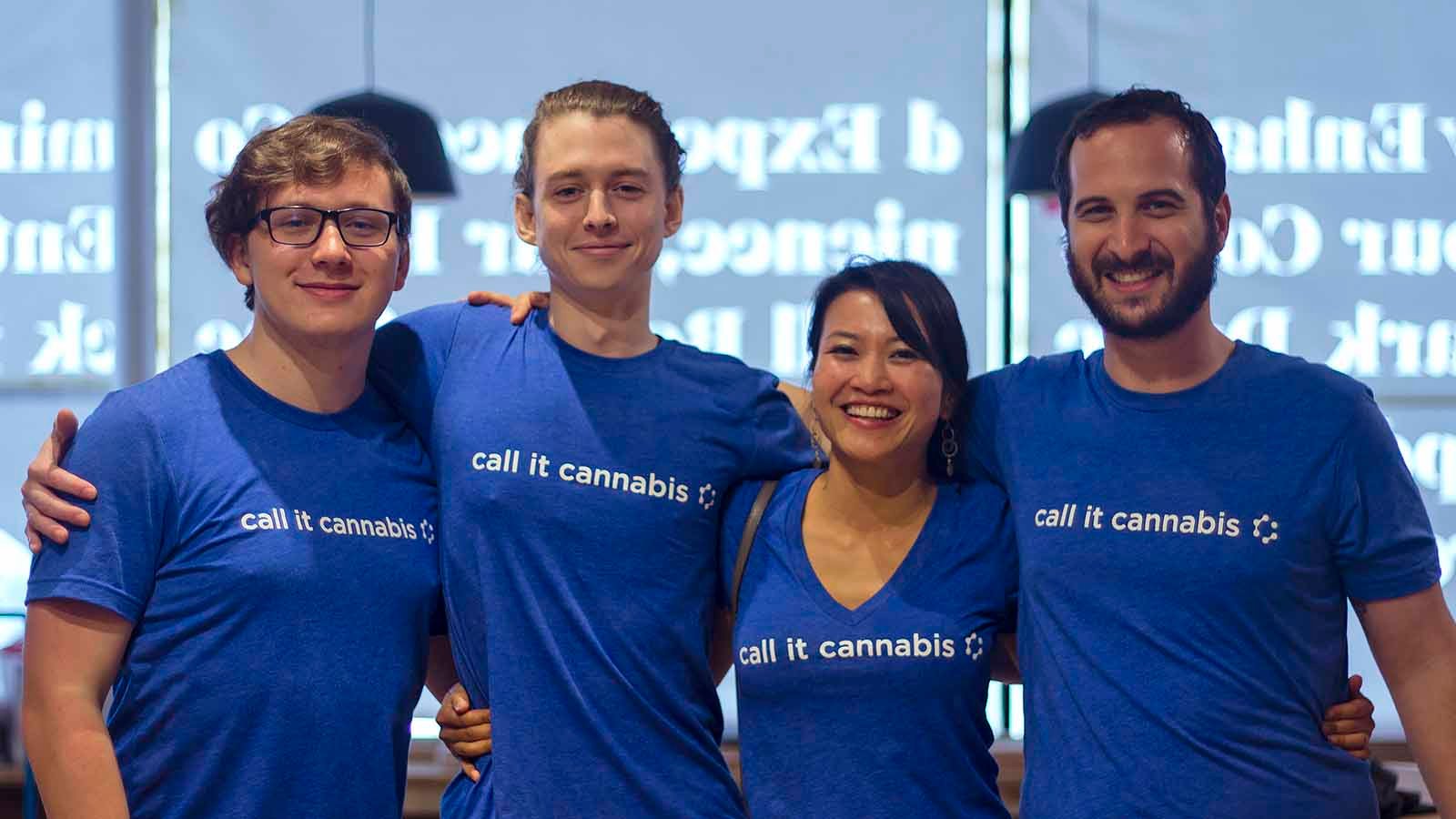 With cannabis on the brink of federal legalization in Canada, medical cannabis available in more than half the states, and a recent provision by the U.S. government to protect those medical cannabis programs from federal interference, it's clear that in 2018, the stigma surrounding this powerful plant is vanishing rapidly.
For many of us in the cannabis industry, these changes reflect what we've always known: the negative stereotypes and sentiments fueled by decades of anti-cannabis propaganda are unfounded, unfair, and simply untrue.
But for all the progress that's been made, we haven't reached the goal line just yet. There are still many who view cannabis through an outdated "Reefer Madness" lens — those who still refer to it as pot, dope, and nearly 1,000 other terms.
These words are a product of cannabis' historical status as an illegal substance. But, that era has passed, and it's time that we as an industry discard these terms — because the reality is that words have power, and these antiquated expressions only serve to degrade the plant's stature as a natural medicine and supplement.
Call It Cannabis Campaign
To this end, Cova — in partnership with seven other prominent cannabis companies — has launched the Call It Cannabis campaign to help further legitimize the industry and erase once and for all the break the negative stigma attached to this incredible plant.
Join the Movement!
Whether you're a cannabis business owner, an industry professional or simply a proud cannabis consumer, we urge you to join us in the Call It Cannabis campaign. Tell us why you call it cannabis for a chance to win a t-shirt splashed with the simple yet powerful call to action. These shirts are available on the campaign homepage — grab one for yourself, share it on social media and, most importantly, Call It Cannabis!