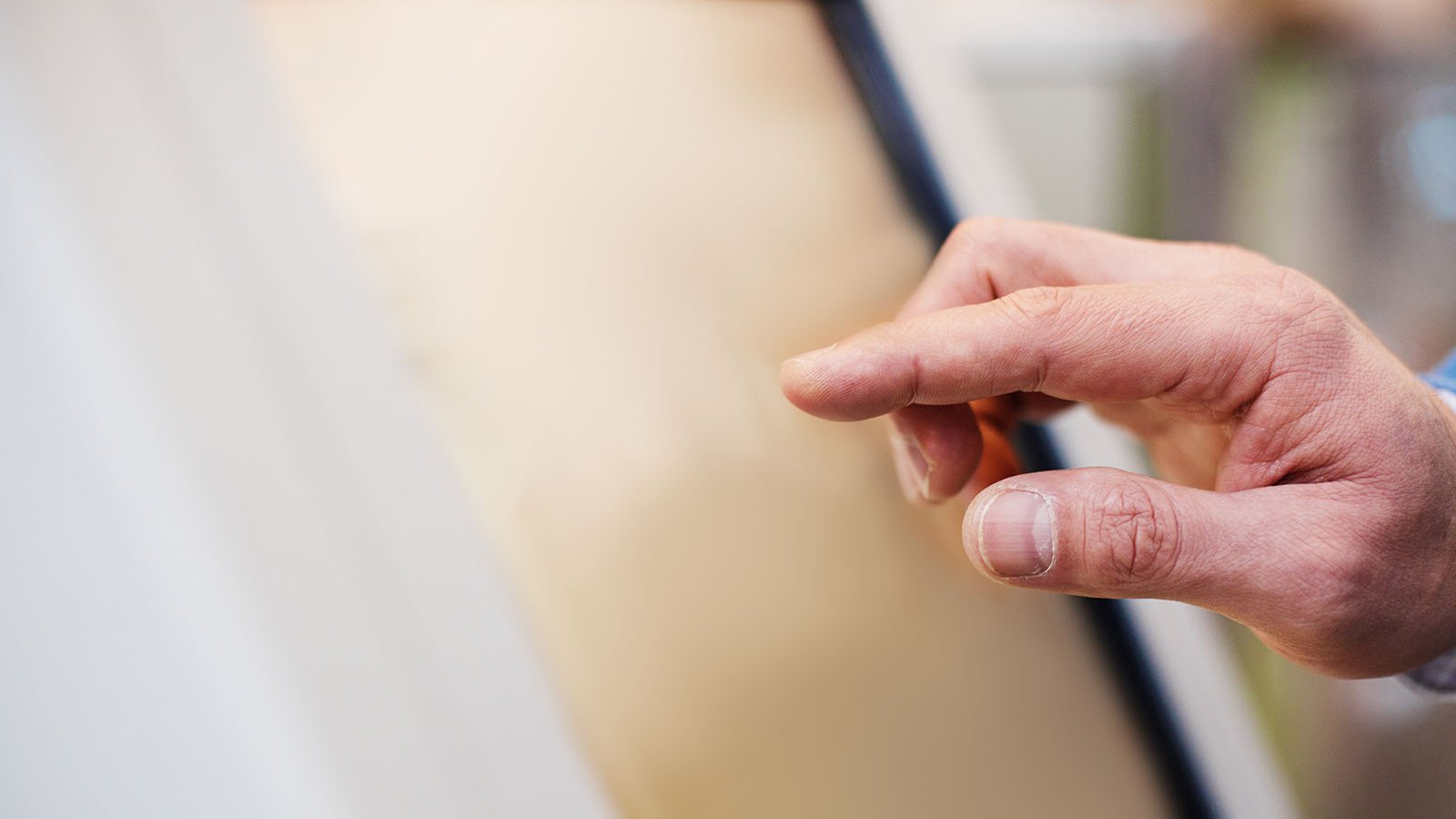 In any business, great customer service and a positive customer experience are paramount to success. This is especially true in retail, whether cannabis, clothing, or any other product. One major aspect of the customer experience is an expedient checkout process. No customer likes waiting in a long line, and any technology that can improve checkout times is definitely worth investigating.
But
customer experience
isn't just about having friendly, outgoing budtenders and short checkout times. It's also about providing the most comfortable environment possible for all your customers — especially the ones who may be shy, nervous, or simply uncomfortable speaking with a budtender.
One way to improve transaction times at your cannabis retail operation is digital signage and touchscreen menus. Keep reading to learn more.
Touchscreen Menus and Your Customer Experience
Tablet-based touchscreen menus in your retail operation can enhance the customer experience in several ways. And, with the addition of our newest feature — Express Checkout — you can optimize your customers' experience even more by improving checkout times.
Modern consumers — particularly the younger generations — are more tech savvy than ever before. They want to know as much information about the product as possible, and they don't want to spend a lot of time trying to find it. By providing these shoppers with a digital menu that's integrated with your inventory so they can see exactly what you have on hand — and learn as much as they want to know about the product — you'll empower them to find the perfect product for their needs at their own speed.
Improve Transaction Times with Express Checkout
Along with empowering customers who may feel uncomfortable talking to your budtenders, Cova's touchscreen menus can actually help improve your store's transaction times thanks to our newest feature, Express Checkout.
With Express Checkout, your customers can place their orders directly from the touchscreen menu. The order is then sent to the point-of-sale in real time, and the customer simply pays at the till and picks up the product.
In order to get the most from this feature, most of our cannabis retail clients create a separate line for orders sent from the Express Checkout. In fact, this has helped improve average transaction times from roughly 15 minutes per customer to less than five minutes.
Express Checkout isn't just good for your first-time customers; it's also a great option for busy consumers who know exactly what they want and are looking to get in and out as quickly as possible. If your budtenders are all tied up, these customers can still get their orders filled quickly and be done with the transaction in no time.
Watch Cova in Action
Ready to learn more about how our touchscreen menus with Express Checkout can enhance your cannabis retail shopping experience? Contact us to schedule a free demo today.