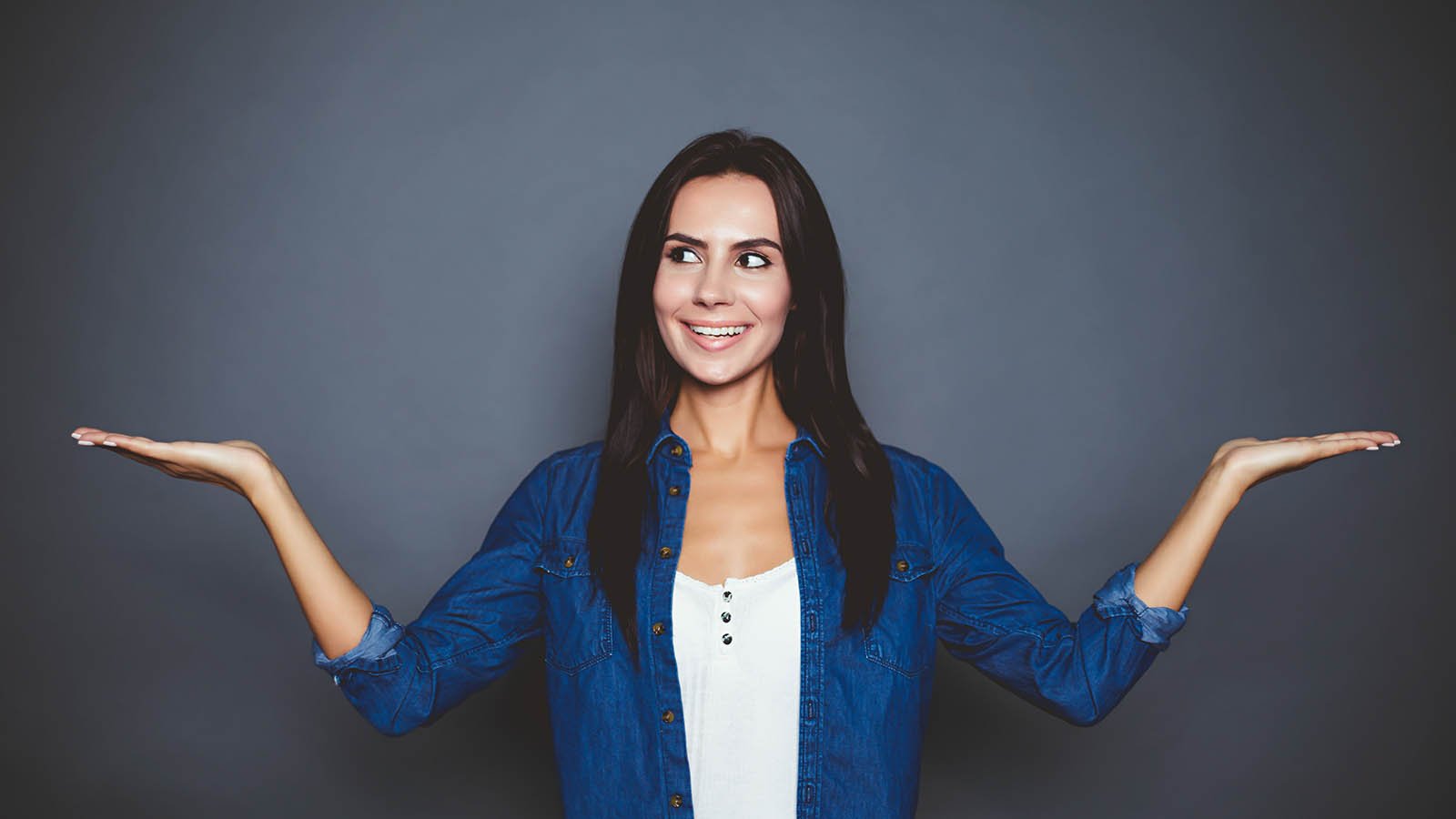 We said it before, and we'll say it again: as a cannabis retailer, the most powerful tool at your disposal is your dispensary point of sale system.
If you've recently received your cannabis retail license or are in the process of applying for one, you've likely done some cursory research into a POS system for your operation. But with an ever-expanding marketplace of cannabis point of sale options, in-depth reviewing and demoing of every solution available is a daunting task.
Luckily, the Marijuana Retail Report has published a comprehensive analysis of the industry's leading point of sale solutions to help you navigate the options and choose the system that's right for you.
Strengths and Weaknesses of the Major POS Players
The MRR's point of sale report compares the strengths and weaknesses of seven of the industry's top point of sale solutions:
Cova
Treez
Green Bits
Indica Online
MJ Freeway
BioTrackTHC
420 Soft
In the report, you'll find concise overviews of each manufacturer, including their leadership teams and a brief company history; an analysis of each system's user experience; reviews of the systems' reporting capabilities, compliance features and available integrations; and a look at their hardware and infrastructure requirements. You'll also learn about each system's add-on capabilities, client support, and other notable features.
Different Systems for Different Needs
Because the cannabis retail industry is so diverse, there is no one-size-fits-all POS solution. Your operation's size, scope and unique needs will help determine the solution that's right for you.
As you read through the MRR's report, ask yourself questions such as:
How important is user experience and ease of use to me and my staff?
What kind of reporting capabilities do I need?
What level of reporting do my company owners, investors or stakeholders want to see?
How will the system protect me from compliance infractions?
What service integrations are absolute deal-breakers for me?
What's the system's history of uptime and/or crashes?
How much hardware does this system require, how much of it is included and how much will I have to buy separately?
In the event of an internet outage, will I be able to continue operations with this system (does it have an emergency offline mode)?
Read the MRR's free cannabis point of sale report.
Demo One of the Industry's Leading POS Solutions
Ready to get a closer look at one of the cannabis retail industry's top POS providers? Contact us today to schedule a Cova demo and see how we can help your operation thrive!