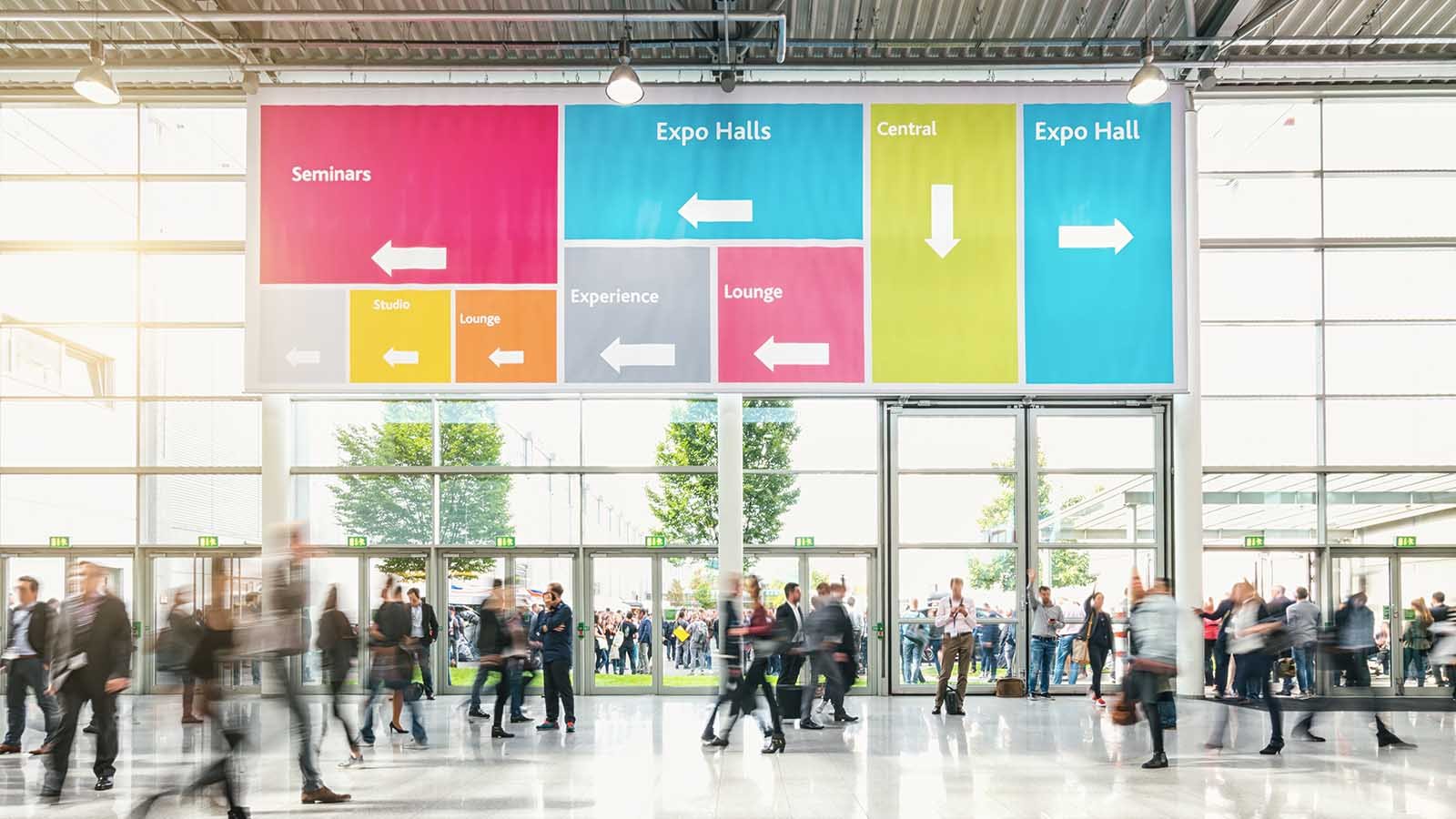 In two weeks, the Cannabis Business Summit & Expo will take place July 25-27 at the San Jose Convention Center. The annual summit is hosted by the National Cannabis Industry Association (NCIA) and brings together more than 7,500 of the industry's best and brightest minds.
In addition to being named
the
industry's most influential trade show, t
he 3-day summit is the first major national cannabis business event to be held in California since the state began its rollout of legal adult-use sales.
Here are 5 reasons you can't miss the Cannabis Business Summit & Expo.
1. Hear the Latest from the Front Line
The 2018 Cannabis Business Summit program will be highlighted by a keynote from James Cole, former U.S. deputy attorney general and author of the "Cole Memo," which fundamentally shifted the landscape for legal cannabis businesses in America. Cole will take attendees behind the scenes of one of the most consequential developments in the history of the U.S. cannabis industry and give critical insight about what the future may hold under the current Justice Department.
2. Learn about the Future of Cannabis Technology
The Summit will also feature innovative, peer-reviewed presentations from more than 150 experts and industry leaders so you can stay up to date on the emerging topics in the industry. If you have questions about what the future holds for cannabis retail technology, join our Director of Customer Experience, Anne Forkutza as she moderates a session entitled Prospecting for Gold: What to Expect Next for Cannabis Technology. She'll be joined by Roger Obando, Co-Founder & CTO, Baker Technologies, Colby McKenzie, Co-Founder, Eyechronic, and Nico Roberts, Co-Founder, Rootery. The discussion is scheduled for Thursday, July 26 at 1:30 - 2:30 pm. We hope to see you there!
3. Cultivate a New Era of Cannabis Enterprise
With 120,000 square feet of sold-out expo floor, the Cannabis Business Summit exhibitors represent the cutting edge of the industry, with scientific, technical, and business advances on display that would have seemed impossible just five years ago. In addition to the vast expo floor, you'll have an opportunity to make meaningful business connections with other dispensary owners, processors, growers, consultants, emerging brands, representatives from ancillary businesses and more.
4. Discover the Power of Cova
Whether you already have a retail store or have dreams of one day opening your very own, one thing is certain, your dispensary point of sale system is the heart of your operation. Make sure to stop by our booth #1020 and discover the tools you need to operate a compliant cannabis business. We'll share:
How Cova POS can help you easily transition to being compliant.
How Cova POS can help you manage operations, deliver superior customer experience, and grow a profitable business.
How Cova's full retail suite goes beyond the POS with cannabis touchscreen menus and digital signage.
Want to demo our software before the expo? Contact our team at 1.844.667.2682 (COVA).
5. Join the #CallitCannabis Movement
As you know the negative stigma surrounding cannabis – though it may be on its last legs – is still around. At Cova, we believe it's up to the industry to break the stigma by eliminating outdated terminology. Stop by our booth for a free t-shirt, learn what steps you can take to break the stigma and join the Call it Cannabis movement.
Ready to get serious about cannabis retail? Book a meeting with us at the show to receive a personalized demo of how our cannabis dispensary pos can solve your biggest challenges.