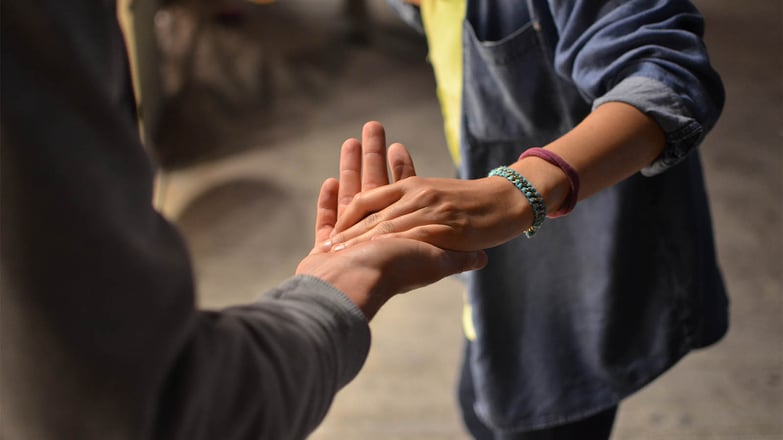 In some areas more than others, there tends to be a negative stigma toward cannabis retail operations moving into a community. Typically, the stereotype is that they encourage crime in the area and early teen marijuana use. Quite frankly, many individuals would rather see a different kind of industry occupying a retail space altogether.
Making a positive name for yourself in the community is almost like a cannabis dispensary marketing one-two punch, in that you'll have the ability to overcome negative perceptions, and at the same time be cast in a more favorable light by current or potential customers.
Here are a few cannabis retailers working to dispel unfavorable myths and preconceived notions that plague the industry.
5 Cannabis Retailers Breaking the Stigma Through Community Outreach
The Novel Tree
The Novel Tree is a family-owned cannabis dispensary located in Bellevue, Washington with a commitment to making their local community (and the world) a better place through many philanthropic efforts. They proudly support Northwest Harvest, a statewide nonprofit food bank distributor, the Wounded Warriors Project, and various environmental and wildlife organizations.
The Farm
British Columbia cannabis retailer, The Farm proudly donates every $2 service fee to the BC Cancer Foundation, supporting life-saving immunotherapy cancer research taking place in Victoria. So far, cannabis retail members have raised more than $150,000 for the foundation.
515 Broadway Collective
The team at 515 Broadway Collective in Sacramento is doing an amazing job of getting involved, as they run overlapping outreach missions to help those in need. Serving meals at a Veterans breakfast, giving away Thanksgiving turkeys to customers, and asking for food and toiletry donations to pass on to the homeless are just a few ways they set themselves apart.
The Apothecarium
The Apothecarium is a multi-location, full-service cannabis dispensary located in San Francisco with a big heart. Giving back is important to them, so the founders created a philanthropic advisory board that helps direct funds into the community. Plus, they offer various support groups ranging from yoga to the art of self-care. We're impressed!
Bloom Room
This San Francisco collective encourages patients and customers to get involved with events and programs that move the cannabis community forward. In addition to monthly neighborhood cleanups, the Bloom Room offers free massage services, cooking with cannabis workshops, compassion for low-income patients, product sampling and more.
Looking for more ways to break the stigma in your community through social responsibility? Subscribe to our blog for insights and best practices from our cannabis retail experts!