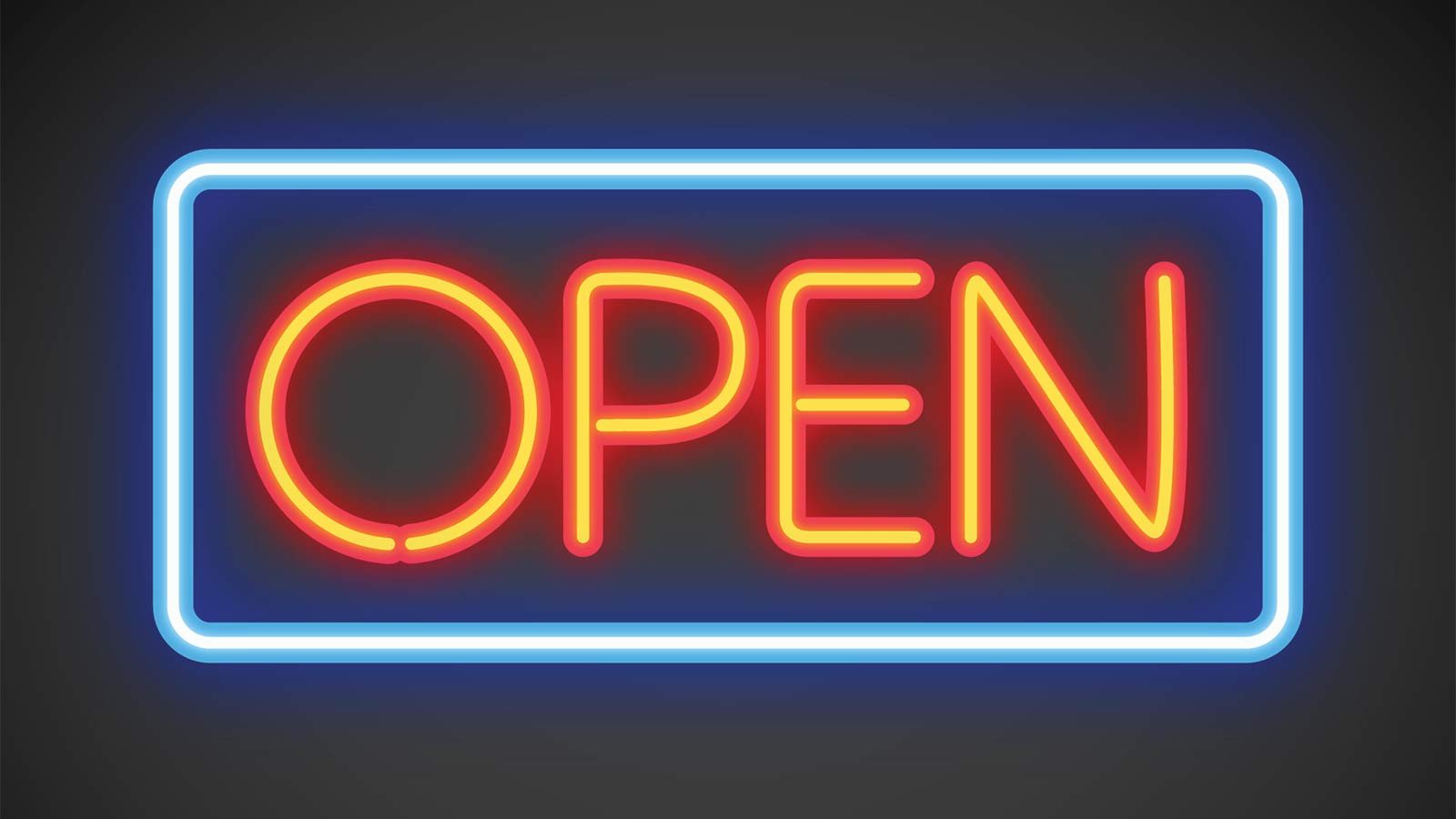 Earlier this year Canada became the second country in the world and the first G7 member nation to legalize recreational cannabis. With the new legal market officially kicking off on October 17, retailers have just enough time left to plan their opening day celebrations, which for many operators will be the first opportunity to make a lasting impression on consumers.
Some of the many ways to boost your retail cannabis October 17 grand opening celebration is to hold creative in-store events, conduct vendor demos, and encourage social media engagement. But strict regulations against advertising can make figuring out how to legally market a cannabis retailer shop in Canada challenging.
For owners in the process of planning their grand opening events, we've put together five marketing tips for Canada cannabis retailers looking to use their opening day as a way to build awareness with adult consumers while staying within the framework of what's legal.
Getting Creative With In-Store Events
Canada's legalization comes during a time of greater social acceptance of cannabis among adults. A recent study shows that use of cannabis by Baby Boomers is on the rise, with 9 percent of Americans aged 50-64 using it – that's reportedly double the amount of people in almost a decade! Meanwhile, Deloitte's 2016 study of the Canadian recreational cannabis market found that Millennials consume more cannabis daily, weekly and monthly than Generation Xers and Baby Boomers.
Having an educated and willing adult consumer base is a great start. But in a brand new adult-use market that limits advertising and promotional activities, retail owners will have to be creative in their approach. In order to use your grand opening to attract customers, rise above the competition and maximize sales, give one of these ideas a try:
5 Ways to Boost Your October 17 Grand Opening Celebration in Canada
1. Conduct Vendor Demonstrations
Product demos are a creative way to highlight your product selection on opening day while also giving brands the opportunity to interact directly with consumers. From demonstrating a cool new grinder or other accessory, to giving out samples of non-medicated future edibles products, inviting some of your vendor partners to show off their assortment is a fun way to increase brand awareness and provide a unique experience to your consumers. But remember, giving away free cannabis is not allowed.
2. Encourage Social Engagement
With such tight restrictions on marketing for cannabis retail owners in Canada, social media may be your best tool for getting the word out to consumers. Hire a photographer to take pictures or set up a photo booth to encourage guests to post about the grand opening. And while you're at it, create an event specific hashtag that consumers can use in their posts.
3. Give Out Branded Swag
Subject to Canadian law, brand elements like a logo may be placed on other items as long as those items don't appeal to young people or project "a way of life" that includes excitement, risk or glamor. Giving away products like t-shirts, hats or water bottles featuring the retailer logo gets customers excited while helping build awareness about your brand.
4. Offer Educational Workshops
October 17 will be the first time Canadian consumers are exposed to adult-use retailers, so making a positive first impression is crucial. Including workshops at the event to educate customers about the various aspects of cannabis, from the endocannabinoid system to methods of ingestion to which strains your establishment carries, can go a long way to demonstrate a retailer's expertise and professionalism.
5. Set A Event Theme
Cannabis prohibition in Canada is over and that's plenty of cause to celebrate, but setting a theme for your opening day celebration might help make it even more memorable. Add to the festivities by decorating the store, wearing fun costumes, and even welcoming customers to do the same!
Getting into Cannabis Retail in Canada? Let's Talk!
Cova Software has been at the forefront of developing cannabis retail solutions for years. We've helped hundreds of retailers throughout the States to run their operations smoothly, compliantly, and in adherence to the ever-changing legal landscape. And since we're also a Canadian company, we're ready to help cannabis retailers just like you be up and running on October 17.
Launching a cannabis retail store in Canada? Let's talk! Our product demo that will show you firsthand how Cova's solutions can streamline your operations while keeping you in compliance.