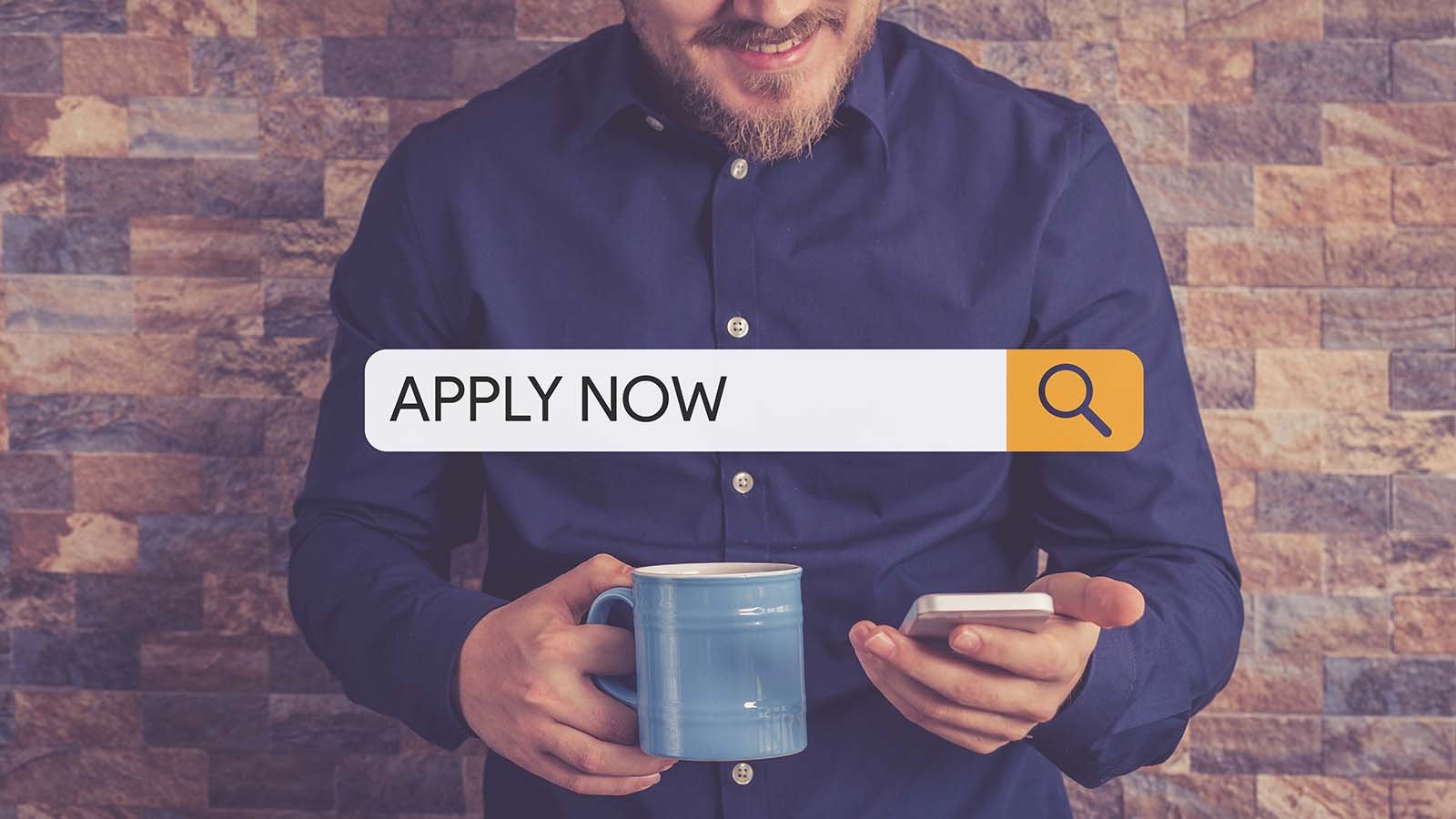 It's no secret that cannabis is one of the fastest growing industries in the world. In 2017 alone, job postings within the cannabis sector increased by 445 percent — more than the combined increase in software, IT and healthcare in the same year. And with a shift in federal cannabis policy a real possibility in the not-so-distant future, we've only seen the tip of the iceberg regarding industry employment.
As a current or prospective cannabis retailer, you want what every other business owner wants: to build a solid team of dependable professionals who deliver top-notch customer service and represent your brand in a positive manner. But how do you find the best talent to recruit in your cannabis retail operation?
One of the best ways is the tried-and-true method of posting your job opportunities in various virtual and real-world locations. Let's take a look at the seven top places to start your recruitment efforts.
7 Places to Post Cannabis Retail Job Opportunities
1. Vangst Talent Network
Vangst is a Denver-based recruiting agency focused on the cannabis space. Their services include direct hire for both permanent positions and seasonal work as well as an active online job board and a network of cannabis job seekers that's nearly 30,000 deep.
2. Local career fairs and recruiting events
There are typically multiple career fairs and recruiting events held throughout the year within local communities. Many schools host career fairs around graduation season, and other recruiting events target specific demographics — for instance, military installations often host job fairs specifically for veterans or military members who are preparing to separate from the service.
3. Ms. Mary Staffing
This cannabis-centric staffing and HR agency provides an active job board with listings searchable by position — including budtender, dispensary manager, bookkeeper, sales, and payroll — as well as by location. Like Vangst, Ms. Mary also provides staffing services on a contract (short-term), contract-to-hire, and direct hire (permanent position) basis.
4. Community colleges and universities
Local colleges and universities in your community are great places to post job opportunities. There are likely several places around campus that you can hang physical job ads, and you can contact schools' career services departments to see if they offer online listings as well. These institutions are full of students looking for part-time work as front-desk receptionists, budtenders, cashiers and brand ambassadors as well as upcoming or recent graduates with the knowledge and skills for positions in management, IT, HR and marketing.
5. Your store
Sometimes the best places to search are the most obvious — and the most overlooked. You can network for talent through your own customer base; hanging a "Now Hiring" sign in your retail store will generally lead to inquiries.
6. Your community
Working to foster a positive relationship with your local community is invaluable when it comes to breaking the negative stigma that is often attached to cannabis. But it can also lead to mutually-beneficial relationships in which you work with other local business owners to promote one another and build each other up. For example, you can cross-list job postings in coffee shops, cafes, bookstores, and other local businesses.
7. Traditional and cannabis-specific job websites
You can still get a lot of bang for your buck by posting openings on traditional job sites like ZipRecruiter and Indeed. And there are plenty of cannabis-themed job sites, including Work In Cannabis, 420 Jobs, and Cannabis Jobs Board.
Building Your Cannabis Retail Dream Team
If you're looking to bolster your cannabis retail operation's roster, then you'll love our newest resource — a cannabis dispensary job description template guide full of ready-to-use listings. Download your copy for free today.