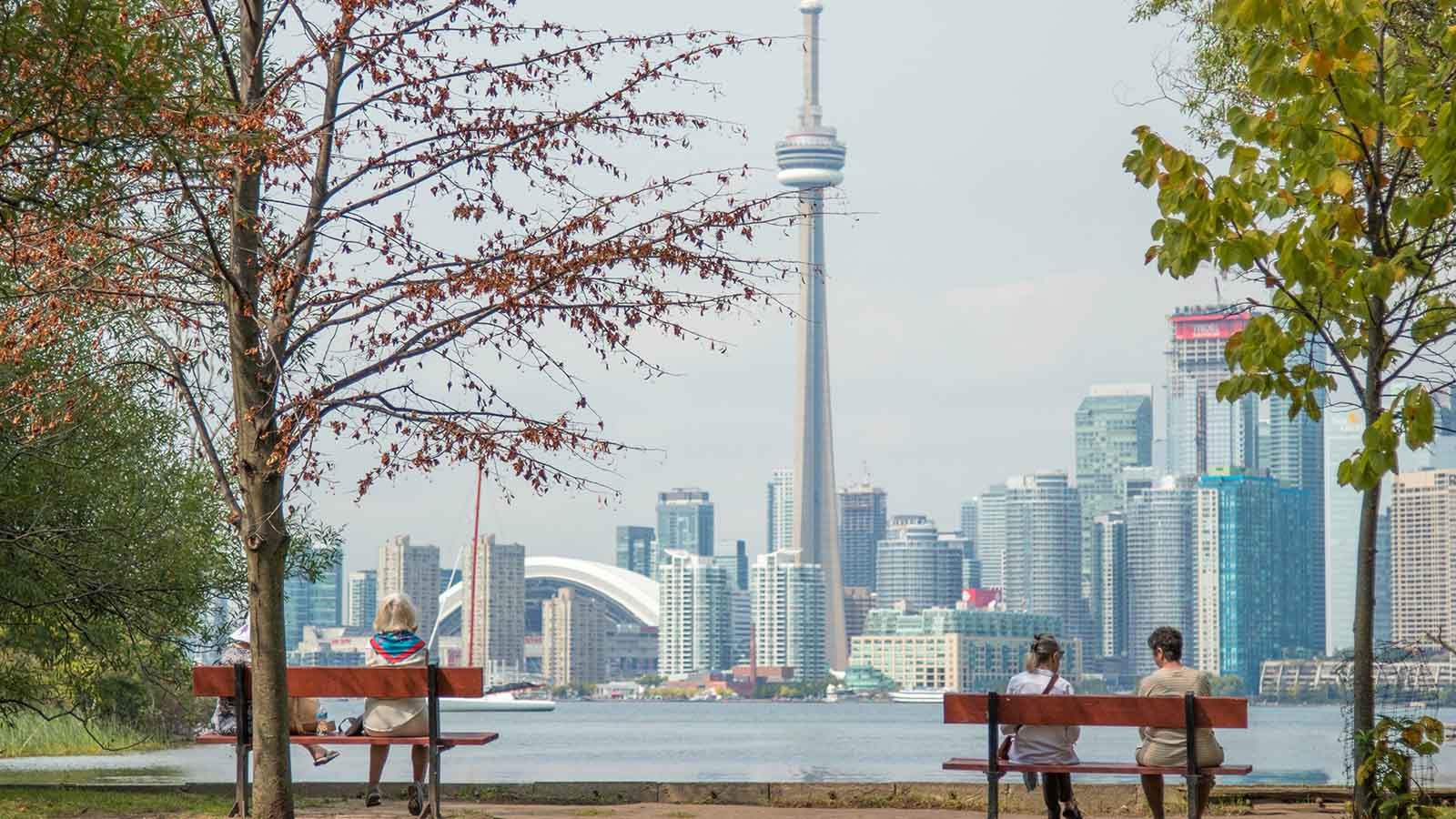 As Canada continues its march toward the kickoff of legal cannabis sales this fall, provincial governments are busily preparing for the start of what is projected to be a $9 billion industry within just seven years. The first adult-use cannabis sales will officially take place on October 17. Here's a roundup of the latest in legal cannabis from across the provinces.
Private Retail Gets a Green Light in Ontario
The biggest cannabis-related news coming out of Canada this week is the official announcement that Ontario will, in fact, regulate private cannabis retail operations. The policy stands in stark contrast to the province's stance just two months ago, when the Liberal-party government planned to allow only government-run retail stores.
However, the June election of Progressive Conservative Doug Ford ushered in a new era of private sector appreciation, and the shift from public to private cannabis retail had been rumored ever since Ford's swearing-in ceremony.
Though legal adult-use cannabis sales will officially begin across Canada on October 17, private Ontario retailers aren't expected to open for business until April 1, 2019. In the meantime, the government will conduct online sales and provide home delivery services through the Ontario Cannabis Store (OCS).
Once private retail sales commence next year, the OCS will provide wholesale services, but license holders will be allowed to vertically integrate their own cultivation and manufacturing operations.
Alberta Awards Cannabis Retail Licenses
The city of Calgary has been busily reviewing retail cannabis license applications and has already given the green light to several from a diverse pool of applicants, including many established retail chains. So far, Alberta's capital has approved locations that include major grocery chains, shopping malls and a coffee retailer.
Here's a snapshot of locations that have received the OK for cannabis retail from Calgary officials:
Calgary Co-op —12 locations
Real Canadian Superstore — 7 locations
Real Canadian Liquor Store — 1 location
Chinook Centre
Southcentre Mall
Deerfoot City Mall
Midnapore Mall
Second Cup (coffee chain) — 3 locations
Be sure to check out our Alberta dispensary laws page, which is updated regularly as new information is released.
British Columbia Considers Onsite Consumption
British Columbians in the province's capital city may soon be allowed to consume cannabis onsite. The city council of Victoria is discussing the need for onsite consumption lounges after a petition was filed by the Victoria Cannabis Buyers Club, a medical cannabis patient organization.
It remains to be seen whether the council will discuss the potential for consumption lounges within adult-use cannabis retail stores.
Additionally, the province has released a cannabis retail handbook covering the terms and conditions of non-medical cannabis sales. The guide covers everything from providing safe and responsible service to physical store layout and license renewal.
For a comprehensive look at the province's cannabis retail laws and regulations, check out our British Columbia dispensary laws page.
Getting into Cannabis Retail in Canada? Let's Talk!
Here at Cova, we're ready to help Canadian cannabis retailers put their best foot forward in the emerging industry — because we're a Canadian company, too. We're also highly seasoned in providing cannabis retail solutions that work, and we help hundreds of retailers throughout the states run smoothly while remaining compliant with ever-changing rules and regulations.
If you're preparing to open a cannabis retail store in Canada, let's chat. We'll set up a demo to show you exactly how Cova can streamline your entire operation and safeguard you from potential compliance infractions